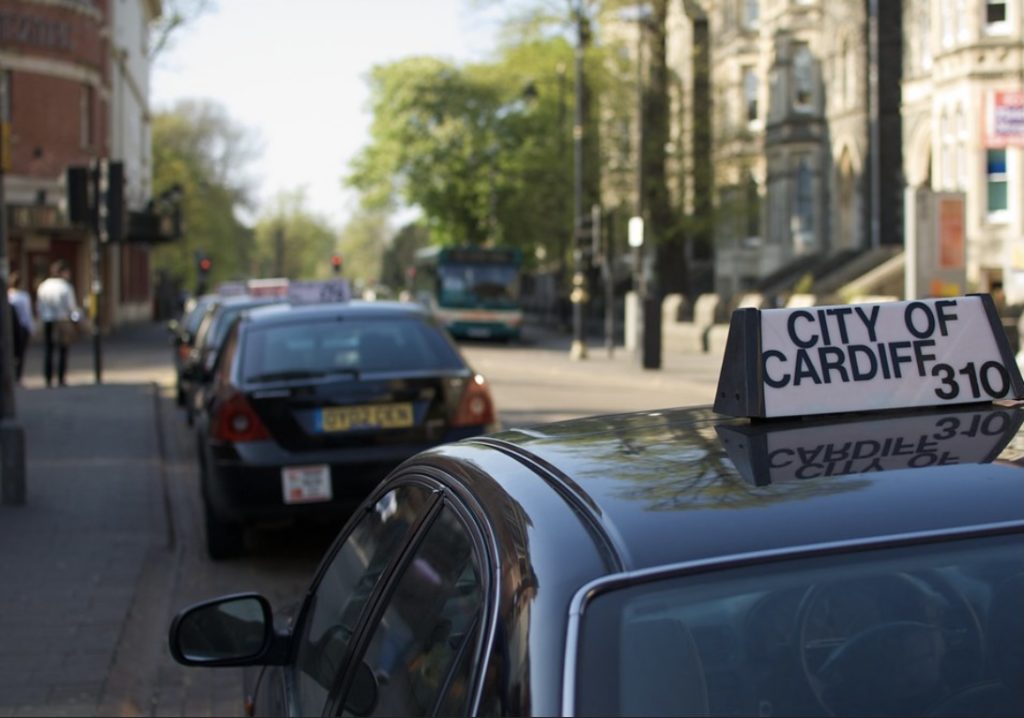 Taxi drivers in Cardiff say that they're not getting PPE equipment quickly enough to protect them from COVID-19.
It was announced in February 2021 that drivers would receive PPE (Personal Protective Equipment) packages from the month of March but some fear that it's too little, too late.
Drivers are calling on Cardiff Council to go further and to install plastic shielding between drivers and passengers to act as a physical protective barrier.
Adnan Aslam, a taxi driver in Cardiff, and says the PPE isn't enough protection for him and his family.
"I don't think the taxi drivers are safe at the moment without the separation between driver and passenger," he said.
"Basically, I'm scared of my safety and (for) my family. I don't have any other income and I have to work as this is my main job."
Currently, the decision to implement rules on transparent shields in taxis lies with each local authority.
Cardiff Council says that it is following Welsh Government guidelines, which state that plastic shielding is not mandatory in taxis. Wearing a face covering in a taxi has been legally required in Wales since July last year.
However, Alan McCarthy of the Unite Union says screens are more effective than face coverings.
"Having a physical barrier between two people is more effective than wearing a face coverings," he said.
"Indeed, some of the government's health and safety advisors say that a physical barrier is the most effective thing you can have. That's why we've asked for these to be fitted throughout the pandemic."
However not everyone agrees. Dave James is a taxi driver who believes that face coverings are sufficient protection,
"The benefits they provide are exaggerated. Personally, I think their effects are minimal. If we just keep insisting that people just wear masks and drivers wipe taxis down after each faire that should be fine anyway."
Cardiff Council told us that they're working with companies to ensure driver and passenger safety. The Welsh Government has been approached for comment.