The live blog for May 14th has closed.
Our top stories included:
What the latest easing of Covid restrictions means for people in Wales
International travel from Wales
The future of independant cinemas
Preparations underway for Tafwyl at Cardiff Castle tomorrow
Scroll down to see all our stories and follow @BroadcastCJS.
---
17.00
That's Rhys and Henry signing off now. Enjoy your weekend folks!
---
16.40
People in Wales will not be allowed to hug each other from Monday
First Minister Mark Drakeford has said that people in Wales will not be allowed to hug people outside of extended households. In England, people will be allowed to hug each other again though they are being asked to use their common sense when choosing who they hug.
Social distancing will remain in place in Wales next Monday for the foreseeable. This is because of growing concern around the Indian variant of which 26 cases have been found in Wales.
---
15:45
What's the future for independent cinemas?
There will be some changes in Wales from next week, but for independent cinemas, it may not be worth reopening with social distancing measures still in place.
Venues like Chapter Arts Centre in Cardiff have been closed since Wales went into lockdown in March 2020. But with a limited number of seats, the proposed restriction will significantly reduce their capacity.
A Welsh film critic says the latest move isn't what independent venues wanted to hear.
---
15:00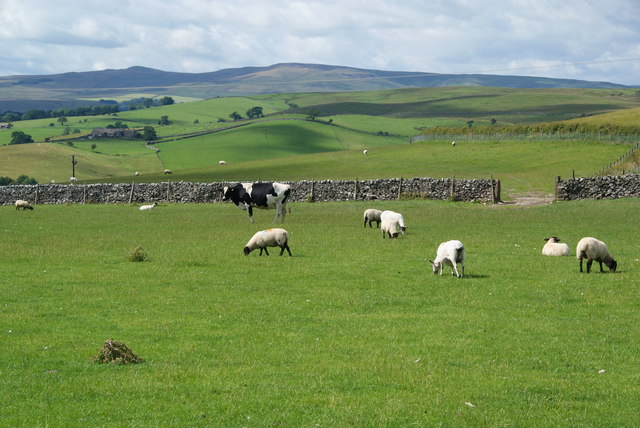 Welsh livestock antibiotic project sets a global standard for vets…
A Wales-wide project to promote responsible use of antibiotics in livestock has become the blueprint for schemes across the UK and globally.
The Arwain Vet Cymru project trains and supports a national network of Veterinary Prescribing Champions (VPCs) across Wales to improve antibiotic prescribing in cattle and sheep.
---
14:15
Wales lifting further Covid restrictions…
Mark Drakeford's press conference has now finished. Below is a simple outline of the changes made to the Covid restrictions starting on Monday (May 17th).
If the situation remains "positive" in early June, the First Minister will consider moving Wales to alert level one.
---
13.30
Dog blood bank coming to Wales…
Could your dog be a life saver? Pet Blood Bank UK will begin blood donation days in Gwaelod y Garth in Cardiff on 23rd May in partnership with Valley Veterinary Hospital.
The service will collect blood from dogs under 8 years old which could save the lives of up to 4 other dogs who need blood.
---
12:45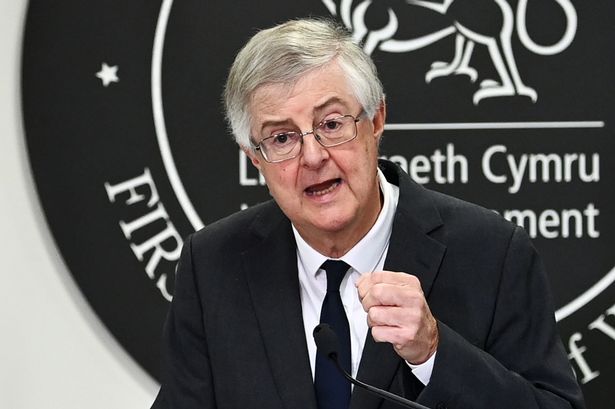 Mark Drakeford press conference…
The First Minister Mark Drakeford is holding a press conference about Covid restrictions being lifted. Here are the main points:
Wales will reach the "two million first dose milestone" this weekend;
All adults are set to receive their first vaccine by July;
"More than half of people in their 30s and a third of people aged 18 to 29 have had their first dose";
He is concerned about the India variant, with 26 people testing positive in Wales;
Drakeford also said that "if ever there was a year to holiday at home, and see what Wales has to offer, then surely this is the year to do just that".
The next review will take place at the beginning of June, and provided that the Covid situation in Wales remains "positive", Drakeford will consider moving Wales into alert level 1, which would allow for more mixing indoors.
---
12:00
JD Cymru Premier stats hub launch…
Last night, the JD Cymru Premier announced that they were launching a new stats hub, allowing fans and journalists to access a range of team and player data metrics online.
Jordan Jones, the founder of Y Clwb Pêl-droed, says that the new website will allow him and his team to provide "more insight into teams and provide an analytical outlook on things".
Tomorrow is the final day of the 2020/2021 season, with Connah's Quay Nomads and The New Saints both battling for the title.
---
11.30
Travel restrictions abroad…
People in Wales have been asked not to travel abroad in 2021 even though they might be allowed to.
The UK government has said that people can travel to a small number of countries from Monday but Wales's First Minister, Mark Drakeford, has decided "to hold back" on relaxing some restrictions. This means that although you legally can travel abroad from Wales, people are being asked not to.
Our reporter Seb Bench will be covering this at 4pm on CJS News.
---
10:45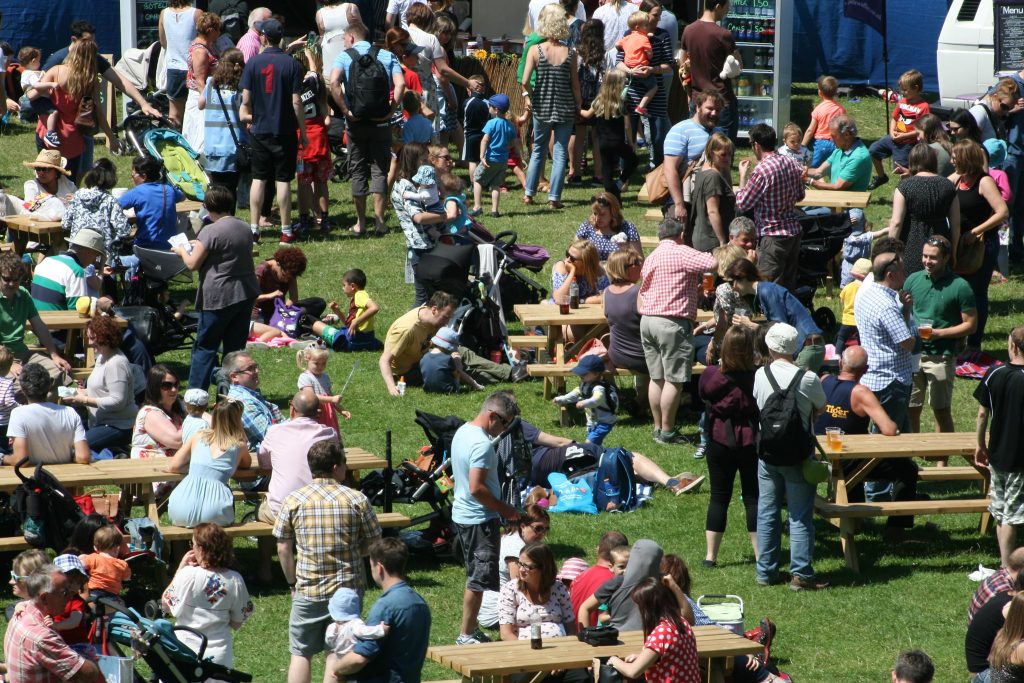 Tafwyl preparations!
Tafwyl will celebrate its 15th anniversary tomorrow with Covid restrictions in place. The Welsh-language festival has been selected by the Welsh Government to be a Covid test event, which means that only 500 people will be allowed to go.
Tickets were only available to adults (18+) with a Cardiff address, and everyone will need to bring ID, a negative Covid test, and a negative lateral flow test.
Last year, Tafwyl was hosted digitally, attracting a global audience of more than 25,000 people. Our reporter Jacob Morris will be covering this story throughout the day.
---
10:00
What you might have missed…
People in Wales are being asked to delay holidays abroad after people in England have been given the ok to fly. The Welsh Government has said that people should only travel overseas from the 17th May if it is "essential". Wales is due to move to Covid alert level 2 on Monday, which means the virus is contained, but there is still a risk of community transmission. Further restrictions are expected to be eased later today.
After being sworn in as First Minister yesterday, Mark Drakeford has made some changes to his cabinet. Eluned Morgan has replaced Vaughn Gething as health minister, and Gething is now the economy minister. Jeremy Miles is now in charge of education
A new stats hub for the JD Cymru Premier was launched last night. This means that fans can see a range of team and player data metrics for free online. (https://www.cymrufootball.wales/)
Did you go for a walk in Roath Park yesterday and did you spot Mike? The man who was offering a listening ear to anyone who fancied a chat. He'll be there every Thursday from midday for anyone who's feeling a bit lonely.
Keep it here for all the latest news!
---