Viviana Novelli, an Engineering Lecturer at Cardiff University is joining architecture teams in Turkey as they study why so many buildings collapsed in the earthquake.
Chances of finding survivors amidst the rubble in Turkey and Syria are becoming increasingly less likely. Over 30,000 people have been declared dead and many more face displacement and homelessness in bitter winter temperatures.
The focus of national and international efforts is now shifting to studying what exactly went wrong with infrastructure in the region.
Viviana says that Turkey actually has one of the strongest earthquake-proofing codes for buildings, designed only 5 years ago.
She says the problem comes in the implementation of such codes:
"Design codes should not just stay words on paper but they should be forced in the country and this is the gap".
12 people have been arrested in Turkey for irresponsible and dangerous construction projects.
Viviana says that engineering teams and architects must learn from the disaster to build back better in the future.
"Prevention is the only solution – the only way to minimise damage because we cannot stop earthquakes".
Others in the city are working tirelessly to collect donations for those affected by the earthquake. The Welsh Syrian Society has been at the forefront of the appeal.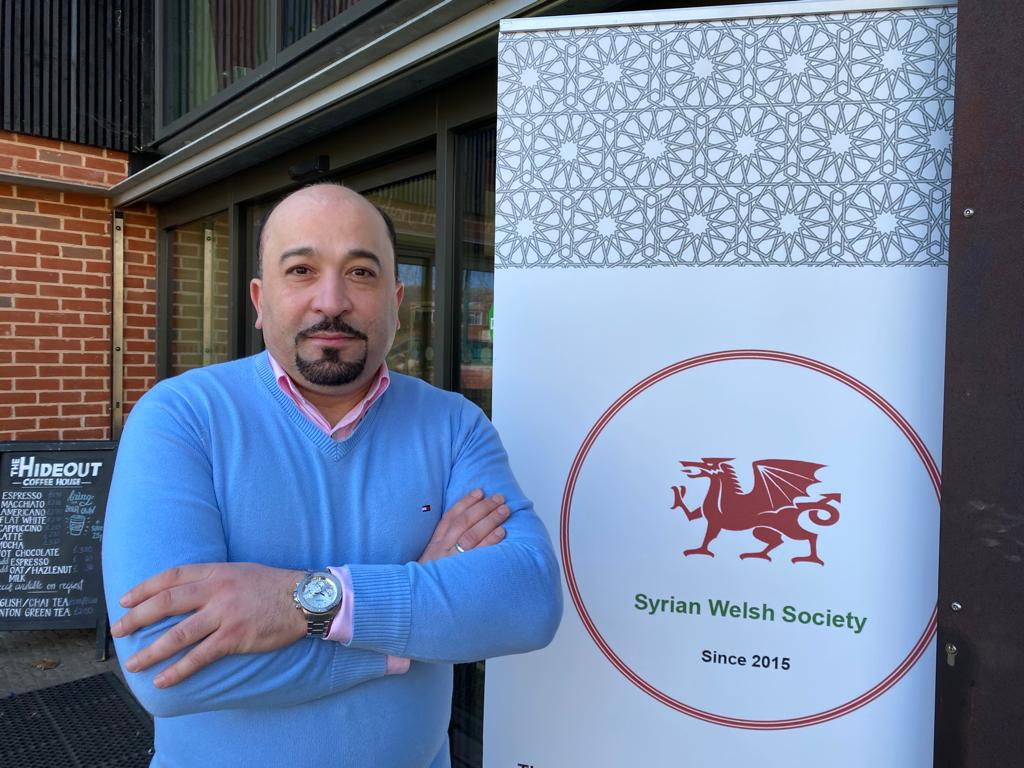 Chairman, Dr Mohammad Alhadj Ali says that financial help is now essential for saving lives and helping to rebuild villages that lie in rubble. They are currently helping to fund medical aid and hospital care in the region.