A man who "was about the street life" is offering free boxing sessions and use of his gym to get people off the streets of Newport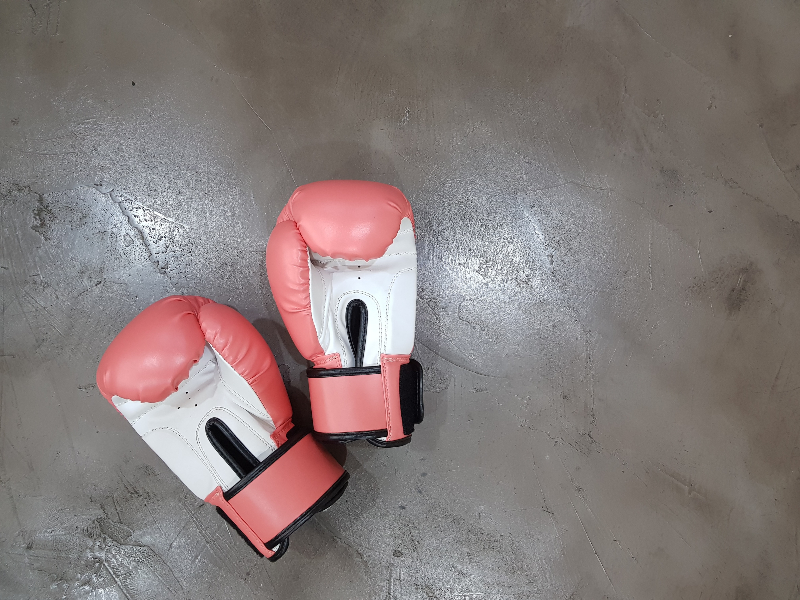 A Newport boxing coach and gym owner has offered to train people for free if they promise to stay off the streets.

Carl Samuels, 41, from Newport, is a qualified World Boxing Association (WBA) coach who owns Alway ABC Boxing and Weight Training Club.
Since offering his free lessons, Carl has eight new members, a mixture of boys and girls. He will repost the offer every month to try and reach as many people as possible.  
Newport has high rates of crime and anti-social behaviour. "I'm from the streets too, I was about that street life, so I'm reaching out to those people to see if they will accept help," he said.  
Carl requires dedication, expecting people to commit four days a week to boxing. "I've asked for four days because what good would it be if I offered people to come to the gym for two days? They'll still be on the street."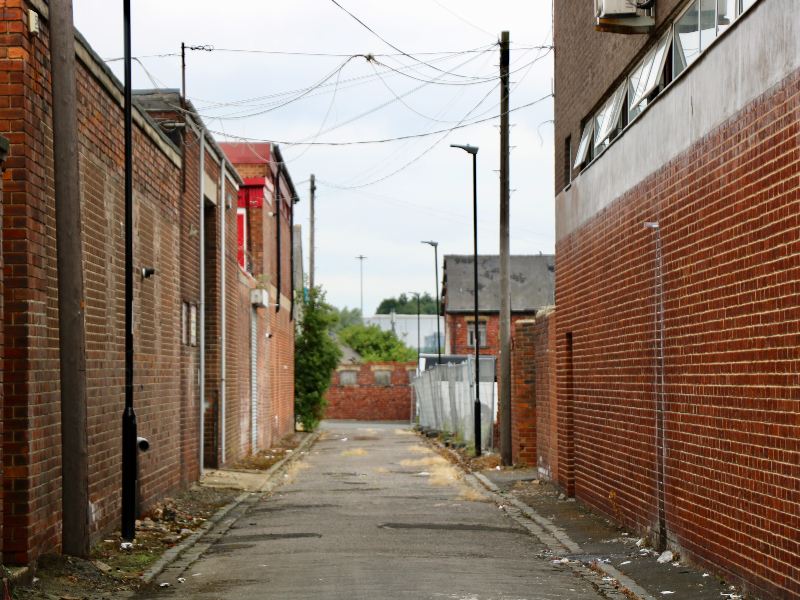 Carl has struggled with his own mental health and has promised to be there for anyone who needs him. He has suffered alone in the past and hopes that his own experiences can help others.
Advocating the importance of exercise, Carl said, "It's good for your health, and your mental health. If you train you will release endorphins which is good for everything."
An NHS report found that one in eight children across Wales are obese, alongside one in four adults.
Physical therapist, Linda Arslanian told Harvard Health Publishing that boxing can improve your balance, boost endurance, enhance your mood and increase alertness.
A report exploring the Community Well-being Profile of Newport found that "poverty is still deeply embedded in pockets of Newport."

Carl explained the cheapest gym in Newport is £2 and people still cannot afford this. "The cut backs are killing people! This is why I have offered this free of charge. You can't punish someone just because they've got no money."