Due to the spread of the Covid-19, lots of restaurants are seriously affected. One Chinese restaurant in Cardiff is also a victim in this difficult period.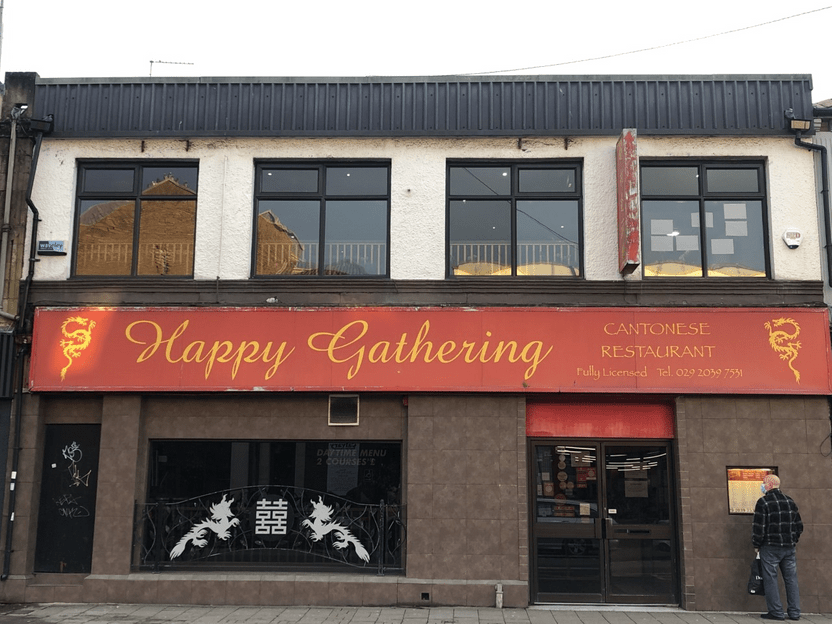 The Happy Gathering Cantonese Restaurant on Cowbridge Road East is a renowned Chinese restaurant in Cardiff. Its signature dishes are Cantonese dim sums.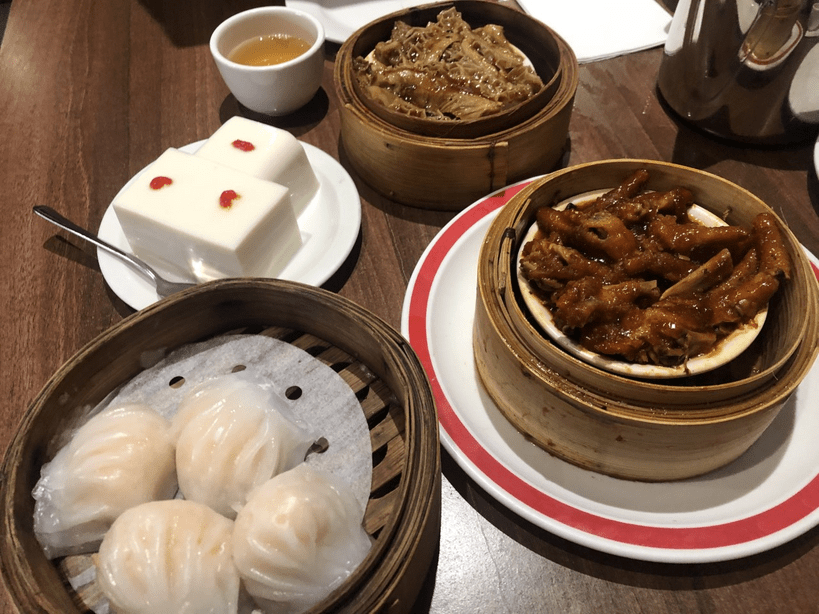 In order to let customers from different countries clearly know what they sell, the restaurant not only provides Chinese menu, but also has an English version. What's more, there are some pictures to help customers choose food.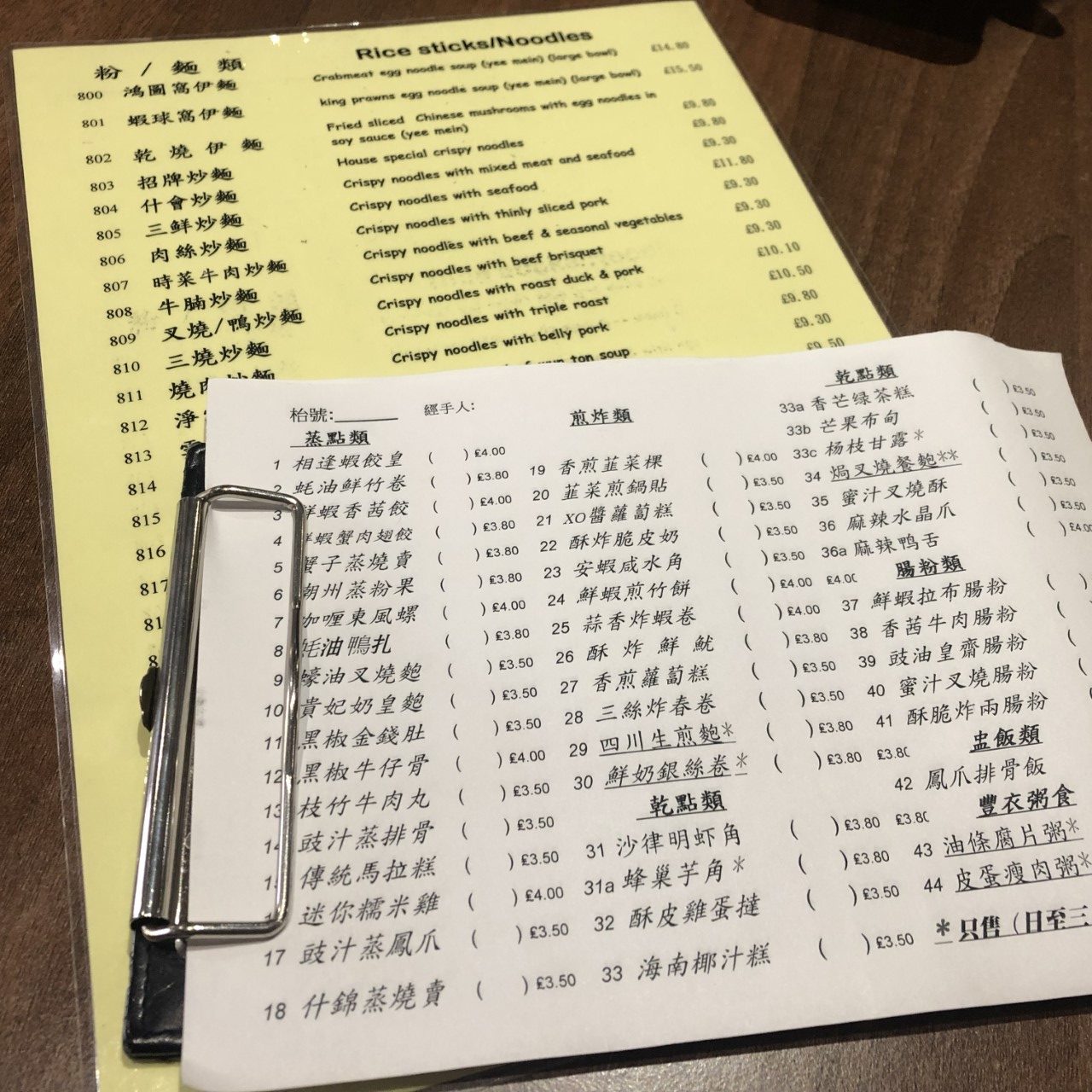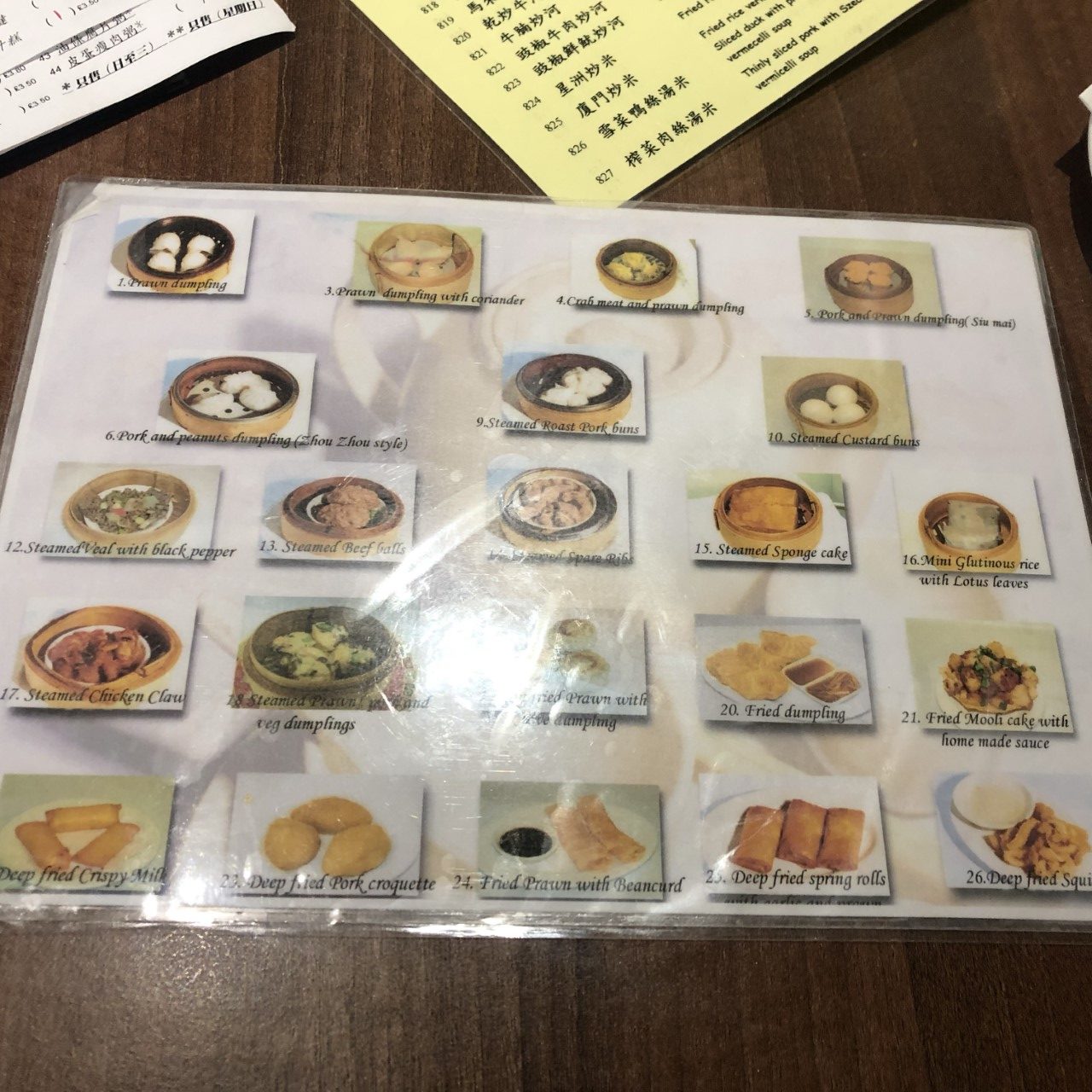 Martin Chen is the manager of the restaurant. He has worked here for more than 24 years. Over that time = Happy Gathering has become a popular Chinese restaurant in Cardiff. Customers from different countries are willing to come here to taste traditional Chinese food.
But Covid-19 reduces Happy Gathering's business. Martin Chen says they've almost lost 80% sales because of this coronavirus.
In order to have more customers, some restaurants don't obey Wales government's restrictions. But under the leadership of Martin Chen, Happy Gathering follows all the rules that the government asks to do.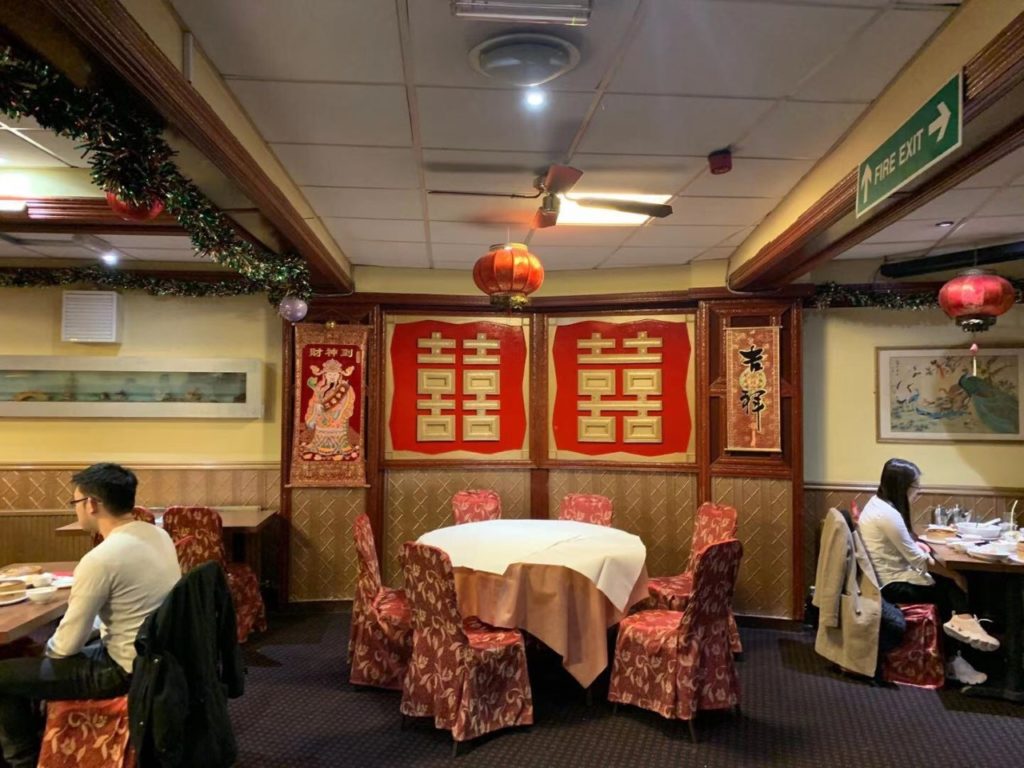 To protect its customers and staff, the restaurant follows all the rules from the government: take temperature and leave basic information before customers enter dining area, keep two metre distance. They even close the ground floor and only provide food in the first floor. "It might lose some customers, but it's necessary for our safety." Martin says.
When talking about the new vaccine in the UK, Martin's eyes light up. He says people's life will back on track if the vaccine really has an actual effect.