William and Kate arrived in Cardiff as part of a UK tour to thank frontline workers, but not every Cardiff citizen was happy to see the royal couple out and about during the pandemic.
The Duke and Duchess of Cambridge have been visiting towns and cities across the UK this week to spread festival cheer and thank workers and communities for their efforts and resilience during the pandemic. The three-day royal tour started on Monday and they had travelled 1,250 miles across England, Scotland and Wales on board the Royal Train.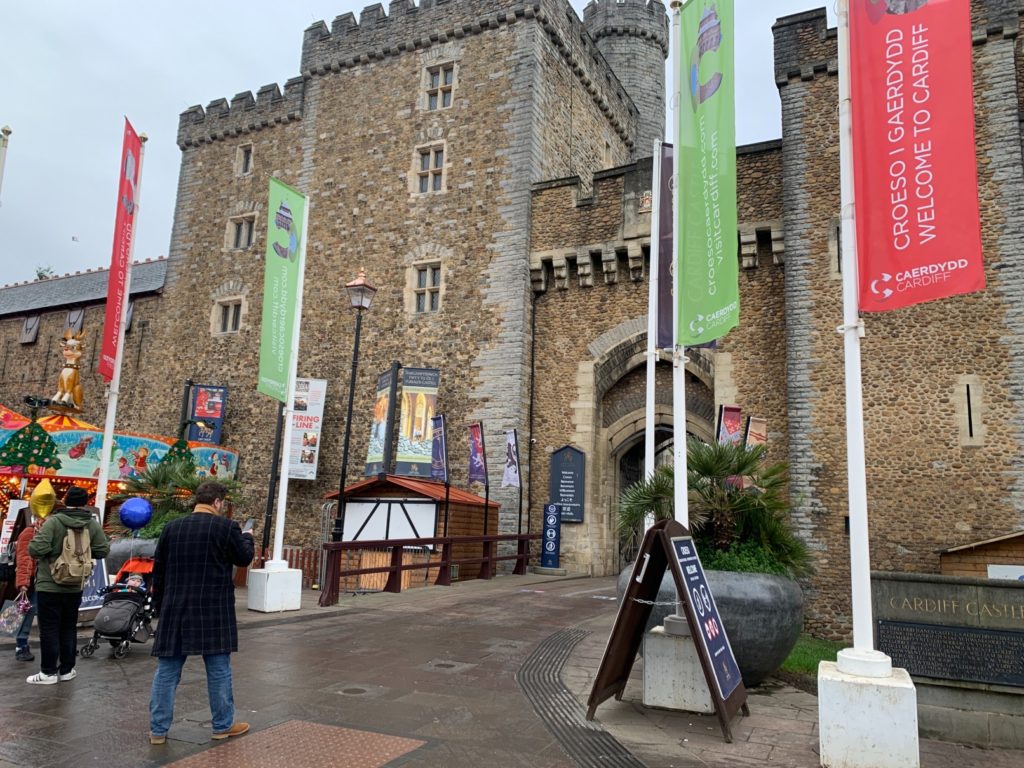 When the couple arrived in Cardiff as their second stop on Tuesday, they visited Cardiff Castle, joined students from Cardiff University ,Cardiff Metropolitan University and the University of South Wales for discussing their Christmas plans, secret Santa presents exchange and asking about how their mental health was during this challenging year.
It was supposed to be a valuable tour to thank country during the biggest crisis. But the visit was questioned by Wales' health minister Vaughan Gathing, who raised suggestions about the timing of the visit and said he would prefer it if 'no-one was having unnecessary visits' since Covid cases were still rising and Wales was subject to strict Covid rules.
Though Royal sources said the visit was planned in consultation with the Welsh government, it still couldn't convince everyone that the royal couple's trip was a good idea.
Gwilym Dafydd, from Cardiff, has just retired from a local company. He told CNP that he planned to visit his family and friends after his retirement but it was ruined by the pandemic. And he hasn't seen his family and friends for months because of the travel restrictions. He says rules on the pandemic should be respected by everyone including royal family members.