Bouncers are having to consider tighter safety measures after a knife attack in the city centre led to the hospitalisation of six people.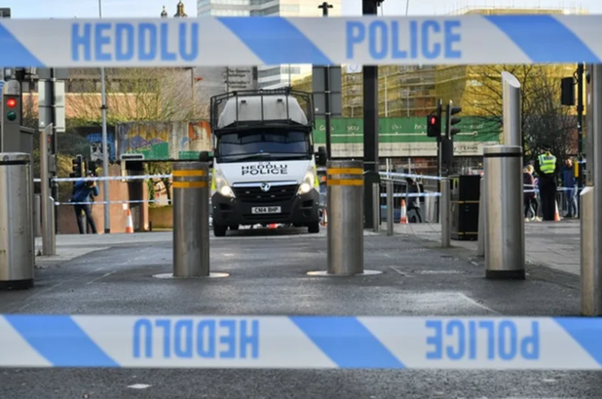 Metal detectors will be used at many of Cardiff's venues over the Christmas period, following a violent incident that took place on Queen Street on the 21st of November.
The disturbance, which saw three people hospitalised with stab wounds and a further three taken in with various injuries, was allegedly carried out by local teenagers. Four people have since been arrested.
Detective Superintendent Esyr Jones from South Wales Police is appealing to the community to ask parents to contact police if they suspect their child has been involved with knife crime, and claims "screening devices will be present outside some city centre premises to help maintain a safe environment, reassure the public and deter anyone thinking of carrying a weapon".
Police officers said the attack, which took place in the same week a 17 year old boy was stabbed in Canton, was likely to have been initiated by groups of local teenage boys.
But some people are sceptical about the tightening of safety measures in night clubs, arguing these precautions will not tackle the broader issue of knife crime within Cardiff's local community.
Joseph Abbott is a security guard at Glam nightclub and has witnessed partygoers carrying weapons.
He says the risk of violence inside clubs is low, as most venues have "lots of security" and often carry out "pat downs" to ensure patrons are not in possession of harmful weapons. Instead, the risk of violence is greater outside of clubs due to a lack of policing.
In a statement, South Wales Police are appealing to anyone who witnessed these events or further instances of knife crime to contact the police via 101 quoting occurrence 2000424668.
Crimestoppers can also be contacted anonymously on 0800 555 11.