South Wales animal shelter Hope Rescue has been hit hard by an increase in dogs with chronic illnesses. Operations and other treatments are slowing down adoptions, putting pressure on the rescue service.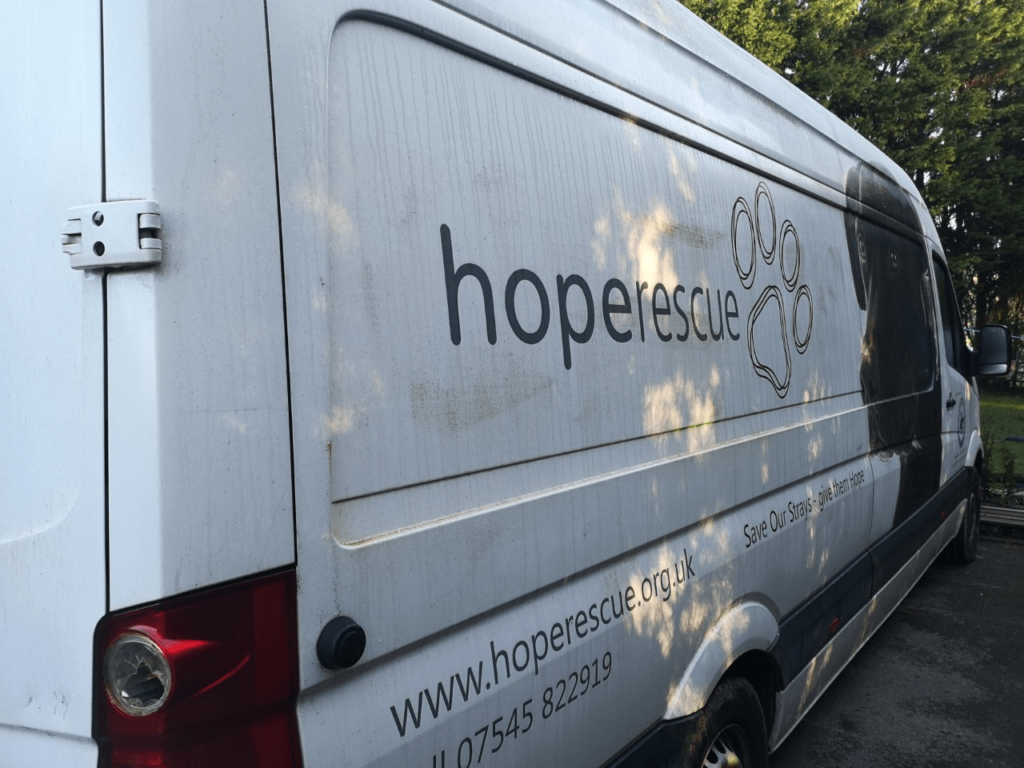 The Llanharan-based rescue centre is primarily for stray dogs, but also takes dogs from owners that can no longer cope. They currently help around 800 dogs a year.
Recently the centre has faced difficulty with large numbers of dogs being surrendered with medical problems. Chronic illnesses have caused the centre's vet bills to rise to thirteen thousand pounds a month, covered entirely by fundraising. The growth in spending has taken its toll on the rescue.
Sara Rosser, Head of Welfare and Adoption, has worked at Hope Rescue for four years.
Sara says, "In the last three years we had only had one dog in that needed an eye removed, in the last three weeks alone we have had three dogs in needing eye removals as a last resort from eye injuries that haven't been treated." All three dogs are now recovering in foster homes before starting the adoption process. In addition to that high numbers of dogs with chronic ear and skin conditions are being signed over to Hope Rescue.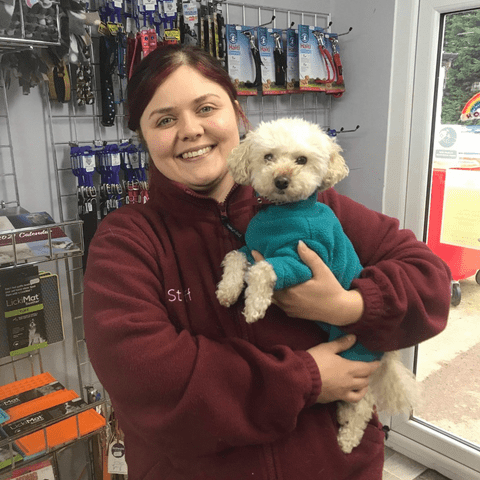 Alongside medical issues, the charity is trying to keep up with the large number of new puppies being abandoned by their owners during lockdown.
Sara says, "We are taking in dogs where they have only been with the owner for a couple of days or weeks."
Many dog rescues have seen furloughed workers dump their dogs when returning to work, realising they haven't got time to look after them.
The charity has been suffering since January after its shop was destroyed by Storm Dennis. The shop, located in Pontypridd town centre, was key to fundraising efforts, and has just been reopened after closing. It is estimated that the closure of the charity shop cost the rescue £1,000 per day, up until its reopening.
If you would like to help you can donate here: https://www.hoperescue.org.uk/donate/hope-rescue/5
Or donate £10 by texting HOPERESCUE to 70085.