The British department store is to close after 242 years in business, with more than 12,000 jobs at risk.
In 1778, Debenhams started as a small store in London. As years went by the business grew to 178 locations. The department store has withstood recessions, depression and war, but has succumbed to the pandemic shutdowns.
The administrators of Debenhams said the outlook for a restructured operation was "highly uncertain". They have "regretfully concluded" that they should start winding up Debenhams UK while continuing to seek offers for all or parts of the business.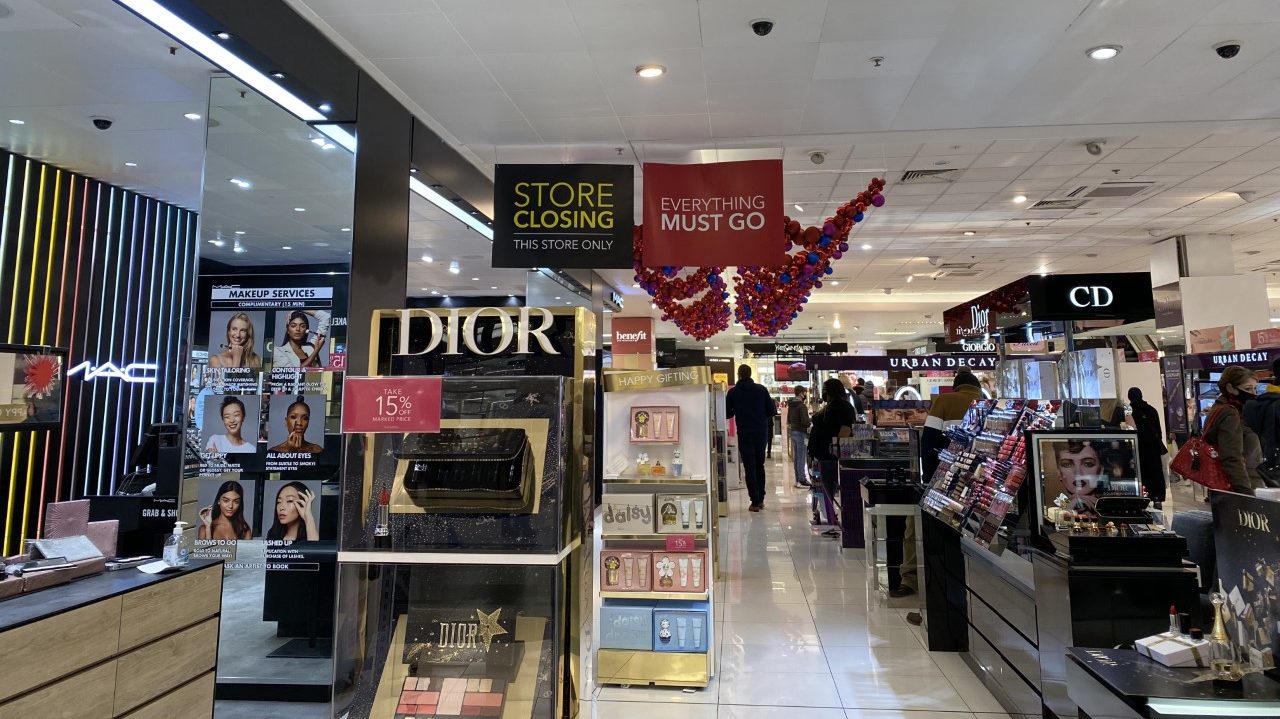 According to Wales Online, the department store has confirmed plans to start winding down its operations "while continuing to seek offers for all or parts of the business" after rescue talks with JD Sports collapsed.
There are Debenhams across Wales including Cardiff, Newport, Carmarthen, Llanelli, Wrexham, Llandudno and Bangor. For now, Debenhams will continue to trade through UK stores and online to clear its stocks. In the wake of the news, the department store has launched a massive clearance sale, leading to "exceptional" demand online.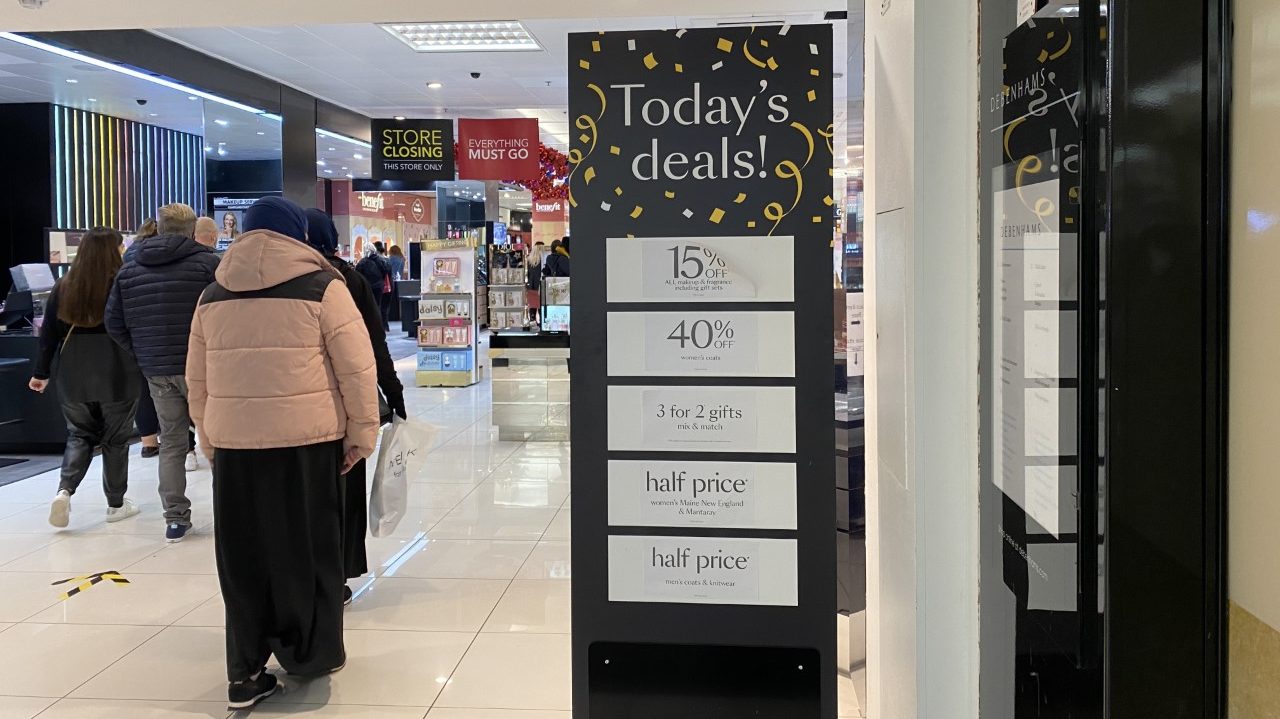 Katie Thomas, who is a saleswoman at Estee Lauder makeup section in Debenhams Cardiff, says there is no information about the exact date of the closure after Christmas. She thinks the store closure is overwhelming for the employees because many will be losing their careers.