The manager of a disability charity shop is pushing for more retailers around the city to educate their staff on the sunflower lanyard movement, after some customers were removed.
In the approach to Christmas, shops in Cardiff are getting busier and busier. But for some, buying their presents is proving to be much harder than normal.
People with hidden disabilities can be exempt from wearing face coverings under the current Covid-19 guidelines.
The sunflower lanyard scheme was set up by Hidden Disabilities to provide a visual sign that somebody is is medically exempt from wearing face masks in indoor spaces.
Despite the lanyards becoming a popular symbol across the UK, several people who wear them have been asked to leave stores in Cardiff.
One of the shop managers for SCOPE, a charity which campaigns for disability awareness and equality, said she was surprised that this was happening.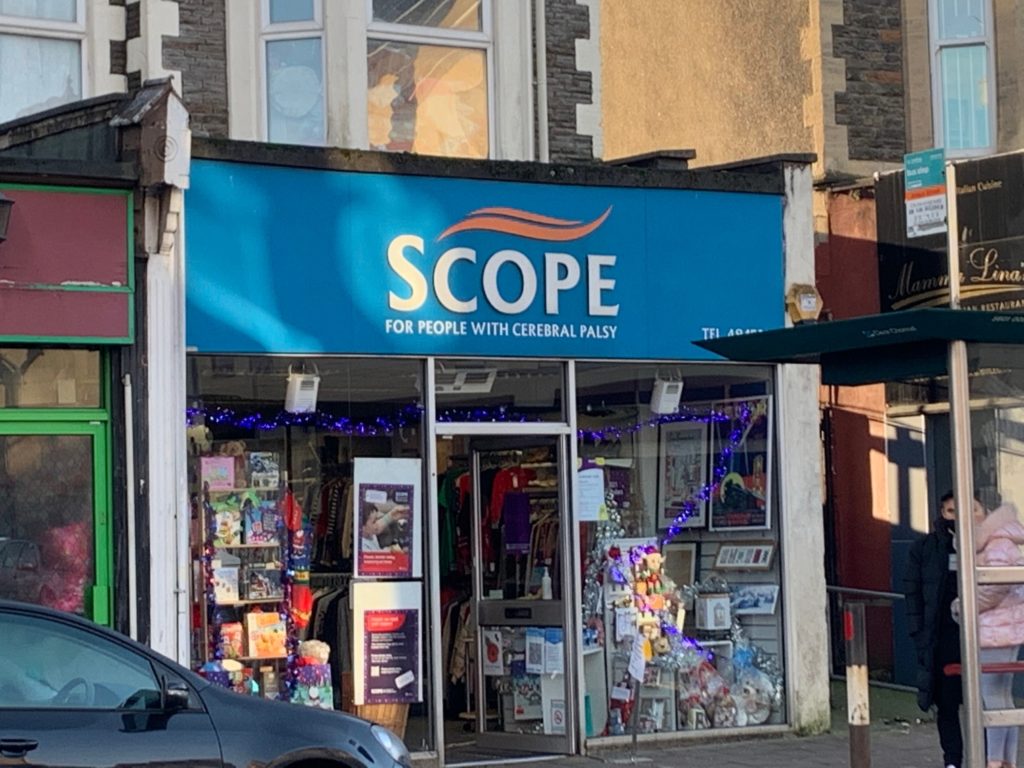 Catherine Gibbs, who runs the store on Albany Road, said she has not witnessed anyone being removed personally, but that forcing customers who have shown they are exempt to leave is "appalling" and "not right".
She said: "I'm disgusted, it's not something we would ever dream of doing so I don't know why other people are doing it."