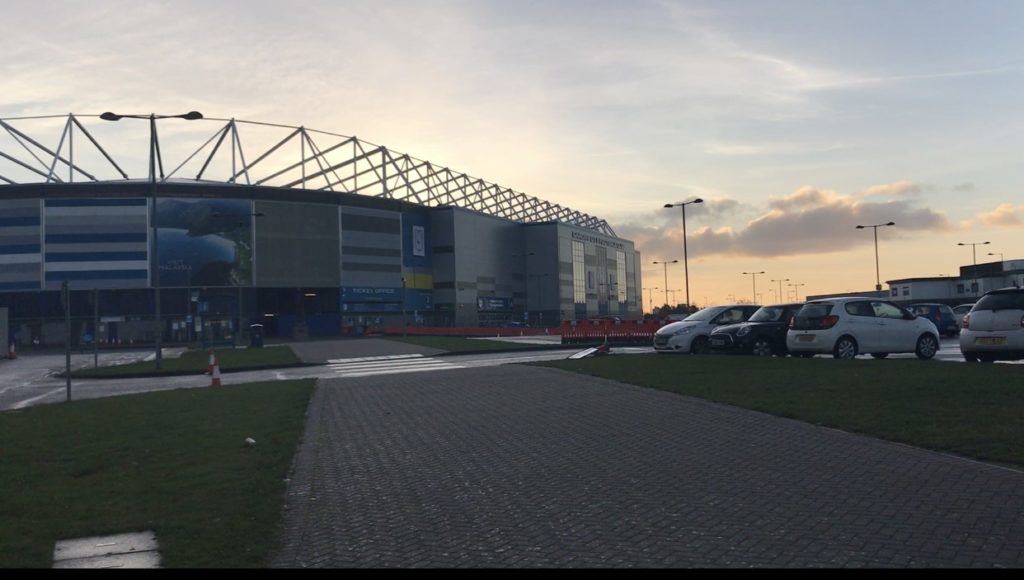 Cardiff City will play arch rivals Swansea City at the Cardiff City Stadium today, but this one will be different
The regular noise and hostility from the fans will be hushed to silence from the terraces. Canton will be without its regular pre-match atmosphere. Unlike England, Wales has still not allowed for fans to return to stadia. This will be a whole new derby experience.
Never before will the South Wales Derby be played without the presence of either set of fans. Only previously has the derby seen one set of fans before, with away fans being banned from a majority of the fixtures for four years, following the 'Battle of Ninian Park' in 1993.
Last season, where half of the season was played without fans, Cardiff and Swansea were still able to watch the games from the stadium. Both fixtures occurred prior to the halt of proceedings, because of COVID-19.
Swansea won the bragging rights, with a 1-0 victory at the Liberty Stadium, thanks to a header from Ben Wilmot, back in October 2019. Whilst the reverse fixture in January ended in a stalemate. A 0-0 draw at the Cardiff City Stadium.
Despite fans not being in attendance, the players will be desperate to win for them back at home. Both teams know the importance of this fixture. Keith Morgan, Chair of the Cardiff City Supporter's Trust says "I spoke to Neil Harris, the manager…he knows how much it means to the fanbase and he makes sure the players fully understand that as well."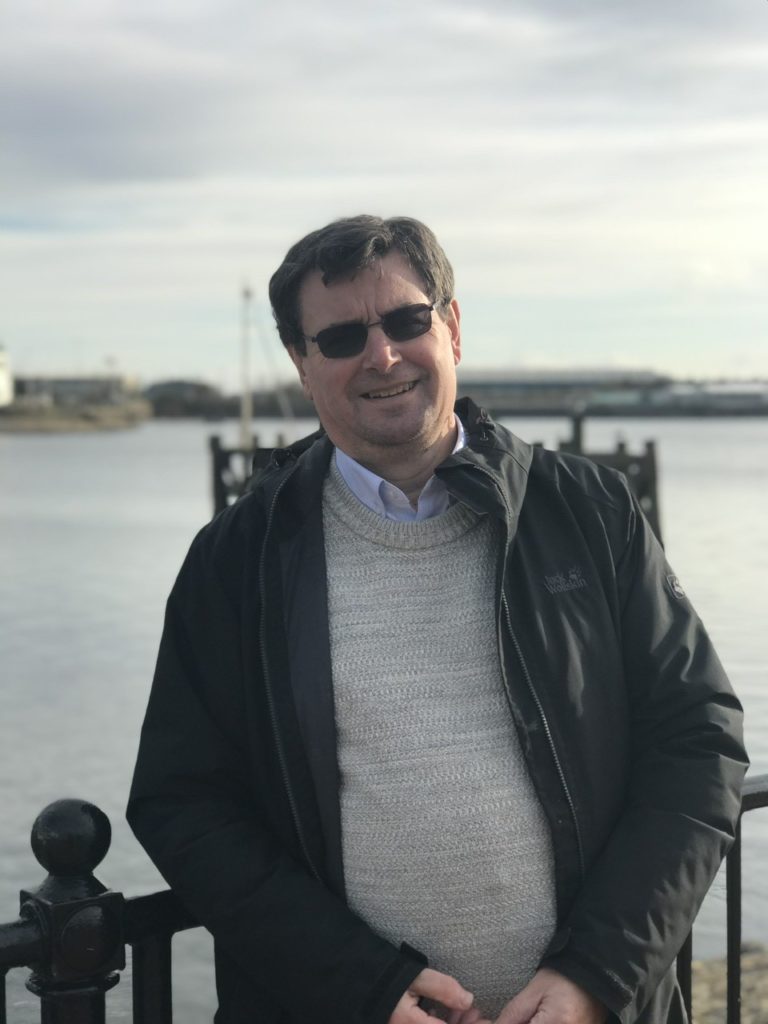 Mr Morgan has been Chair of the Trust for five years. "You miss the whole game atmosphere it's not just the ninety minutes of the game. It's the whole, mixing and matching and meeting up with friends."
Whatever the score-line tomorrow the derby will not be the same without the fans and some of the players will experience their first taste, without its core.