A new clothes shop in Grangetown is designed for women who want to dress modestly. It sells clothes that aren't always available in mainstream clothes shops.
Modest Trends is located on a busy road in Grangetown. It stock items like long dresses, chic jewellery and religious garments such as abayas. The shop first opened in Cathays last year, but moved to Grangetown.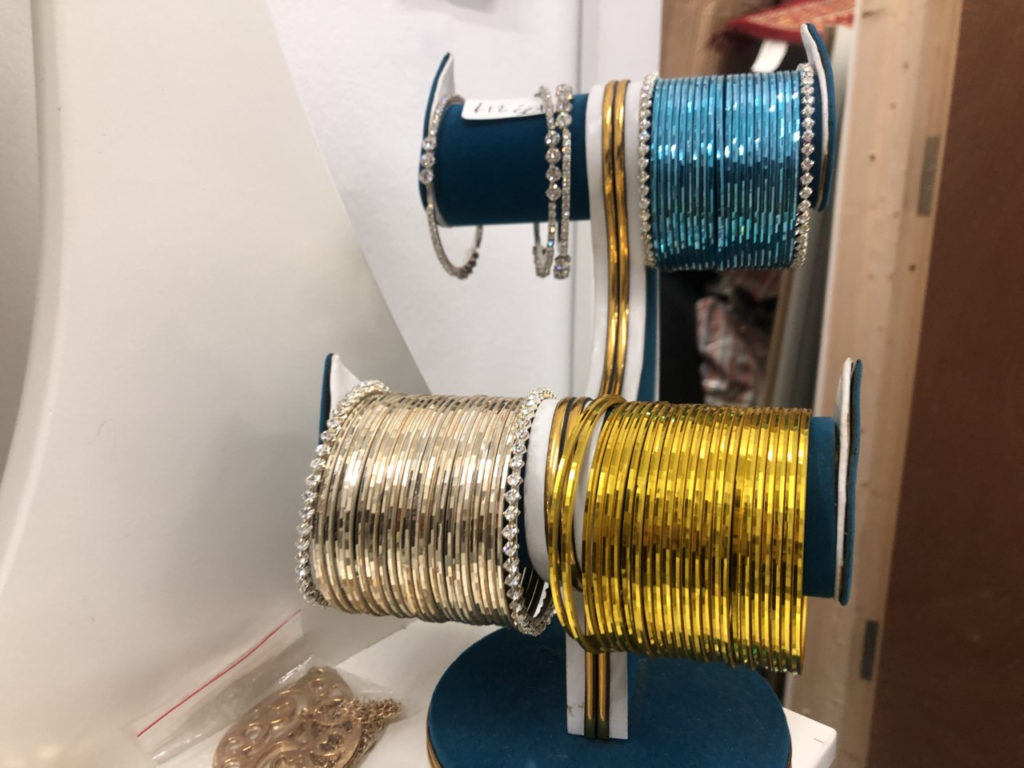 Rifhat Qureshi, who works as an enterprise officer for Cardiff University, opened the shop last September. She says she has wanted to open the shop for a long time.
"This has been a passion of mine to do fashion for Muslim women for quite some time. Since 2017, I wanted to do this. But I didn't have opportunity to do that. I didn't understand how online and funding worked. Then I decided last year was the time to do it."
In Cardiff, high street fashion can't cater for Muslim women's dressing needs. For Rifhat, if she wants buy religious garments like Abayas and scarfs, she needs go to London or Birmingham. But it's inconvenient and time-consuming. That's also a reason she opened the shop.
"Primary it's for Muslim women, because these are the sort of item they hardly find on the high street. If you go to central Cardiff, you won't find these items. Like longer dress, long-sleeve tops and abayas."
On the other hand, this shop is for anybody who really appreciates fashion and likes to look different.
"You can pick up one item, and it may looks different on you and it looks different on me. It depends on how we style it."
Rifhat gets clothes from London, Birmingham or imports them from other countries. But now she is trying to coorperate with British fashion designers and design her own products with religious characteristics.