Tiger Tiger is set to close on Saturday. It has been open for fifteen years and has become one of Cardiff's most successful entertainment venues.
During the last two decades, people flocked to the Greyfriars Road venue at night for a couple of drinks, good music, dancing, or meeting new people. Tiger Tiger became an iconic landmark for Cardiff's nightlife. Although there are many other nightclubs sprouting in Cardiff, the club characterised the City's nightlife and has generated memories for generations of local people.
A farewell party will be held in the club on Saturday. Many young people have unique experiences about the place and they say it might be an end of an era.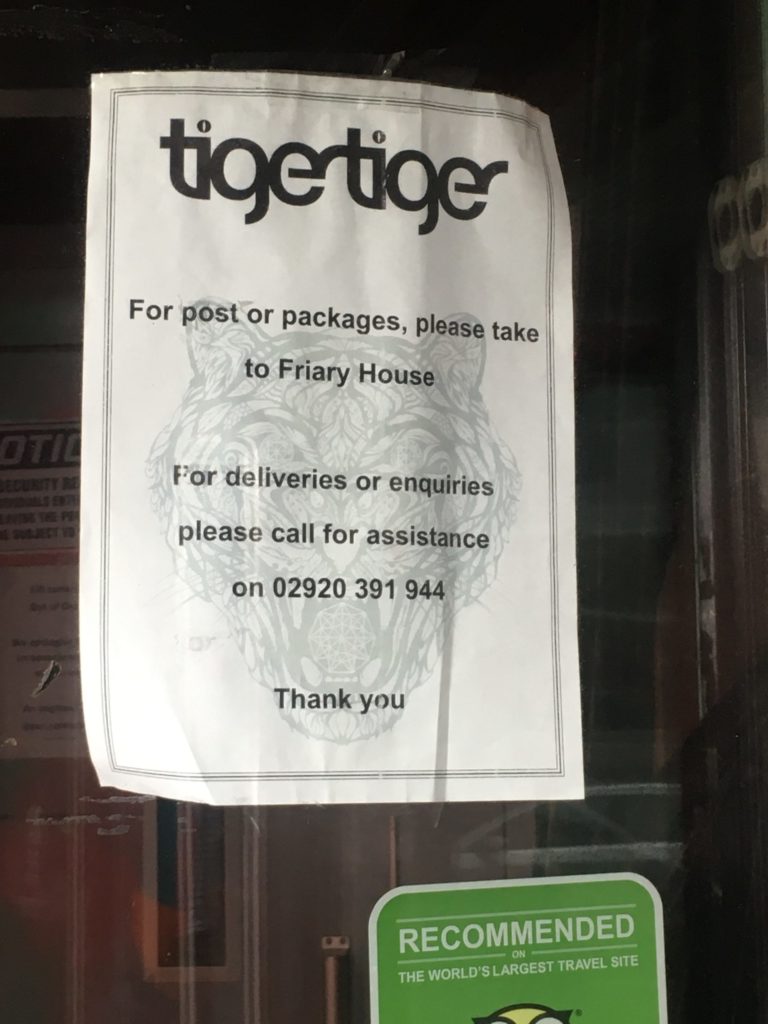 The club has been bought by the Shoreditch Bar Group, a well known company in London which runs venues such as Cargo, Catch, The Shoreditch, The Redchurch, Hoxton 7, De Beauvoir Tavern and the private members club The King's Head.
Operations Manager, James Finn, says the the closure is due to its declining business and they can do something different to adapt to the consumer market in Cardiff. They are going to split the venue into two. Mr. Finn says, " The ground floor will be called Shoreditch, running as a party, live bar. The first floor will be opened as Tiger Tiger for now until it's been referred to as something else, and no staff will be fired. "
The Shoreditch Bar Group who bought the club, will comment soon on what the future has in store for the site.