Horses are running free at a public park in Splott.
People living near Tremorfa park are complaining about the security issues due to the horses, and the issue has been there for couple years now without any solution. Lots of activities have to be cancelled in the past few weeks, such as the park-run events, sports activities. I went there to find out more.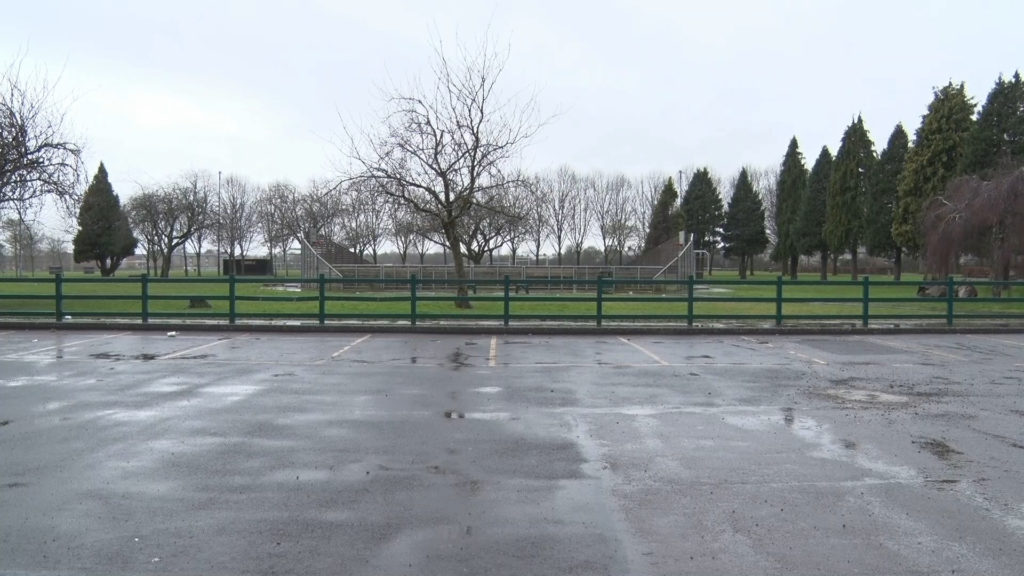 St. Albans Rugby and Football Club is based in Tremorfa Park and can host a range of sports. But recently, it's not been the teams that stand on the grass. Horses from a nearby camp have walked onto the pitches, leading to security issues and concerns about the mess left by the horses.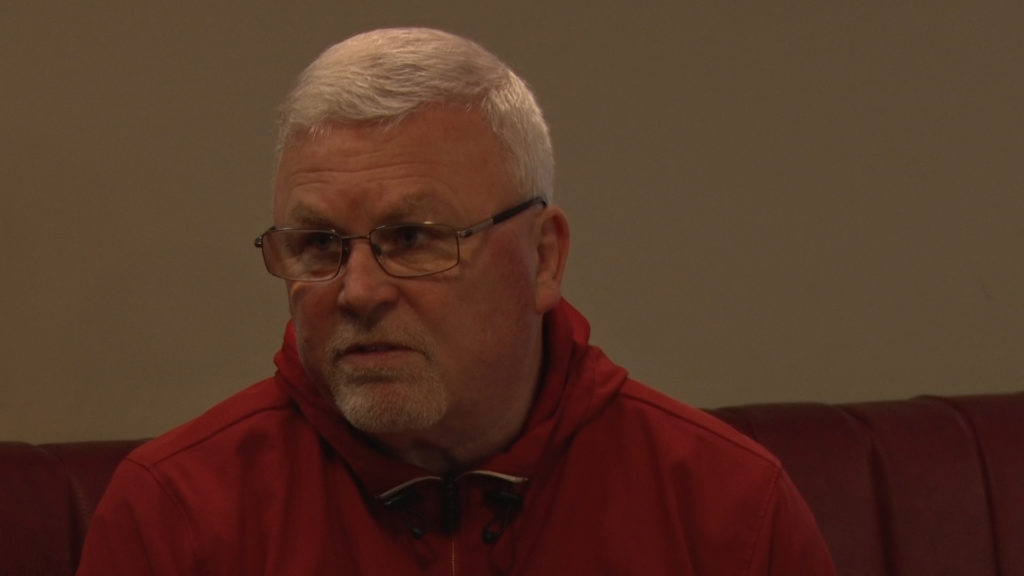 Ian Watkins, the Team manager of Senior Rugby Section said health and safety is the biggest concern.
More than 300 people are believed to be affected by the inactive grounds. Not just in rugby, but football, basketball and women's baseball. Jane Henshaw, the local councillor in Splott says she hopes for swift action.
'I would like to say this resolved quickly and safely with the wellbeing horses and park users taking into account, so we working closely with the department in the council that taking responsibilities to horses," she told Cardiff News Plus.
"And I don't think this is a quick win actually, because whenever we have repaired the fences and maintained the fences, they have been cut down, and I'm not sure how we work to resolve that, but we certainly are working."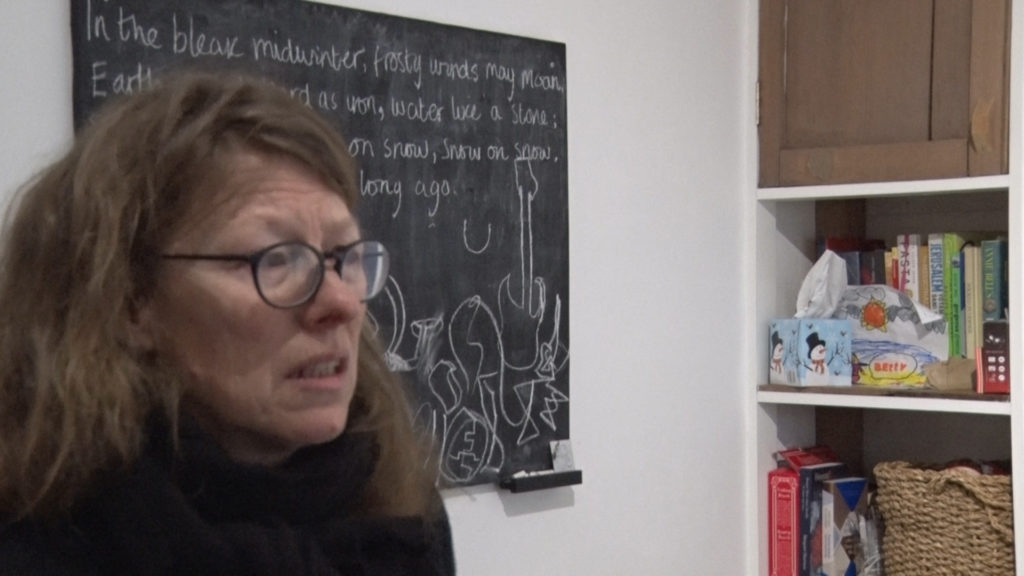 Local Councillors are holding a PACT meeting tonight for residents in Splott, behind the Star hub at 6:30. Residents will hope this can resolve the issue.