The food hall will open in a Cardiff shopping centre later this year. But it's worrying many business owners in the city.
The new food hall called Kommune will open its second food hall in Capitol Centre in Cardiff city centre with the first one opening in Sheffield in 2019.
The company's new site in Cardiff is set to include eight food kiosks, two food halls and two bars, as well as a bakery and coffee shops.
But one 60-year-old women is worried about her wool shop in the Cardiff market because big food halls constantly come to Cardiff city centre.
Lynette Ford has operated her wool shop in the Cardiff market more than 12 years. She says when she was a teenager in Cardiff, there was seven wool shops here.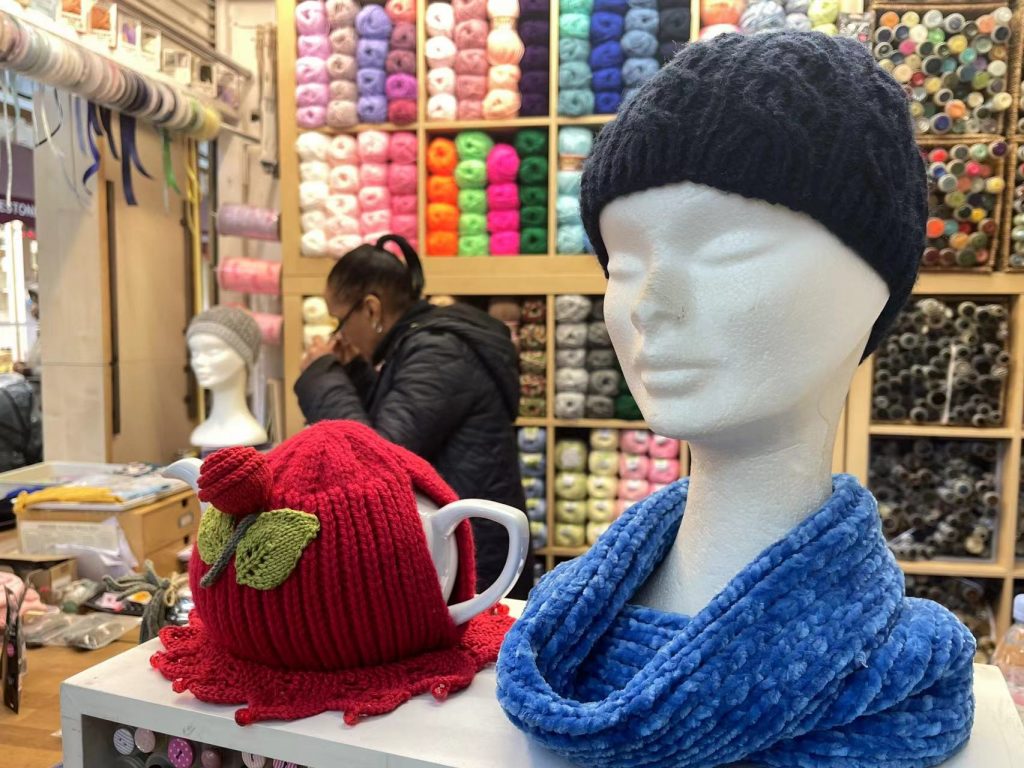 "When big stores came into Cardiff starting to sell food, many independent shops were killed off. Then they started to sell clothes which kills off wool shops as people will say new combined cloths are cheaper than independent cloth shops," She says.
Lynette told Cardiff News Plus that she earned just around 20 pounds a week recently which even cannot support rent fees for her shop. " Less people buy cloth in the city centre and in the market because there's more food stalls than other stores. I worry that there are more cafes and restaurants in the city centre at all, how long could I be able to operate this shop? "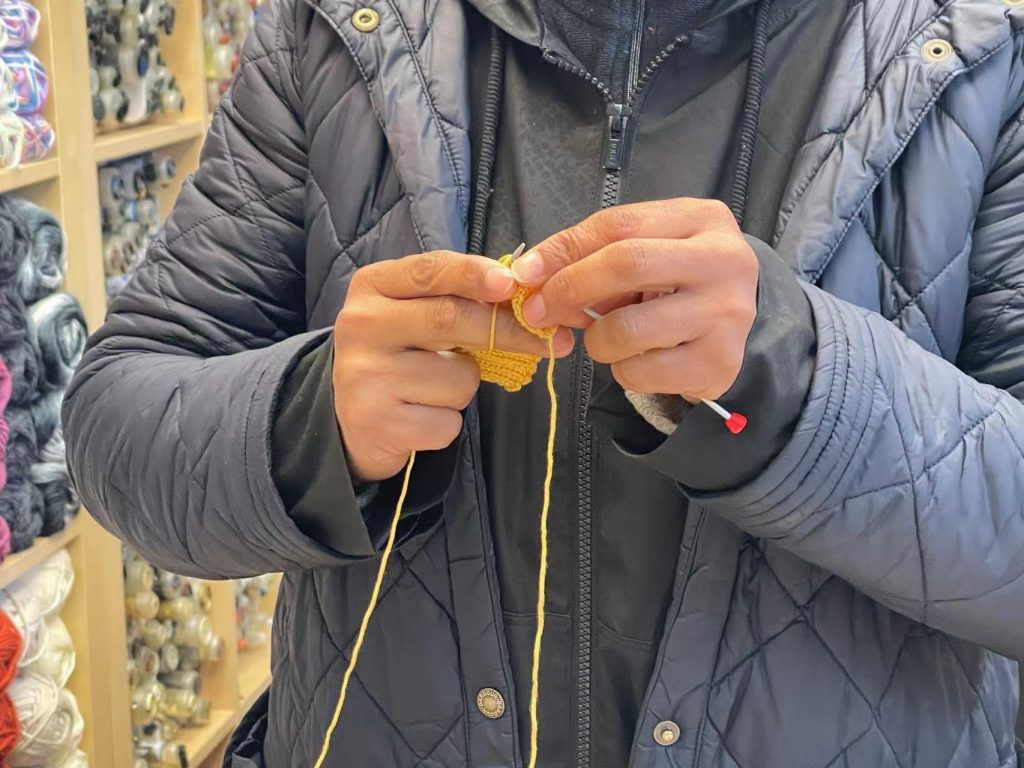 But some independent food shops in the city centre have positive opinions about the food hall coming into Cardiff.
The manager of one Japanese restaurant, Willian Burge says the food hall could help local street food, to some extent, so he supports new food hall coming into city centre.
And the owner of one independent food shop in Cardiff market says that people enjoy the tradition to go to independent food shops so they don't think food hall will affect their business.
The food hall planning application was approved by Cardiff Council. It says the food hall is set to create nearly 100 jobs.