Some people think that the timer is too short and have asked if the Council could increase it.
Cardiff has joined the cities in the UK that have been graced with the installation of countdown timers at traffic light crossings. The timer is the first in Cardiff and it's installed at the traffic light crossing on Wood Street.
It shows people how many seconds tthey have to cross the road.
Cardiff Council announced the news to their followers on Twitter.
The installation of the countdown timer is part of the council's plans for moving Cardiff forward as a city. The plans include new road designs and layouts, improvements for buses, cycling and crossing the road.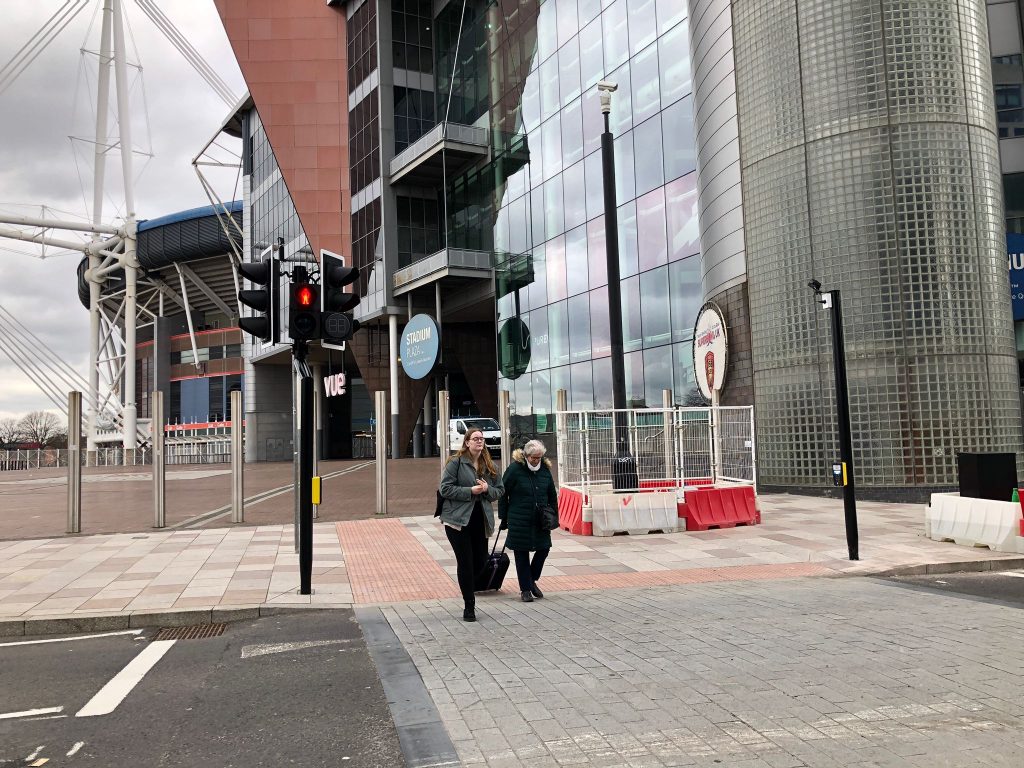 According to the Council, the countdown will make it easier and safer for pedestrians to cross the road, but people's opinions are mixed
Some people say it's a good one to have in Cardiff as it supplies a visible countdown of the time to complete the crossing.
They praised Cardiff Council for the countdown timer and hope to see more of it at the traffic light crossings in Cardiff.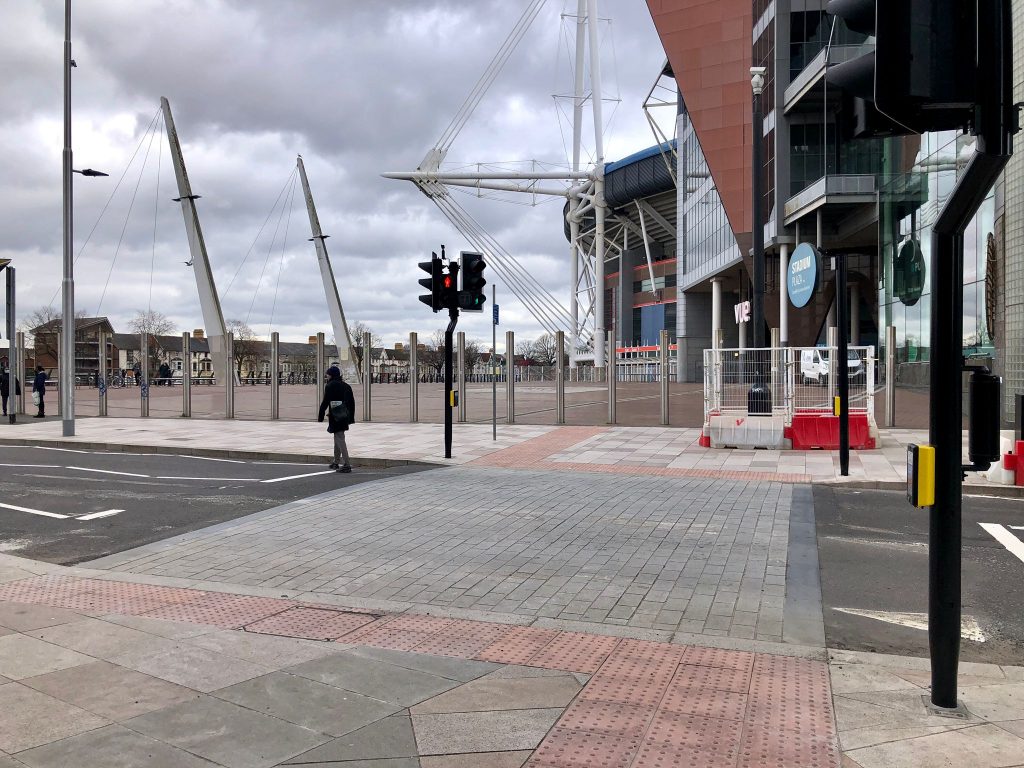 But some think the timer might be too short.
A residents named Kate Pritchard says "I think it's a good idea it is safer for the public to be able to cross the road and actually know when it's a good time to cross. But I do think it's potentially a bit short, the time it takes to cross the road".
Cardiff News Plus decided to try out the new timed pedestrian crossing to calculate the total time for pedestrians to cross the road.
In total, the time calculated from pressing the button for the green man to appear until the timer eventually started counting was 15 seconds. The timer counts for 7 seconds and then the red man appears.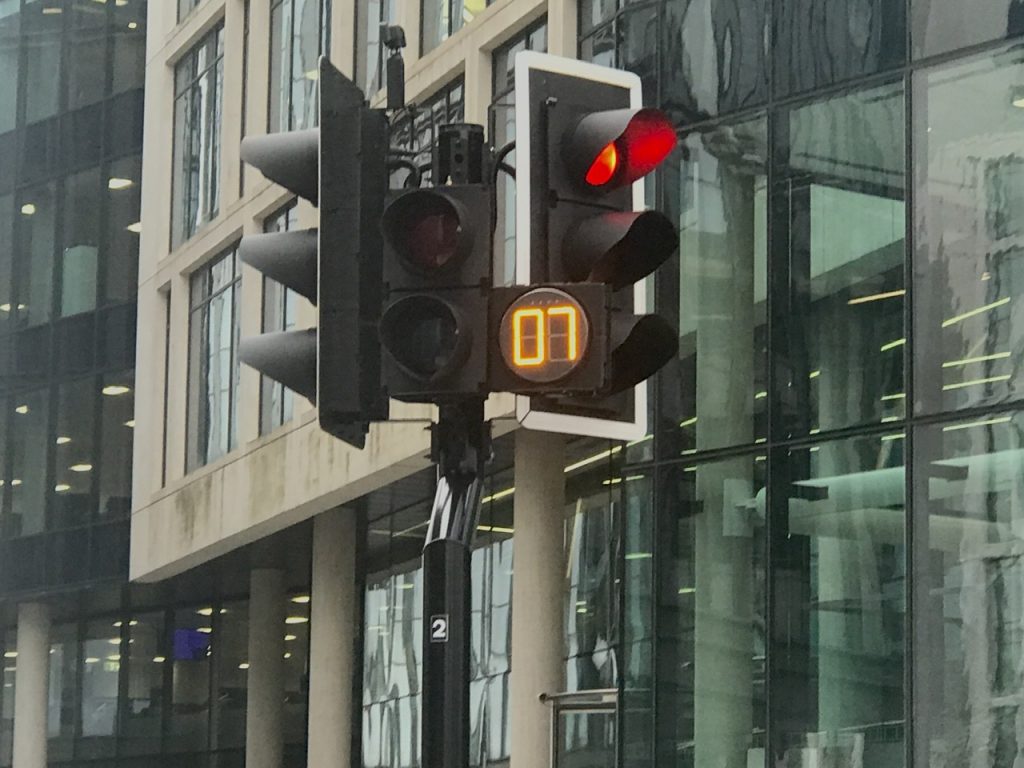 Local people reached out to Cardiff Council to ask if the timer could be increased but the Council hasn't made any decision.