Cardiff's 'Mona Lisa' has been recreated in Butetown. The new mural should be finished by the end of this week.
The art organisation u.nify has created many murals in and around Butetown on various subjects, including calls for racial equality and anti-HIV discrimination.
This mural, called 'MY CITY, MY SHIRT', is one of their famous works.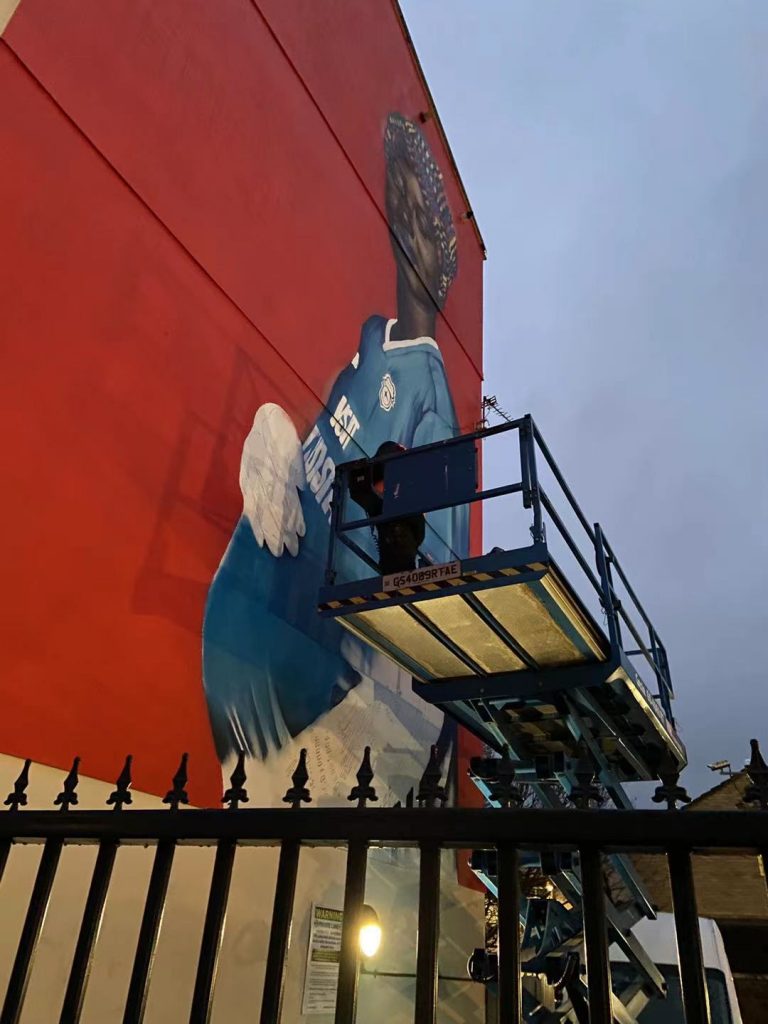 'MY CITY, MY SHIRT' shows a pregnant woman originally from Africa wearing a Cardiff City shirt that intended to express the cultural diversity of the Welsh capital.
It was covered over by an advert for a fast food chain for two months but now it's back.
Yusuf Ismail is one of the artists and co-founder of Unify Creative.
"That wall is very sensitive. A lot of people love the wall, love the mural."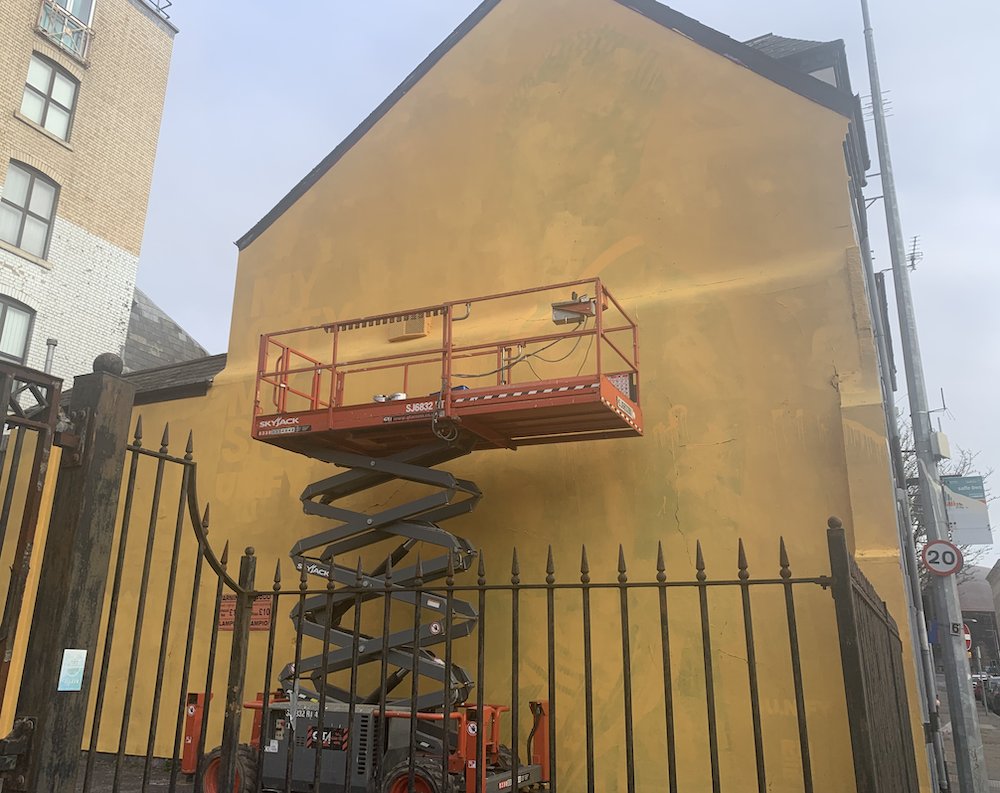 Shawqi Hasson is another artist involved in the creation of the mural. "It was disappointed. I was upset because we have done this like we wanted to do it for the community.
"I know the community kind of felt connected to the candidate presented Cardiff Bay, so do it again it's just the right thing."
The creative organisation u.nify is currently working on it, and the mural will soon be available to the public again.