The increased number of clothes been donated online has put the Cancer Research UK superstore in Cardiff under pressure.
"Cardiff, together we will beat cancer. "
This is the slogan of CRUK superstore in Cardiff.
On February 22, 2019, a brand new superstore which is supported by cancer research UK organisation opened on Newport Road. All the products are donated by people, some are brand-new, while the rest are second-hand.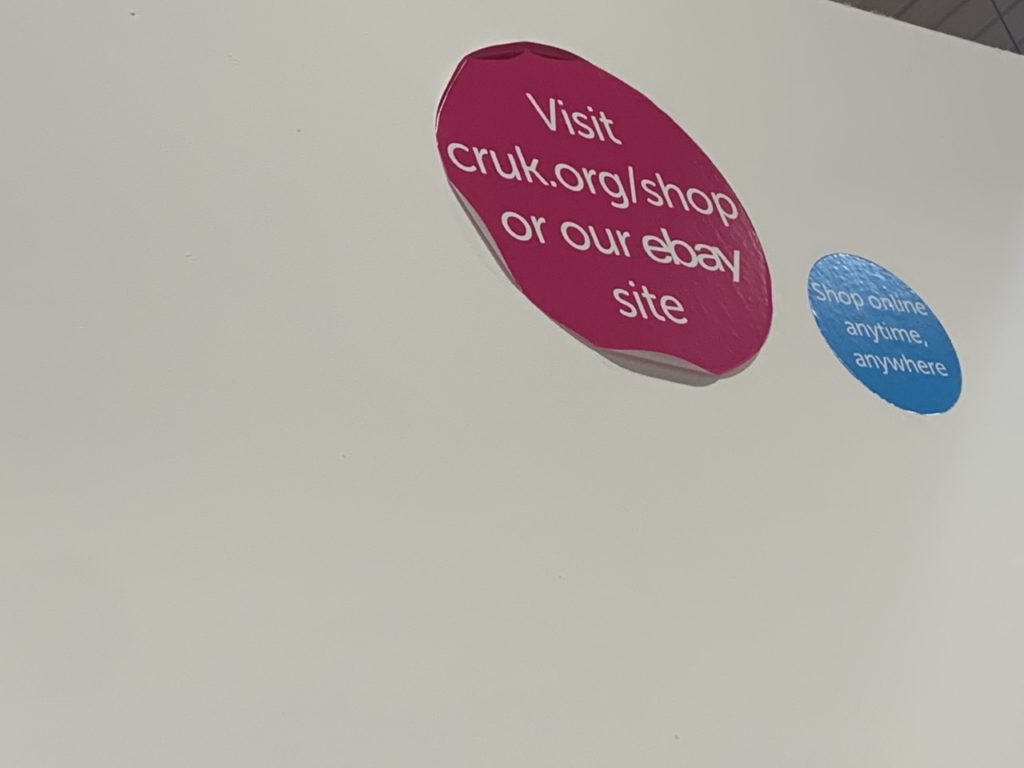 Abdou Adam, the shop manager says the biggest challenge so far has been brought by the online shopping system. There are hundreds of bags need to be deal with during the recycling week, which keeps the store busy and considerable daily expenses are required.
But Mr. Adam also says that he can rise to the challenge and make this superstore to be the most profitable one of the whole organisation in the future.