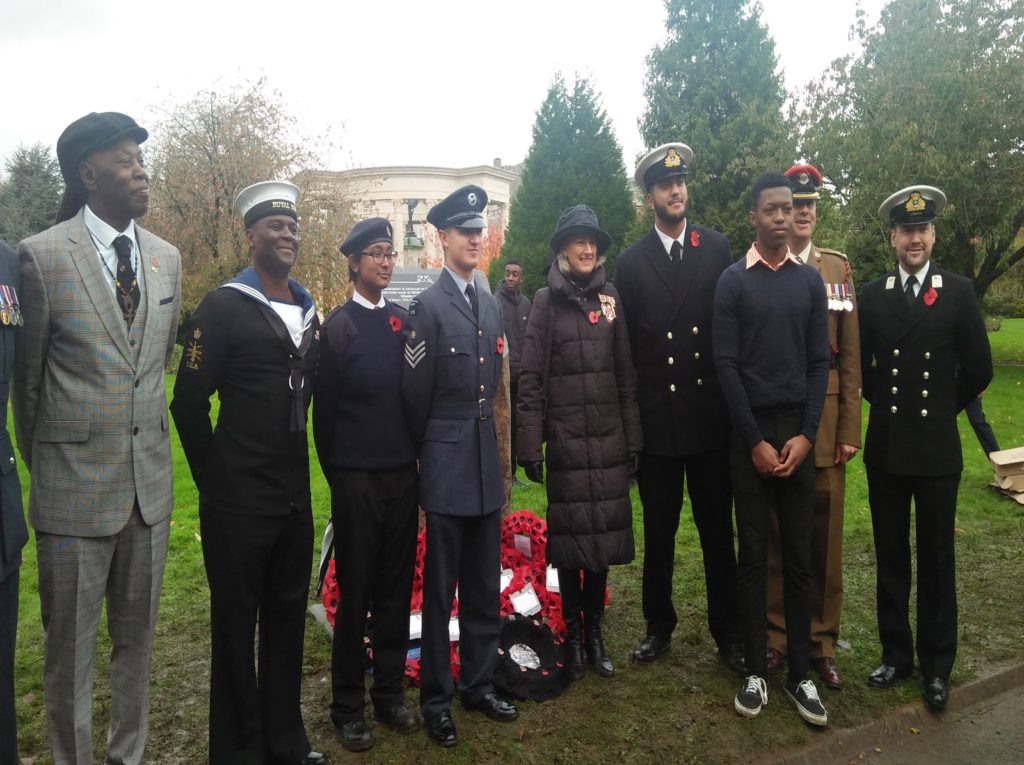 A memorial to recognize the efforts of men and women from Diverse Ethnic Backgrounds who died during the World Wars have been unveiled at the National War Memorial in Cardiff.
The construction of the memorial site follows efforts by campaigners to have a permanent site in Wales to celebrate the efforts put in by servicemen who served alongside the British Army during the World War.
81 year old Patty Flynn a Patron of the Wales Council Cymru who lost three relatives during the second World War said that such recognition was overdue for her family. "My father was From Jamaica and when he came here he joined the Royal Navy as a serviceman, and I'm happy this country is now celebrating them," she said.
"My eldest and younger brother later joined the merchants ships, but heir ship capsized and they died. " She adds, "this ceremony is emotional for me since I was young when I lost them and I've always known the pain mu mum and other families went through."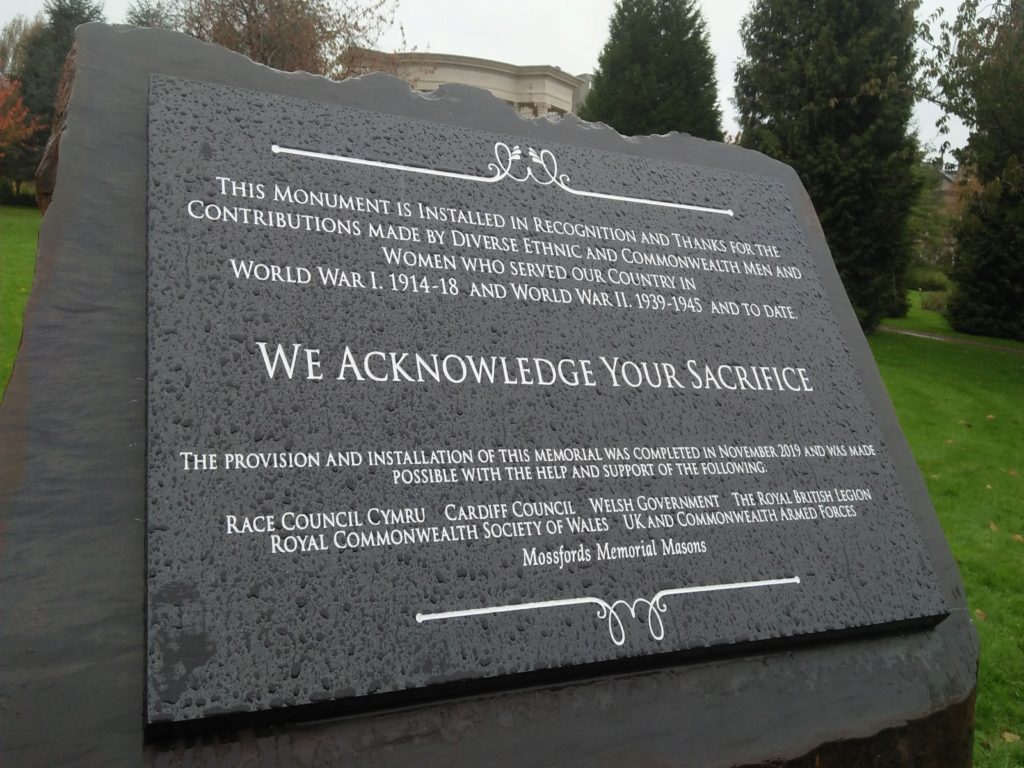 A bouquet of poppies was laid by several support groups which oversaw the campaigns. The ceremony was attended by Representatives from the office of the Queen and the Royal British Legion.
The Race Council Cymru a major campaigner to have the site up, celebrated the unveiling as part of the Black History Month celebrations.
Close to 200 people from Ethnic and Diverse backgrounds attended the ceremony which later culminated to the final celebrations of the Black History Month.