The Vale of Glamorgan Council in Barry is consulting over proposals to close the Art Central Gallery in Barry and turn it into an indoor market or a cafe.
The Art Central Gallery is located in the heart of Barry. Local artists and residents regard it as a magnificent place to exhibit and visit art. Recently, the gallery has come under threat since the Vale of Glamorgan Council is considering closing it and turning it into an indoor market or a cafe.
The council has launched an online consultation to find out what local people think. But many residents and artists say the gallery must be saved.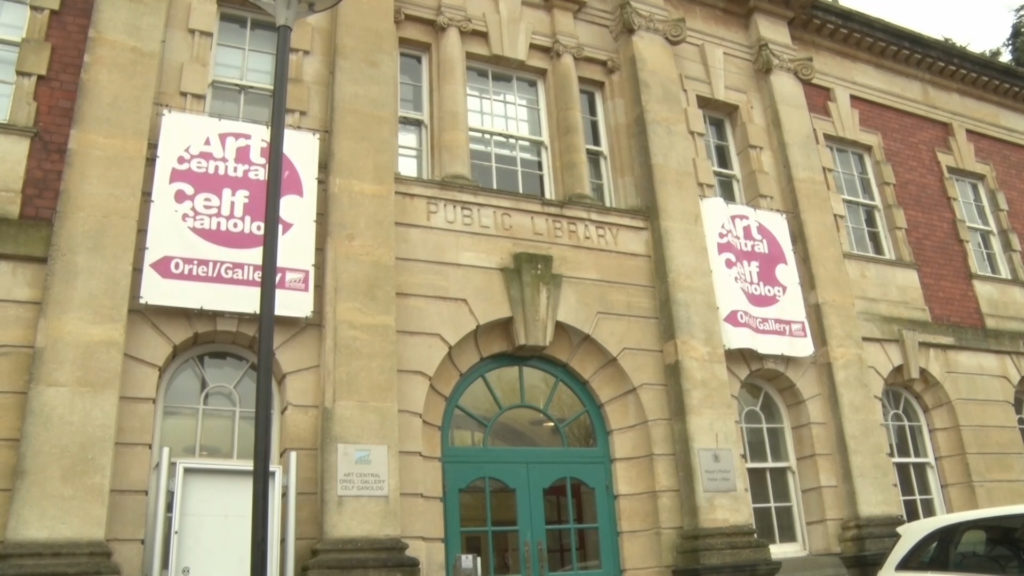 According to the council, the number of visitors to the gallery has dropped in the last three years. But, in the same time periods, visitors to the next-door Library have increased. This is one of the main reasons that the council plans to close the gallery.
The increasing cost of operating the gallery is regarded as another reason. In the past three years, the costs associated with running the facility have risen from £118,729 to £129,208.
The future direction of the Art Central Gallery will be put to members of the pubic and service users in an eight-week consultation. The consultation is running from 3 February to 23 March. People from Barry, the Vale, and the Cardiff, will attend the Civic offices, to witness cabinet discuss the report in the future.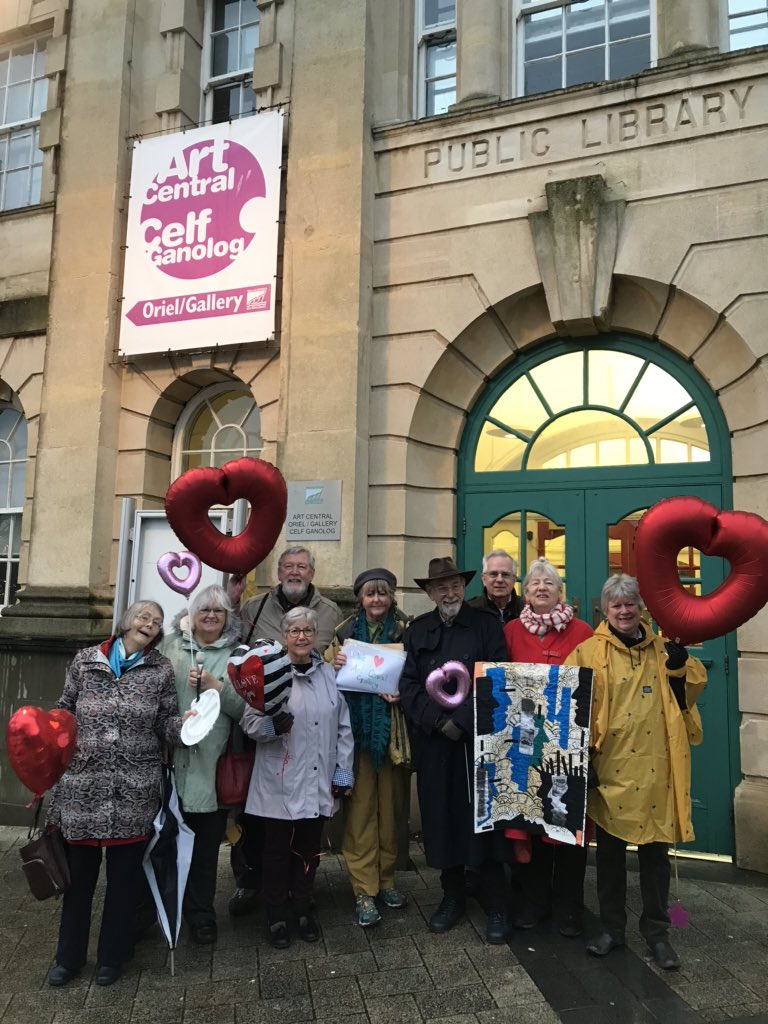 Some artists and residents there started a campaign in front of the gallery on Valentines Day to show their love for the gallery and arts services. They encouraged people around them to make some comment on the consultation by 23 March.