The number of rail passengers in Wales has reached the highest level for eleven years. More than 57.4 million people used stations in Wales in 2018-2019, up 9.4 percent from the previous year.
Cardiff Central has become the busiest station in the country with more than 14 million entries and exits. Much of the growth occurred in the area surrounding Cardiff, with valleys and suburban stations also seeing large rises.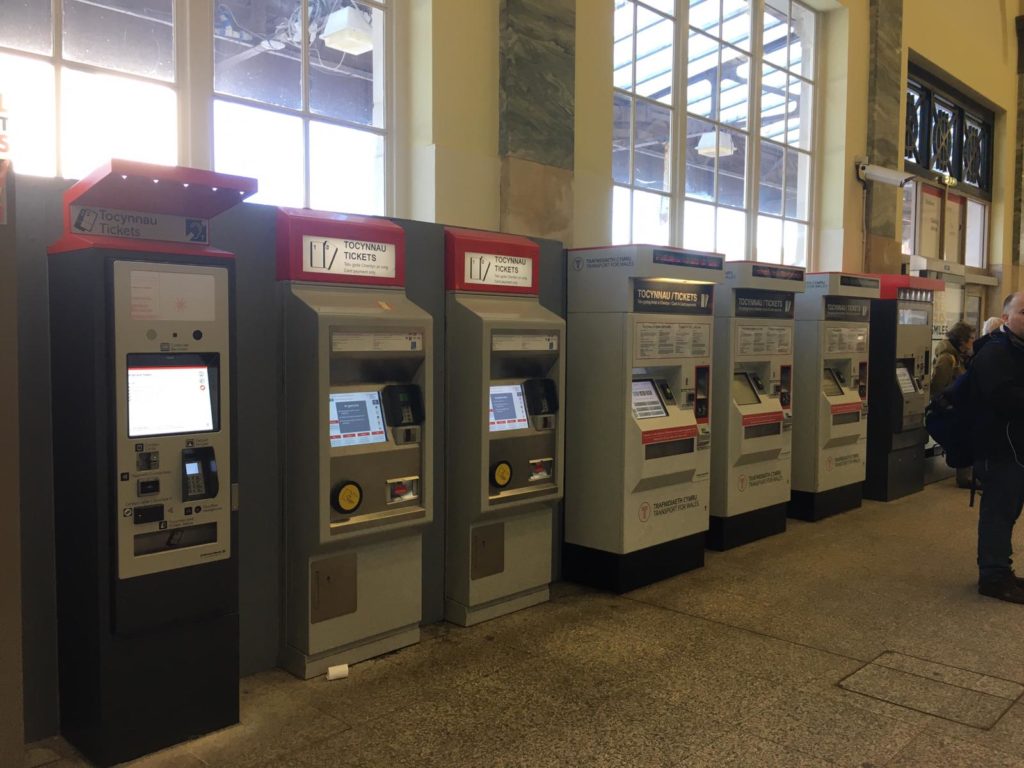 How is Transport for Wales going to deal with the incoming challenges? This has became the most common question for all the rail passengers in the country.
Cardiff Central boasts the Victorian style design since 1840. The rail station has been witnessing the ups and downs of Wales. New era, new challenges. Transport for Wales says they have been putting for 15m pounds in upgrading Cardiff Central to adapt passengers' needs.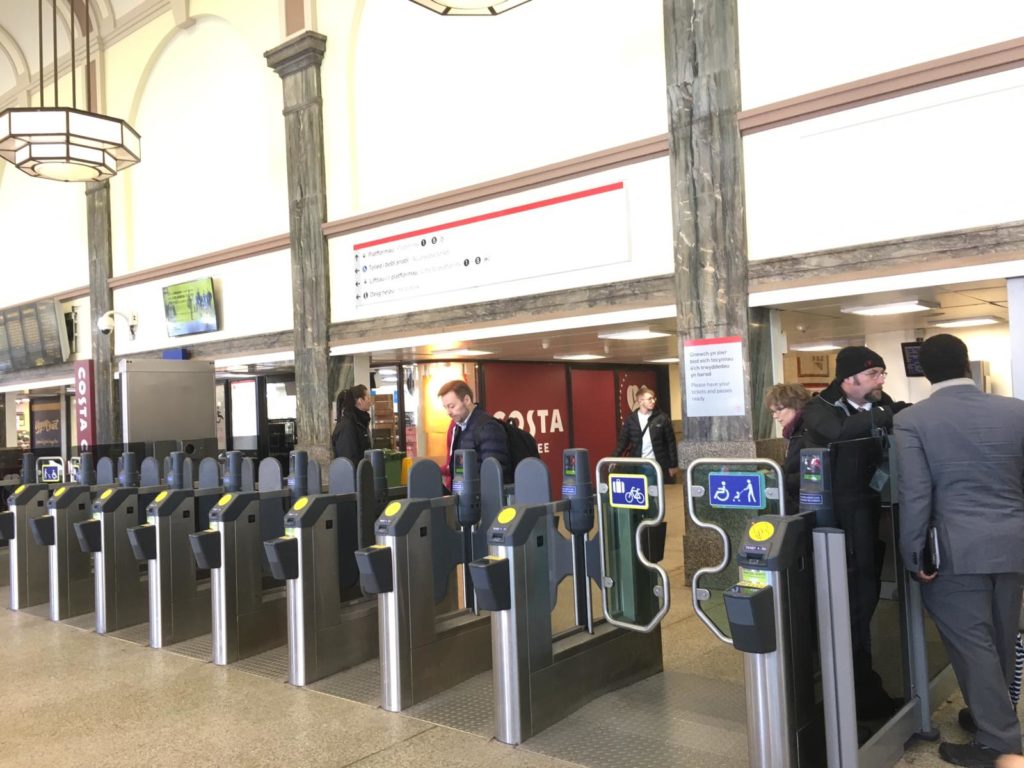 Transport for Wales introduced a new timetable in December to deal with the increasing number of passengers in the country. The timetable aims to give passengers more viable choices and enhance the rail service on Sunday.
Transport for Wales says three more passenger gates, more automatic ticket machine have been built in Cardiff Central, more passengers ambassadors floating around to help passengers, and the Ticket Office has been repaired after a flood.
But a Campaigner in Railfuture Wales says that Transport for Wales says Transport for Wales is facing tremendous challenges. Daily commuters in Wales say they are unsatisfied with the rail service and there is a lot needed to be done.