When the site closes, part of it will be the location for training firearms skills for South Wales Police officers.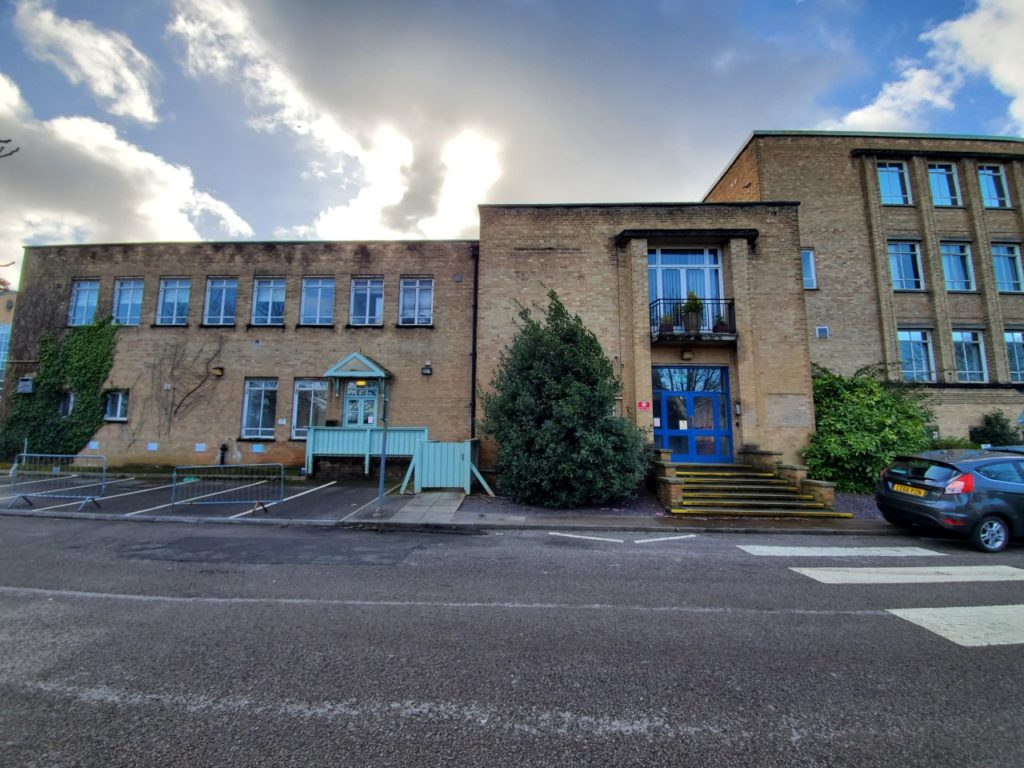 BBC Broadcasting House on Llantrisant Road, Llandaff has been open for more than 50 years. It consists of three blocks housing studios, offices and technical facilities.
Now the BBC has a new site in the middle of Cardiff city centre. Staff have already started moving to 2 Central Square. When they have all left, part of the BBC Cymru Wales site will be handed over to South Wales Police.
But local resident in Llandaff Ian Thomas, says it is odd for police to do training in the neighbourhood.
"I find it surprising that this has been proposed in a residential area," he told Cardiff News Plus.
But another Llandaff resident Roger Haigh says he is not bothered. "It's only for a limited time and then it's not too much concern. And I suppose they do need somewhere secure to keep their equipment when they're not training. So it doesn't worry me too much", he says.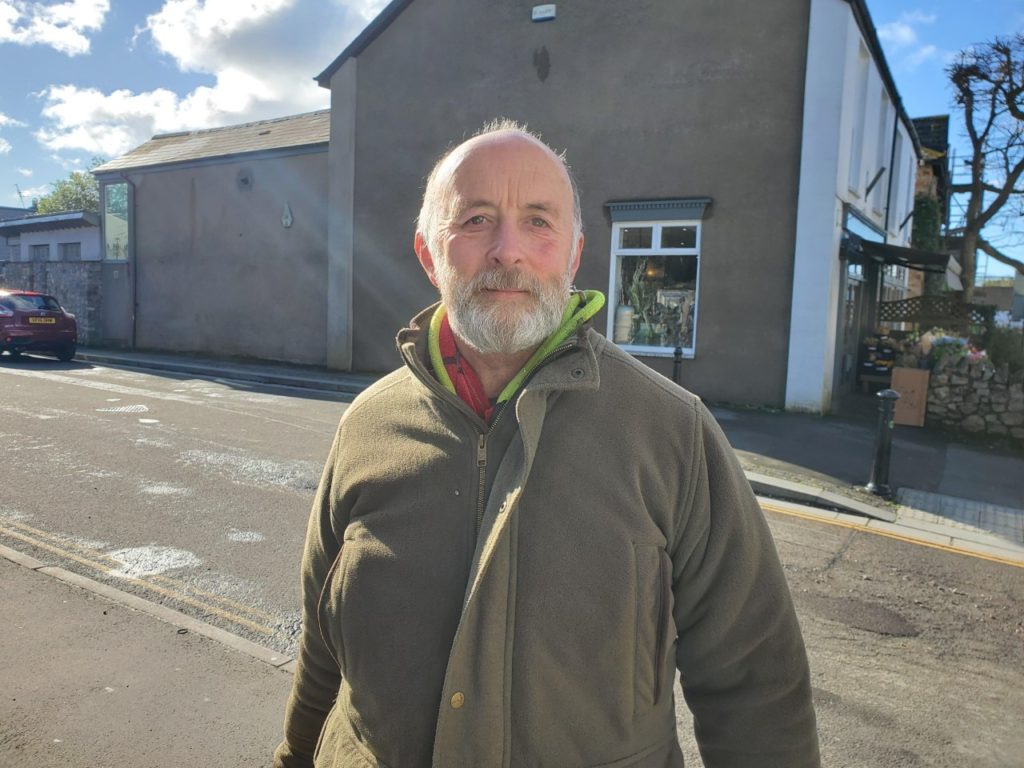 A spokesman from South Wales Police says, "Following its closure by the BBC, its site in Llandaff will be used for a period of time to provide a location for the joint Firearms Unit (JFU) for training new and accredited firearm officers in a variety of firearms tactics".
"The JFU is always looking for real life training venues and the disused BBC site fits this criteria perfectly."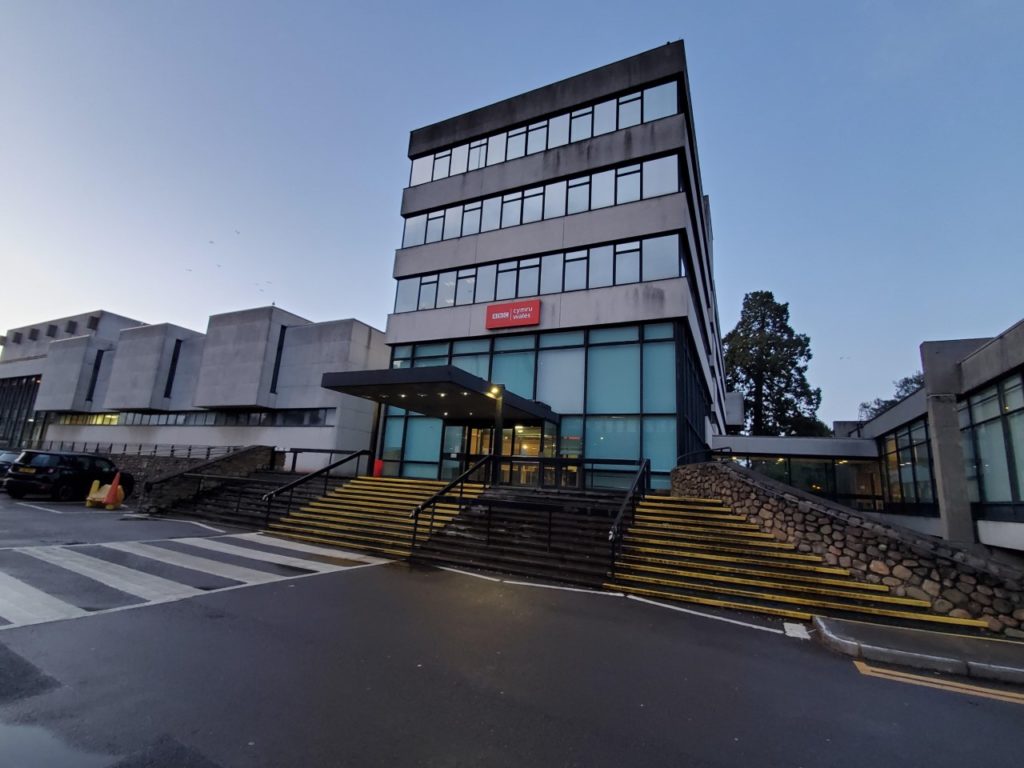 BBC Cymru Wales told Cardiff News Plus that " This is not a live firing exercise and we understand there will be little impact on the surrounding area."
Nearly a thousand staff from old base of BBC Cymru Wales have moved into the new £120m headquarters at Central Square in the city centre since last October. The new building is roughly half the size of BBC Wales' Llandaff site.
A housing development on the headquarters site of BBC Cymru Wales was proposed in 2014. After being used by South Wales Police, Gwent Police and Dyfed-Powys Police for firearm training, the site will be redeveloped for housing.