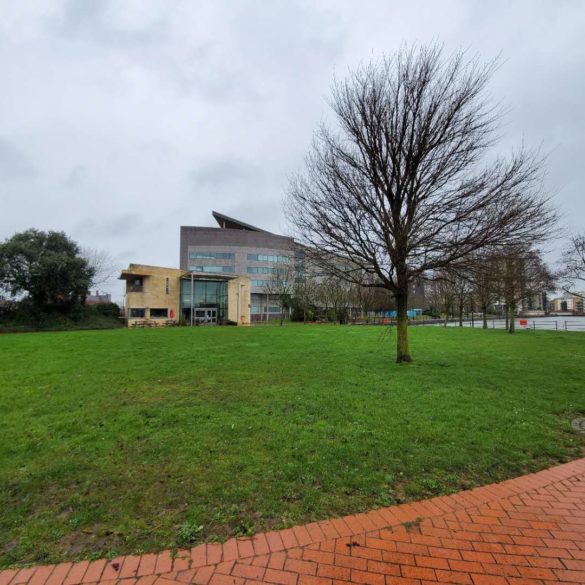 More than a hundred people have signed a petition against Cardiff Council's proposal to transform a green space in Cardiff...
The Bronze statue of a miner , erected in 1993 presents the image of laborious miners....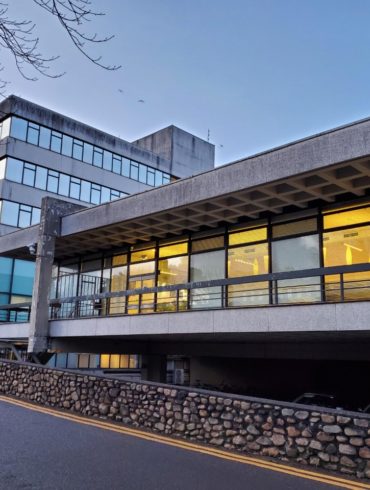 When the site closes, part of it will be the location for training firearms skills for South Wales Police officers....