More than a hundred people have signed a petition against Cardiff Council's proposal to transform a green space in Cardiff Bay into a Museum of Military Medicine.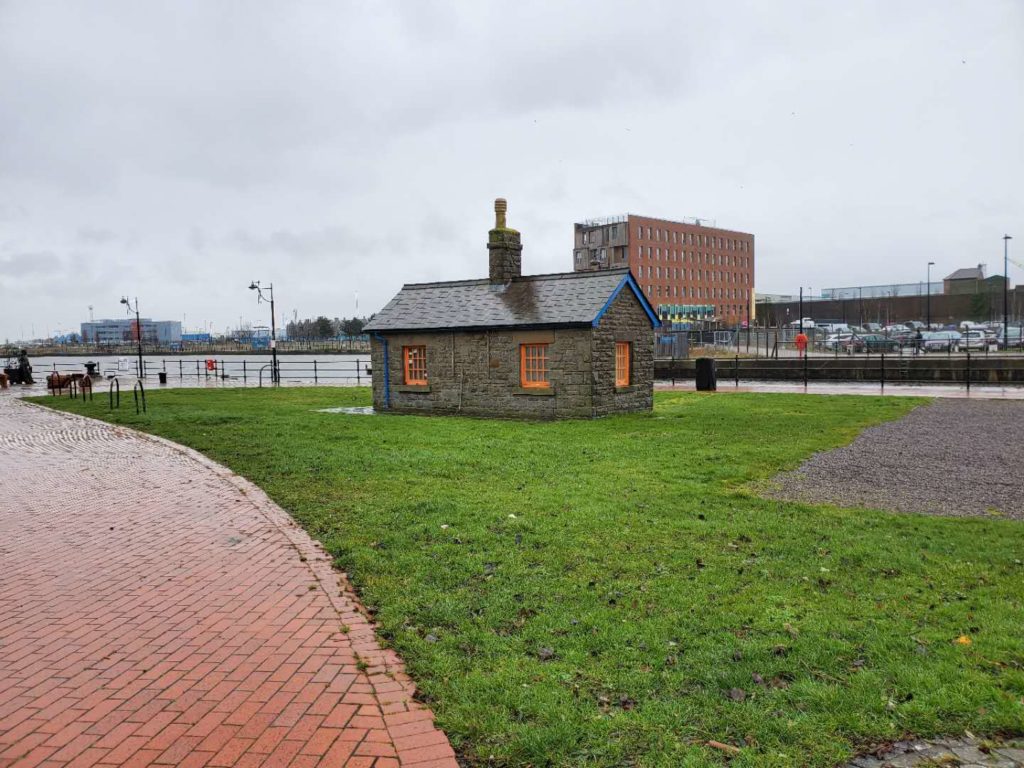 The campaign was launched earlier this month to preserve Britannia Park in Cardiff Bay as people say the council should use waste land nearby rather than destroy the only green space in Cardiff Bay.
Britannia Park was created in 1993 and is a recreational park for residents and visitors. In 2017, a campaign defeated developers' plan to build a 24-storey tower block in Cardiff Bay on the site of the park.
Lyn Eynon, Secretary of Butetown Labour Party, says " (If the museum is constructed) the park will not be usable as a park. There will be some grass area there, and the museum will be overshadowing that area. It would not be a relaxation area as it is at the moment."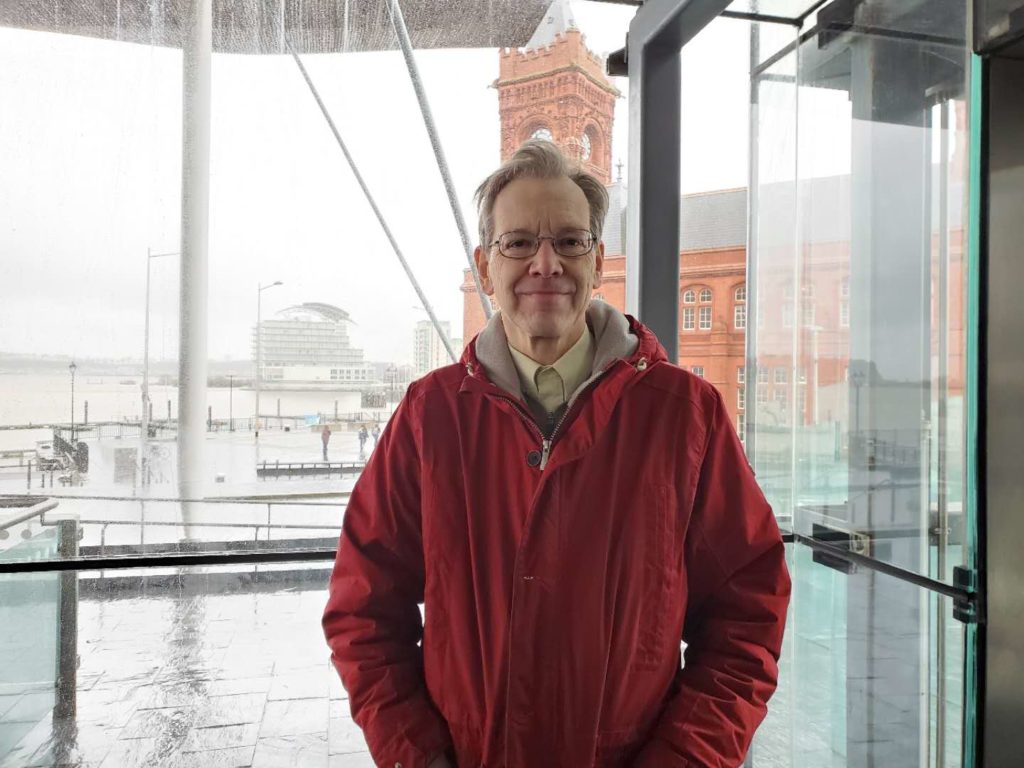 Councillor Russell Goodway, Cabinet Member for Investment and Development says Cardiff Bay has been a designated location for leisure and tourism and the construction of the museum in Cardiff Bay is in accordance with the council's strategy.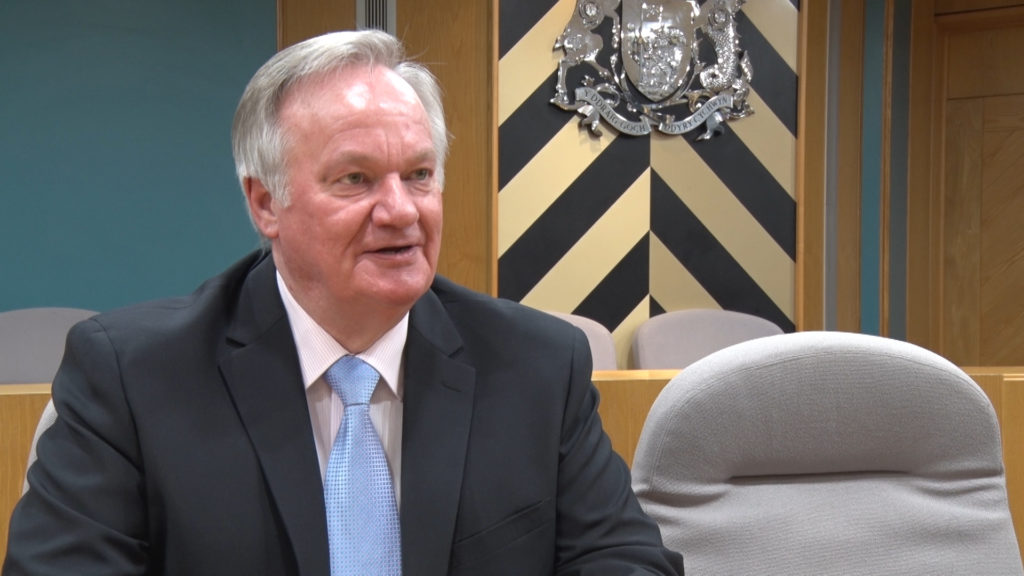 "The Museum of Military Medicine will have to go through the proper planning process in order to get consent to build."
The proposal to move the Museum of Military Medicine from Keogh Barracks was first announced in 2016 and the design plan was unveiled in 2017 with the UK government committing £2m to the project. In 2018, Cardiff Council purchased the land at Britannia Park, saying it was to be used for "appropriate investment to further enhance the amenity of Cardiff Bay".
If the planning proposal is approved, a proposal on funding will be brought forward with a date for a decision expected in late 2020.