Houses in Nantgarw were flooded after the River Taff burst its banks following heavy rainfall from storm Dennis. But Woodland Trust Cymru says planting trees along rivers could have reduced flood damage.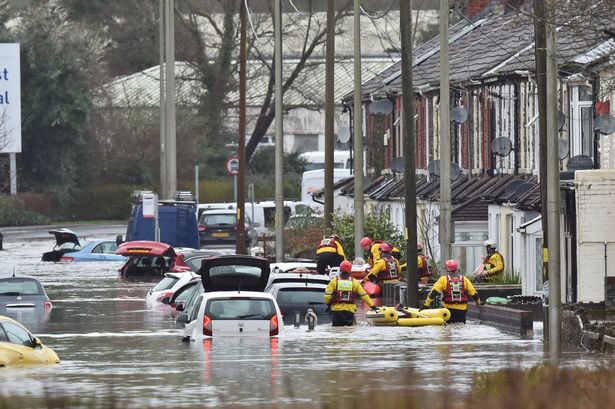 There has been mass flooding across South Wales following unusually heavy rain from Storm Ciara and Storm Dennis, which caused the river Taff to overflow. One of the worst-affected areas was the village of Nantgawr, north of Cardiff, where entire streets were submerged in water and cars were washed away in the early hours of Sunday morning.
Hundreds of people have had to abandon their homes following the severe weather. Neil Ford, a resident of Nantgarw, was evacuated from his house in a boat, alongside his wife and dog. Neil has lived in Nantgawr for 12 years and say he has never seen flooding like this before. He was woken at 3:30 am by a neighbour telling him to check if water was coming into his house when Neil went to check, the entire ground floor of his house was underwater.
Neil says that the flooding has cost him a lot of money and he is worried that the flood defences are not good enough and need to be improved.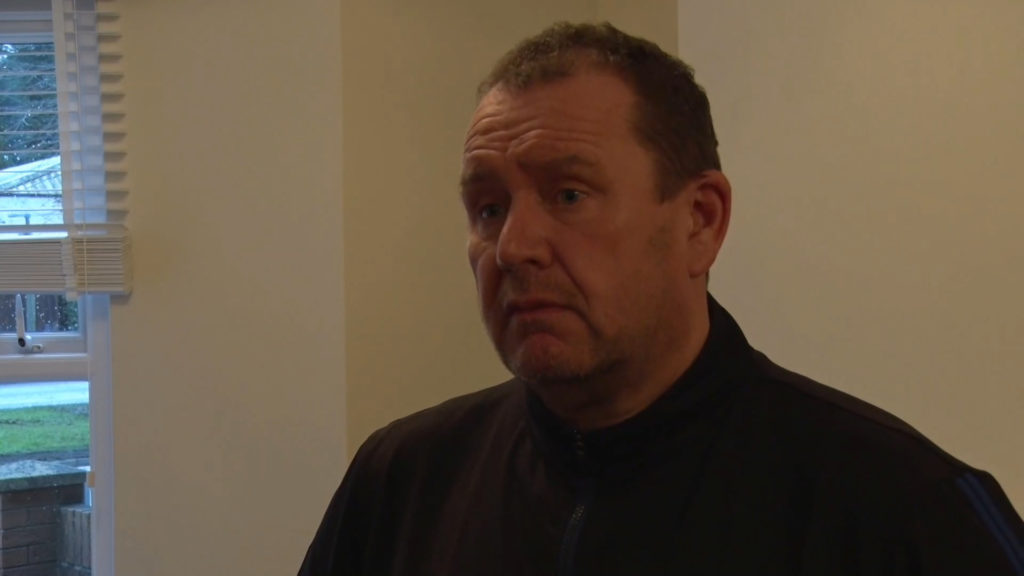 Storm Dennis affected more than 1,000 homes in the Rhondda Cynon Taf area. Estimates of the damage caused to infrastructure now exceed £30m, according to the leader of Rhondda Cynon Taf council, Andrew Morgan. Rhondda Cynon Taf Council is offering a £500 grant per household to those affected by the flood, and £1,000 for businesses.
In a statement, Cllr Morgan said "As a council, we recognise the devastating impact this severe flooding has had on family homes and businesses. Identifying funding to repair the damage will need to be a key financial priority for the foreseeable future".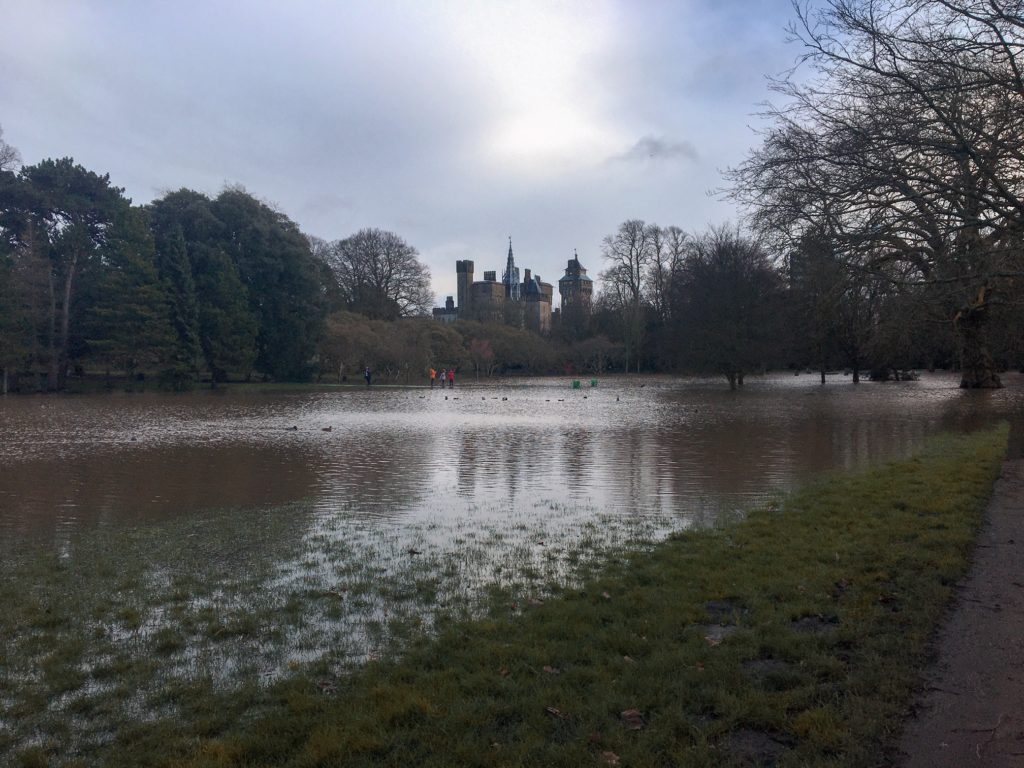 The Woodland Trust Cymru says that flooding could have been less severe if natural flood management had been put in place earlier. They say that by planting trees along riverbanks the effects of flooding could have been lessened, and more water could have been retained in the ground.
To encourage the Welsh government to plant more trees and shrubs in urban areas and along rivers, the Woodland Trust Cymru has launched a petition. The petition calls for increased tree cover across Wales – they say it will help combat flooding and climate change, as well as providing a home for wildlife.
Nigel Pugh, the Campaign Coordinator at Woodland Trust Cymru, says added "texture" along riverbanks would slow the flow of water down and reduce the risk of severe flooding events.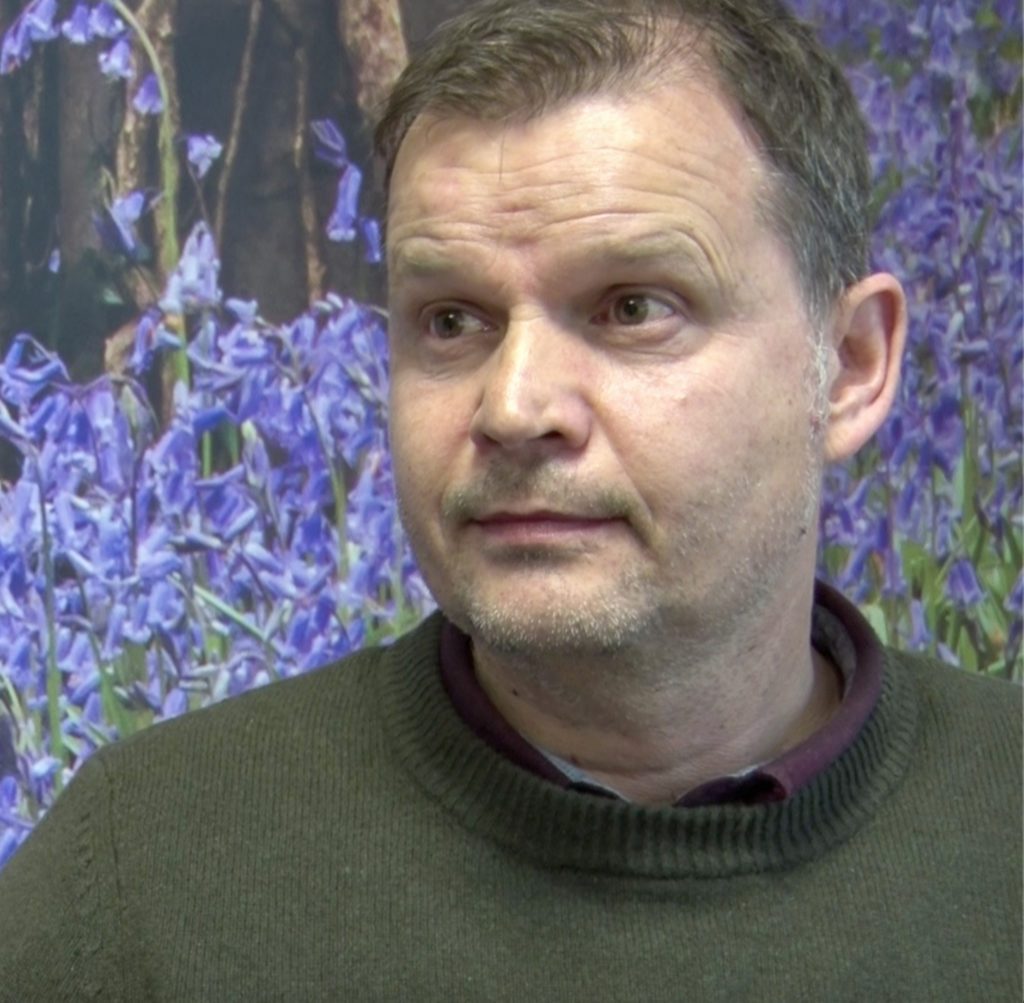 The petition has over 4,000 signatures so far and will go to the Welsh Assembly on the 2nd of March. As the repair bill continues to increase and more bad weather is forecast for the upcoming week the pressure is on for the Welsh government to make sure flood defences are ready.