More than 50 local businesses have been affected by floods in Pontypridd. The Hope Rescue charity shop on Taff Street has announced it's closure for at least three months.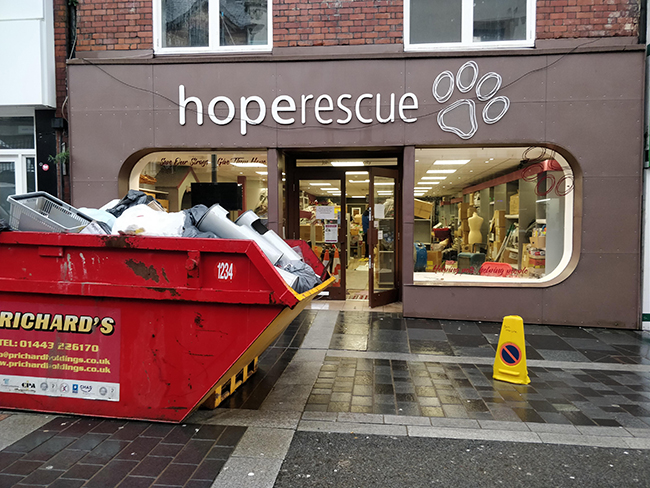 Hope Rescue is a five year old charity shop which rescues stray dogs. It has been left in a poor condition after the floods that hit Pontypridd. The damage caused was so severe that staff have now evacuated the store.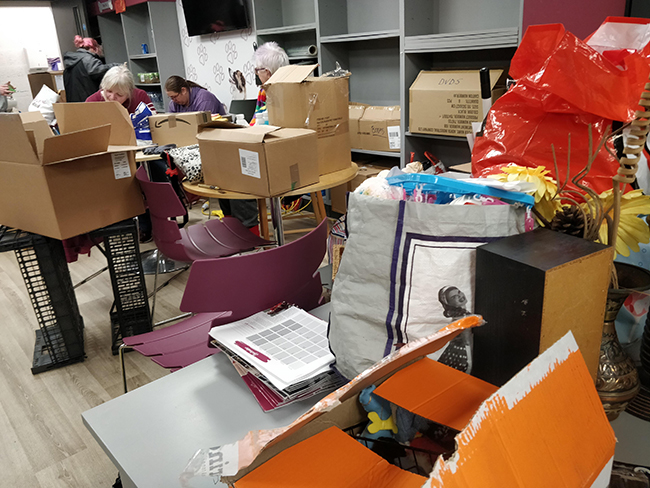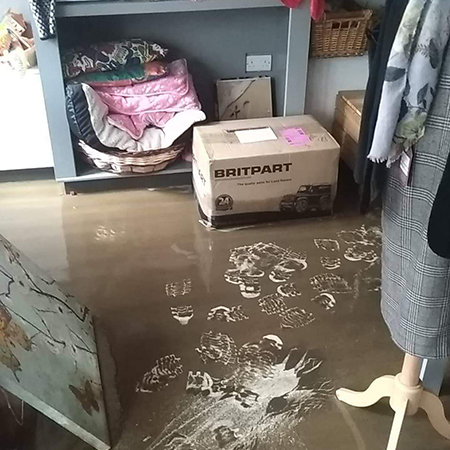 Vanessa Waddon , The Manager and founder of the shop says she was totally devastated to see the shop in such a condition. She is now in search of a temporary space to set up a pop-up shop until she has enough funds to get back to the original one. The shop earns £8k monthly and Ms Waddon is not sure how long it will take to raise funds to fix the damage and cover the loss of monthly income.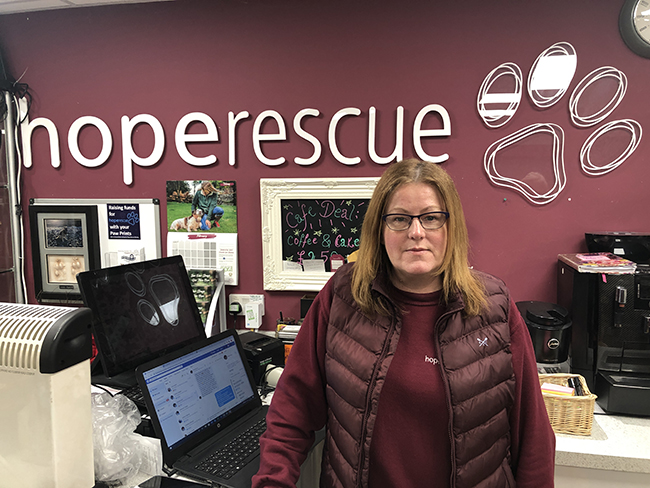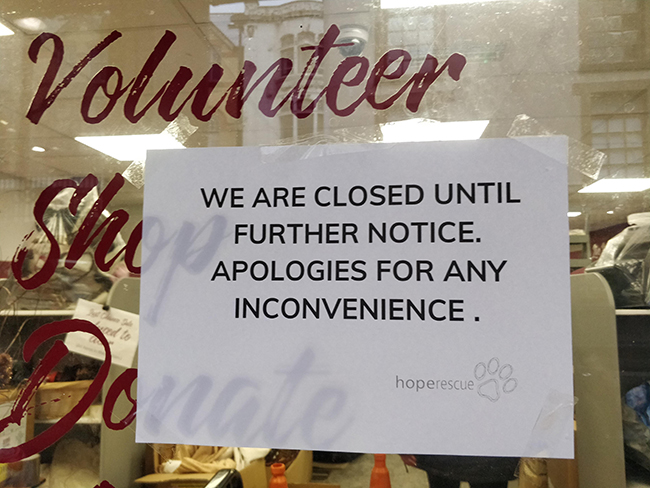 Volunteers say the furniture and the floor of the store have been completely damaged. They also say they are upset by the closure which is going to impact the locals as the shop was like a community centre.
Mary Shaw, a lead volunteer at the shop says they raise so much money for the dogs that now it is really important for them to relocate the store as soon as possible.
Leah Hallet, a 20-year-old volunteer at the shop says the closure is going to mostly impact the dogs whose operations will have to wait until they raise enough funds. Thomas Humphreys says it's not just their shop but other businesses are affected as well.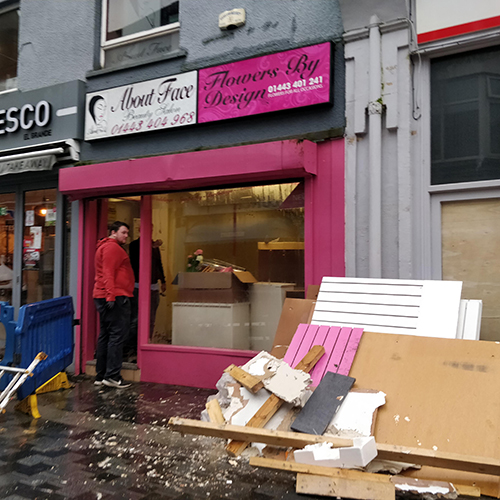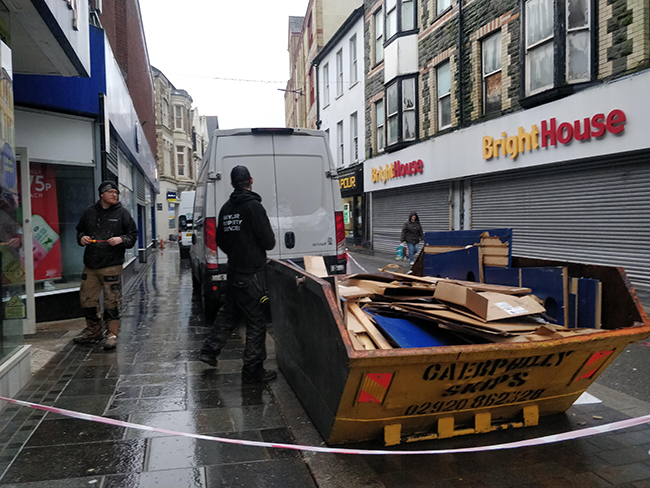 Not only businesses, but many houses have also been damaged in Pontypridd.
One of the volunteers at the charity shop says his house on Sion
street is completely flooded with floors being ripped off. Humphreys says he has no place to go after Friday.
However, James Payne, officer of Local Business Improvement District, Your Pontypridd says they are doing their best to help local outlets with fund raising and shifting them to safe places. The process will take longer but they'll make sure businesses are back to normal.