A review of local and national stories from Cardiff News Plus radio.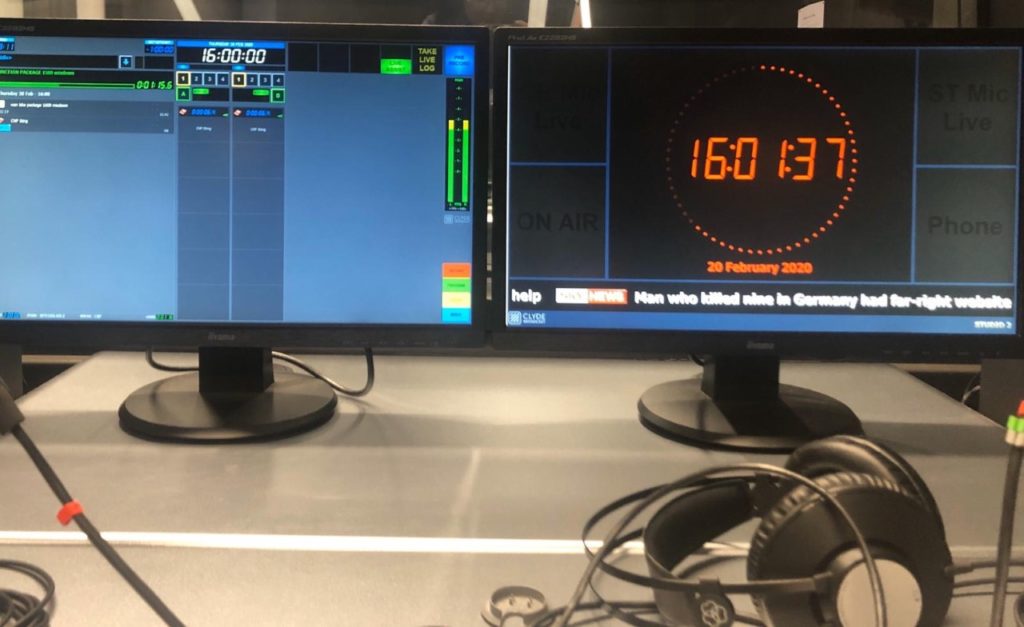 It's been another busy day in the newsroom as our reporters and producers have compiled news from Cardiff and elsewhere. As well as coverage of the PM's comments following the mass-shootings in Germany, we bring you some of the most recent news for TV and radio.
After attending a court hearing last week about the closing of Summer Palace Restaurant, our reporter Robin Zhang tells us about a YouGov poll indicating a growing number of people wanting to scrap the Welsh Assembly.
We also cover a petition to improve the safety of what Penylan residents call a 'dangerous' road. We find out what locals think of an increase in booze prices, how Pontypridd shops are dealing with the floods and tell you more about an autism study by Cardiff University.
Catch up with all of this, as well as injury updates ahead of Wales' Six Nations tie with France, plus cycling charities' calls for more cycling storage.
Listen to the full 16:30 bulletin below.