Severe traffic congestion on Clare Road and its side roads in Grangetown is causing local people big problems. They say roadworks have aggravated things.
The demolition of an old trophy shop caused a partial block on Clare Road. Local residents say the demolition work has made traffic even worse.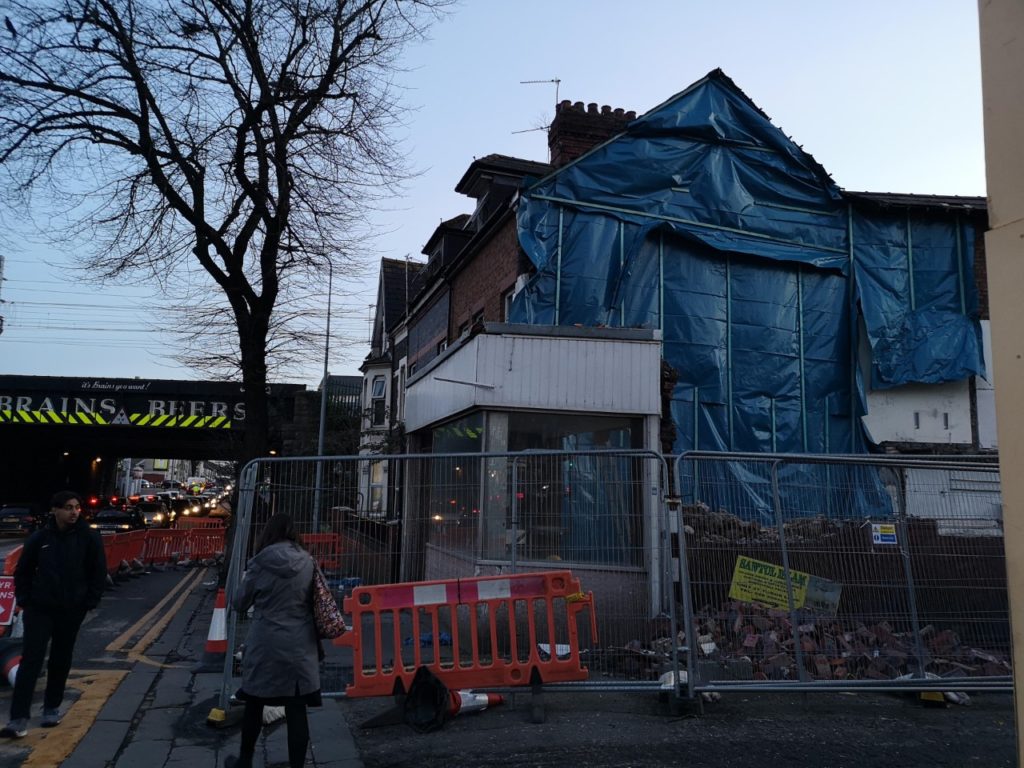 Local resident Nilly Patel usually drives down Clare Road to teach poetry classes and when she comes back, the road is really congested. She says the road is blocked but she doesn't see any work going on.
The Grangetown Community group says there are lots of roadworks on Clare Road and Cornwall Street. They say they don't understand why the work has to be done at the time that the weather is really awful and it's worse with school traffic. Local Councillor Ashley Lister says the roadworks are needed,
Councillor Lister says since 2017, Cardiff Council has invested 1.3 million pounds in the road network in Grangetown. "I appreciate the difficulties at the moment with the roadworks going on, but the funds need to be spent at the end of this financial year. I apologize for the disruptions but I'm still proud of the investment in Grangetown," he told Cardiff News Plus.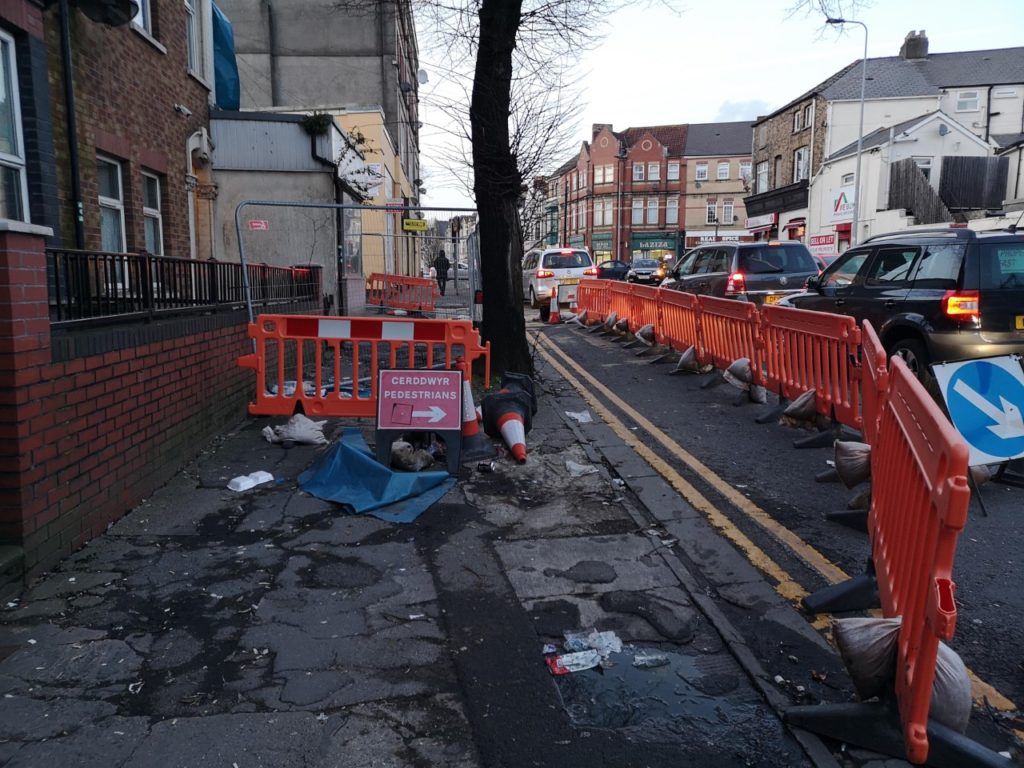 Cllr Lister says the roadworks are scheduled for a couple more weeks and some of them until the beginning of April. He says there's not much they can do but suggest people know their routes and all the road closure is advertised online. "I will suggest people only drive a short distance if necessary, leave plenty of time and always check the road closure in advance. Once the roadworks are finished, the road will be safer for children, cyclists and drivers", Lister says.