The Welsh Government has launched a three-month pilot scheme to asylum seekers on free buses and trains.
The pilot scheme has been operating in Cardiff, Swansea, Newport and Wrexham. It is also eligible for people to appeal against the rejection of their initial asylum claims.
Asylum seekers in the UK are living on £39.63 a week, and they are not allowed to work while waiting for their status to be confirmed. The scheme is designed to help reduce their financial distress.
Raeed Amal is from Syria. He has five children with him in Wales. He said: "It's good for my children and I want my children to be happy all the time. I want to pay for my children when they want to go to Swansea.
"It costs too much for the whole family. My wife and I would like to bring our children to go to Swansea or Barry Island on weekends, but what should we do afterwards if I spent the money on the train?"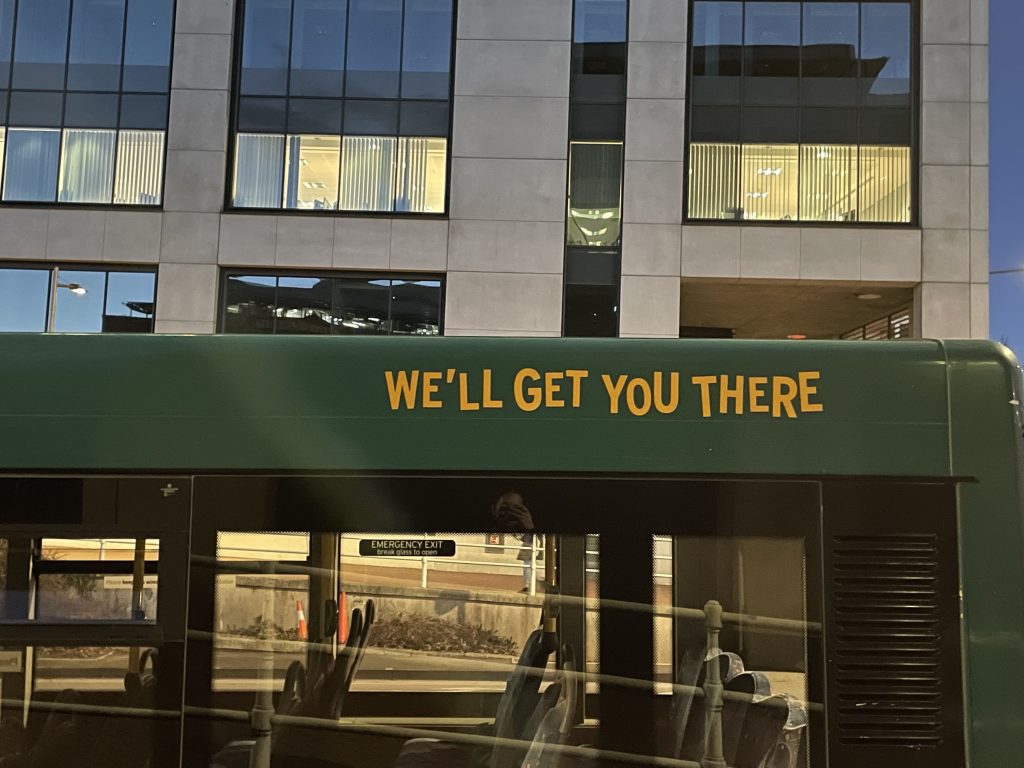 The scheme will close at the end of March. Many asylum seekers want the free travel scheme to be extended further.
Maziya Mohammadi Pour was an asylum seeker nine years ago when he came to Cardiff. He said:" The Welsh Government has helped me and my whole family a lot, but I hope the scheme could last longer time until they get their status, at that time they can go to work and get paid, they can buy tickets."
But some people are complaining about the scheme on social media, they argue that it's not fair for other people, especially for people with low incomes.
The Welsh Government has said that asylum seekers should be able to integrate with communities from day one of arrival in Wales, and the scheme will contribute to gathering evidence for a possible permanent scheme.