The owner of a barber shop in Pontypridd has launched a foundation to help support men's mental health. The Lost Boys Club Foundation aims to raise money for sports clubs and small businesses to access mental health awareness courses.
Josh Downes struggled with his own mental health from an early age and contemplated taking his own life. When he opened the Lost Boys Club barber shop in Pontypridd he realised that he wasn't alone, and that many men in the area were struggling.
Data from the Office for National Statistics has shown that male suicide figures in Wales are at their highest in two decades. Josh realised that a lot of the mental health problems had stemmed from regular drug use, and has since launched a podcast discussing the link between drugs and recent suicides.
He said, "We talk about stuff that most people don't want to talk about. Going out on a bender and waking up feeling like death is normal, we want to give people information about these things."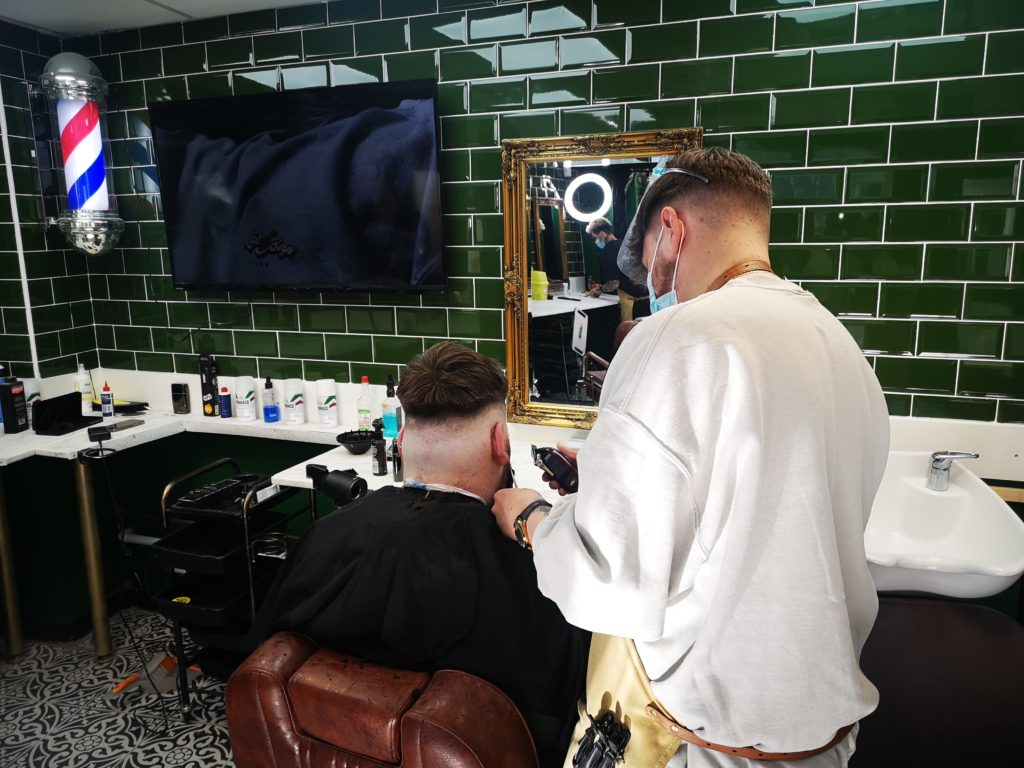 He also planned an event in a local club, Platform 11, where he and his team would offer information about the aftermath of drink and drug use. "We would never stand there and tell people not to do drugs, because everyone does it, but we wanted to put something in place to offer information and support for when they do."
Since coronavirus has stopped sports clubs running and closed the doors on many small businesses, Josh decided that the money raised for the charity would pay for local men to have up to five professional counselling sessions. When the money ran out, Josh footed the bill himself.
Max Meek, a barber in the shop thinks that The Lost Boy's Club is now a place that people associate with being able to speak freely and without judgment. He said that "we steer away from toxic masculinity, and open the floor up to talk about more than women, cars and drugs."
Josh and Max both claimed that the aim for the Lost Boy's future is to be bigger. They plan to open more shops, but also take the foundation further a field and hold events in nightclubs all over the country, educating people on drugs and mental health.