The People's Assembly of Wales have launched a petition urging the expansion of the free school meals program in Wales.
It has been backed by numerous charities and unions, including Child Poverty Action Group.
The current criteria mean that around 70, 000 children in poverty are not eligible for the program. Families who are awaiting decisions on their asylum or immigration status have been temporarily allowed to claim free school meals during the pandemic. The petition urges that should remain permanent, and the program should be expanded.
Scotland and England already have universal free school meals for all infants, but Wales does not.
Adam Johannes has campaigned for several years with The People's Assembly, and launched the petition. He says the issue is close to his heart after his own experiences growing up in poverty and receiving free school meals.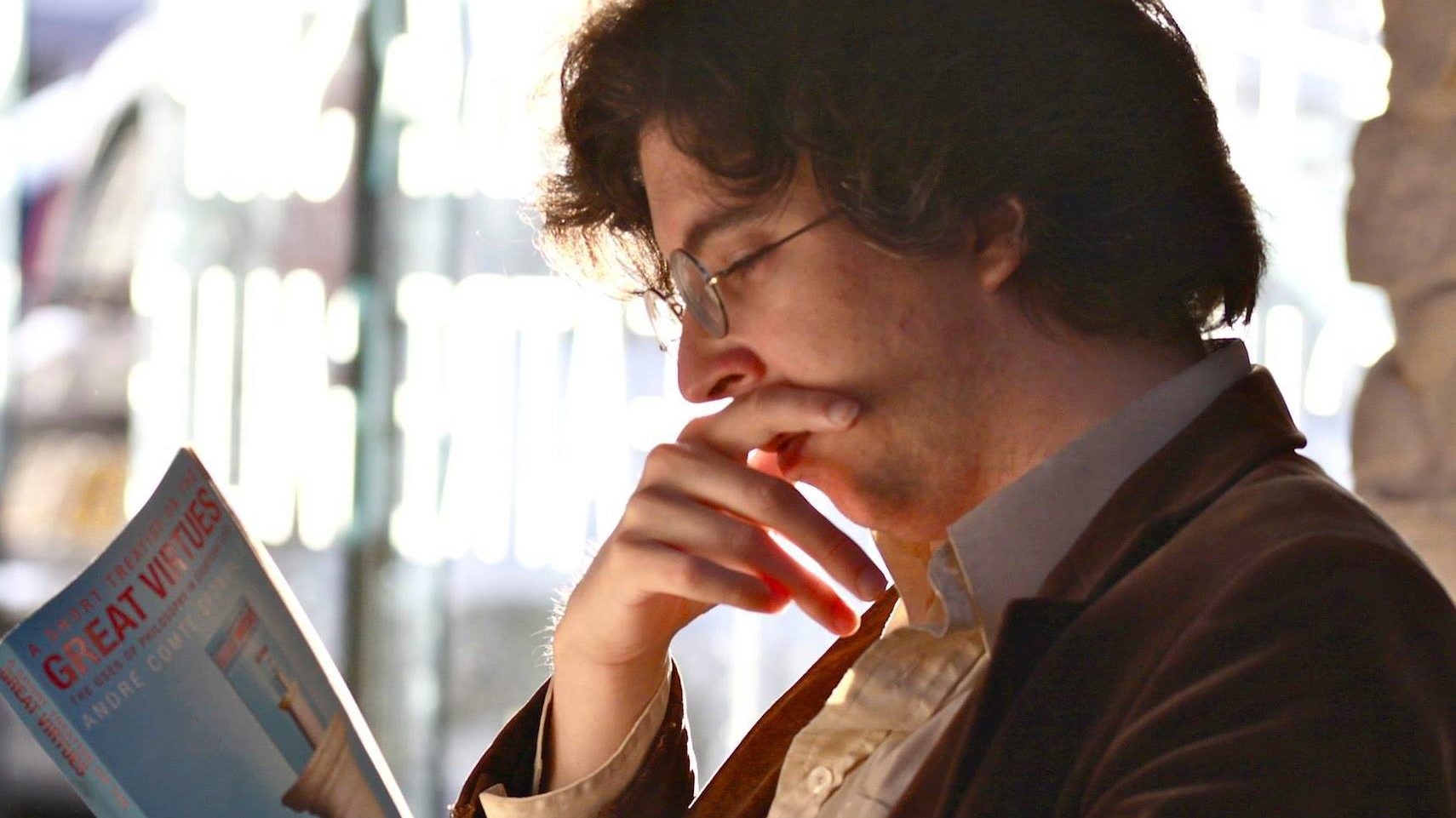 He fears the cost of the pandemic will be passed onto everyday people, repeating the suffering caused by austerity policies after financial crash in 2008. "It's not our fault there is a global public health crisis."

He believes free school meals could be an effective way to "build a much better Wales", and limit the hardship on the most vulnerable from the looming economic downturn.
The restrictions associated with the pandemic have made campaigning more challenging.
The Welsh Parliament will be debating a motion on expanding Free School Meals on Wednesday 16th December.