After the alcohol ban which started from December 4th, pubs tried to come up with some solutions to help the business, but are those solutions working?
The Corner House is a pub with dining, and before the ban served lunch, dinner and drinks. It is located on Caroline Street in Cardiff.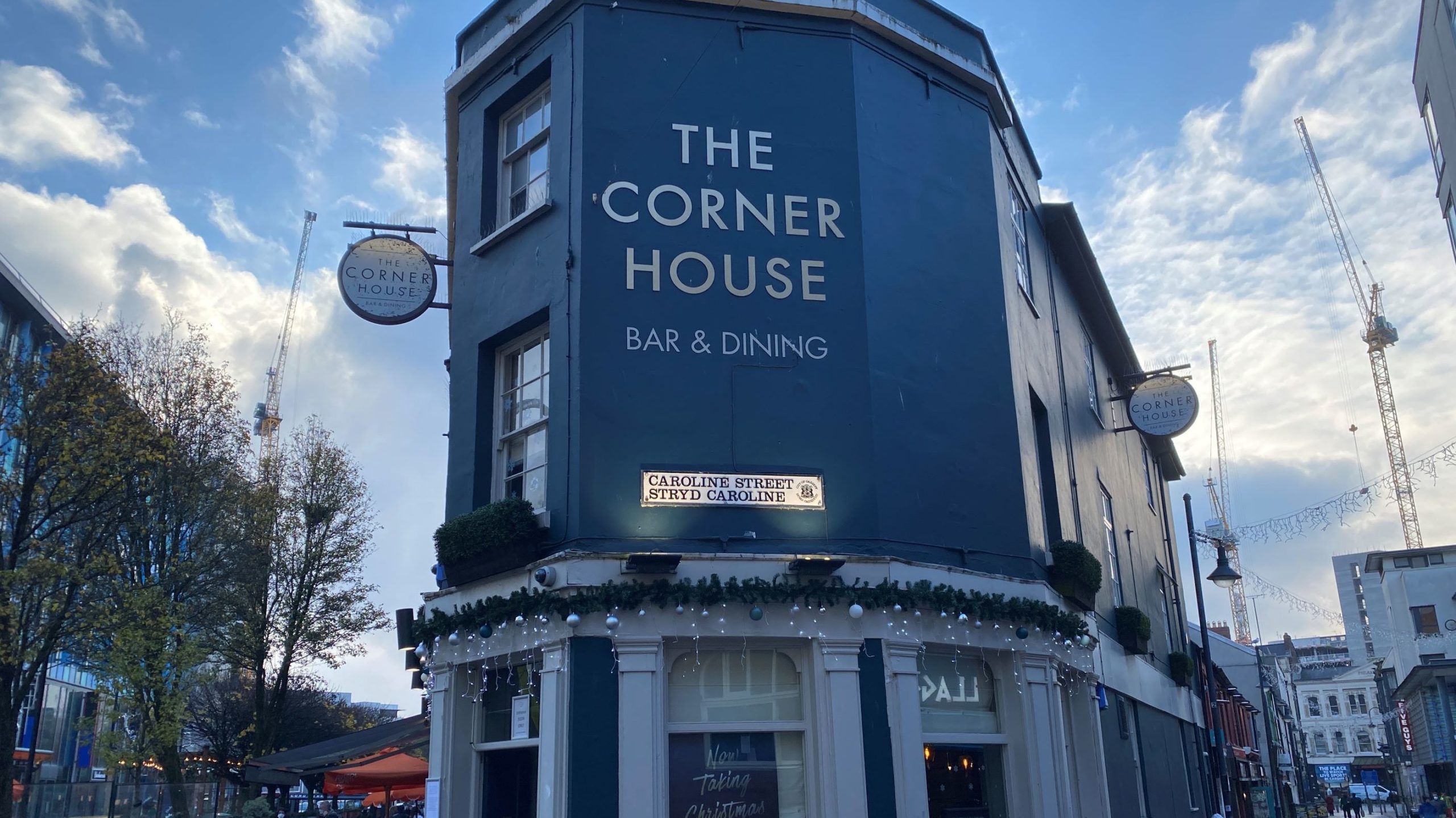 It's a busy street with lots of passersby and other pubs, restaurants and shops.
After the alcohol ban, all the pubs need to close before 6 o'clock, so does The Corner House, it only opens for 7 hours from 11am to 6 pm now.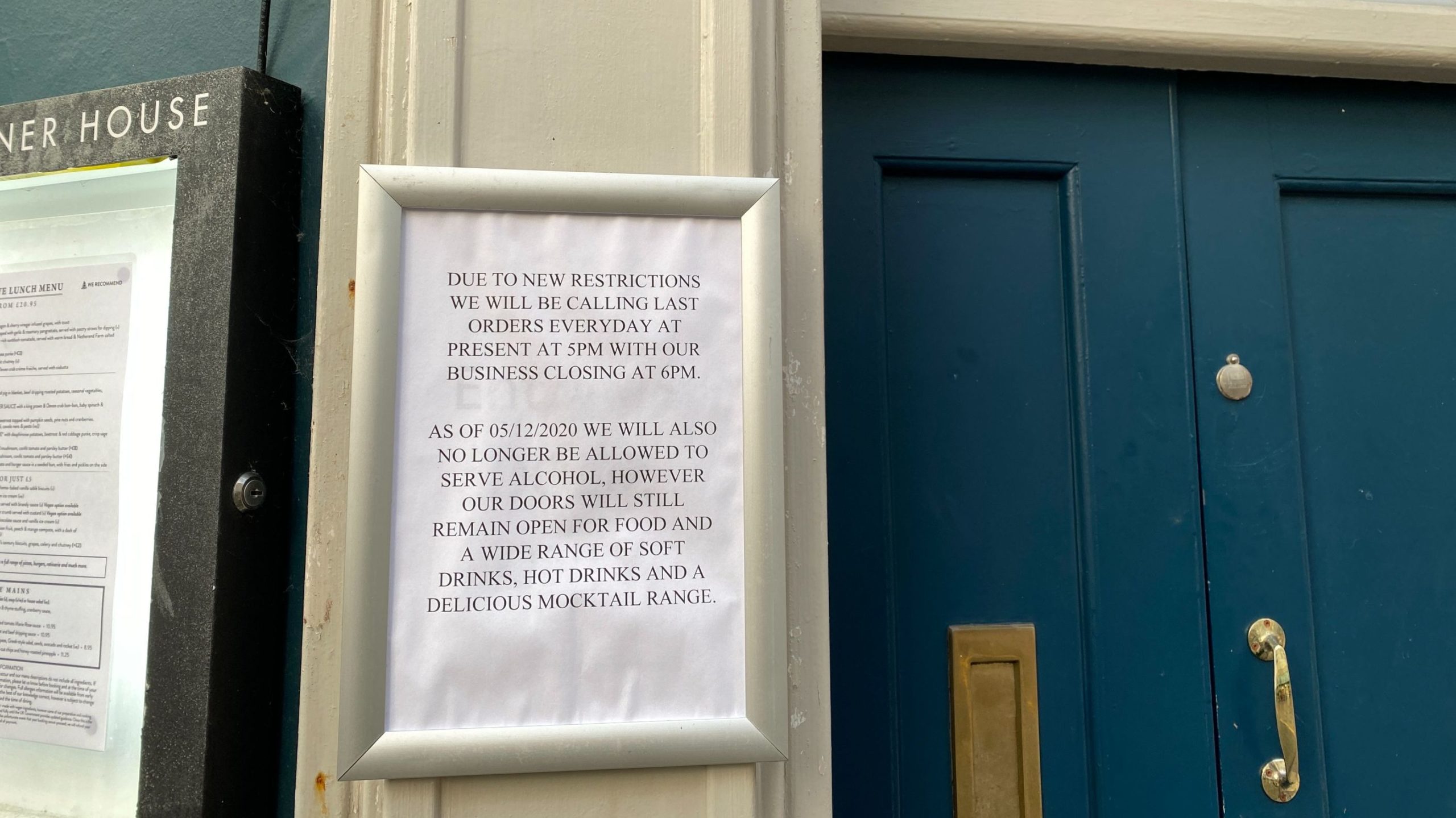 As the Christmas Festival is very soon, The Corner House is all decorated from the inside, although unlike the previous years, business is not very good during this festival period even it's Christmas, and according to the employee of this pub, it's hard and not very usual for all the business shops.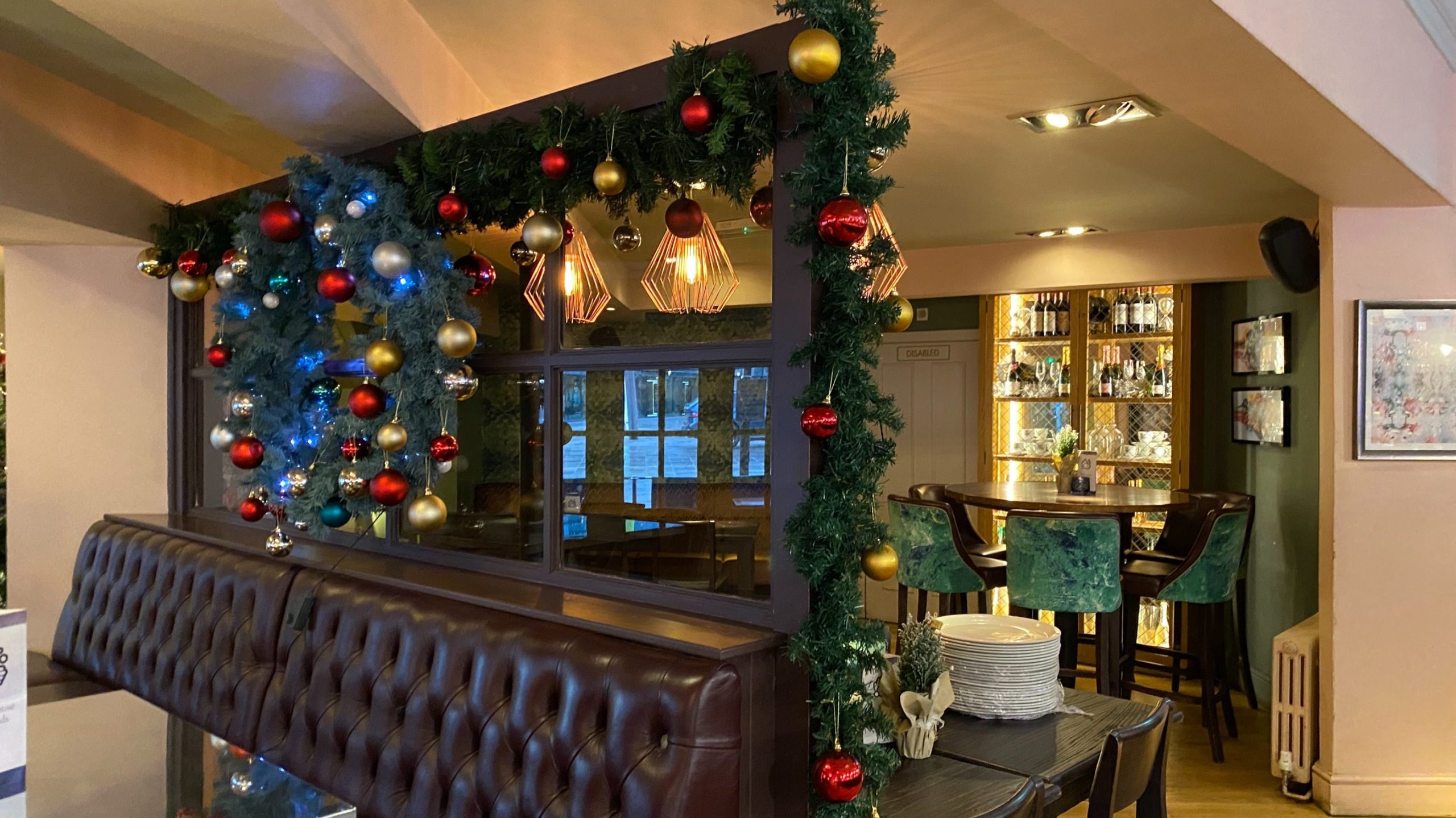 Rebecca Miles is the shift supervisor of this pub and has worked there for two years. She says business has been terribly affected by the alcohol ban. They have tried to ensure everything is sterilized and attract customers, but the business still didn't get better.
They tried to make some beverages that don't have alcohol, but most people come here to have some alcohol drinks, so the new menu isn't working well so far.