The city has fewer than 100 charging points according to the latest figures from the Welsh Government.
In March this year, Welsh Government released its countrywide Electric Vehicle Charging Strategy. The report says Cardiff needs around 10,000 electric vehicle charging points by 2025. The strategy assumes nine out of ten vehicles will be electric in 2035. By then the city will then need 40,000 charging points.
In a push to become Carbon Neutral Country by 2030, the sale of vehicles fuelled by diesel and petrol will be banned in 2030 in the UK.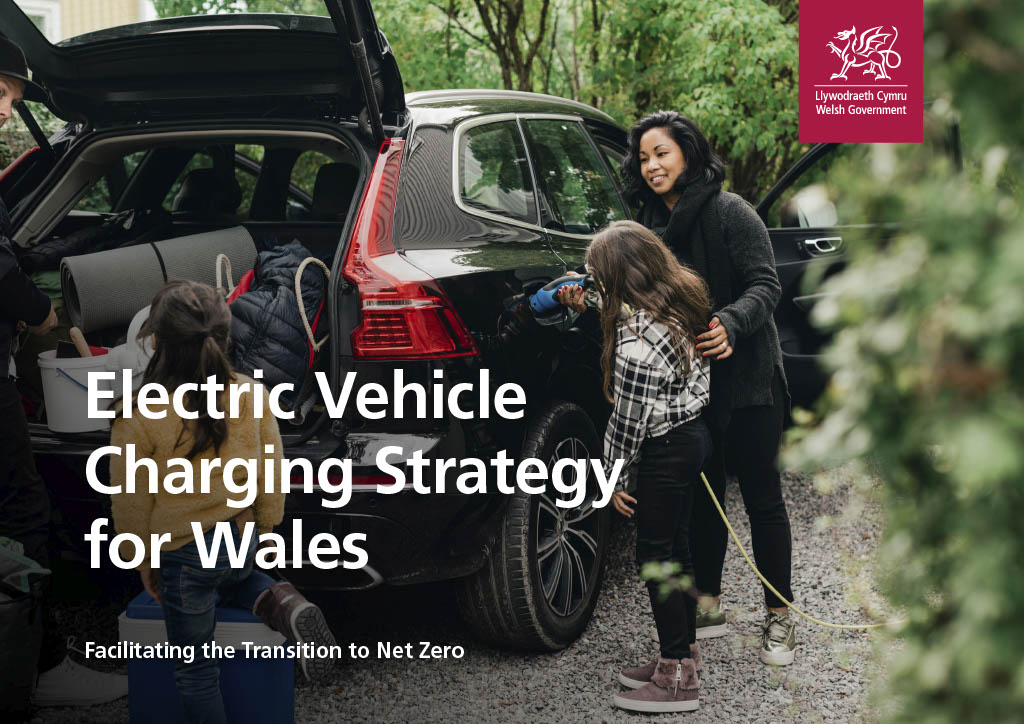 Installation of a single on-street charging point could cost up to £7500. The Welsh Government is subsidizing home charging through the Electric Vehicle Homecharge Scheme (EVHS), which provides grants of up to £350 per charge point.
Craig McDonald from Cardiff said: "I have been driving electric cars since 2012. It wasn't that long ago that it was a real struggle to find any public charging spaces for owners of low-range electric cars with small battery capacities.
"It is essential that we should have access to charging points in places where vehicles can be parked for longer periods of time. So definitely, an increase in the number of charging points and their availability is certainly a step in the right direction."
Cardiff Council says it is trying to find the right balance in terms of ever-changing technologies.
Cabinet Member for Clean Streets, Recycling and Environment, Cllr Michael Michael said: "Some cities in the UK decided to take up the installation of charging points a few years ago. That technology is now redundant.
"Cardiff is a bit slower than other cities in this. But that does not mean we are not taking this subject seriously. We do not want to end up with a technology that actually gets surpassed in a couple of years and made redundant. This is one of the reasons we are working slower to look at technologies that fits what we need."
Cardiff Council is expected to reveal the full details of its transport plans next week.