Forever Flowers campaign lauched by City Hospice will feature in a striking display within the beautiful grounds of Cardiff Castle from July 24 to August 8.
City Hospice, is a local charity in the Whitchurch area of Cardiff which provides community palliative care to the people of Cardiff. On May 10 it initiated Forever Flowers campaign.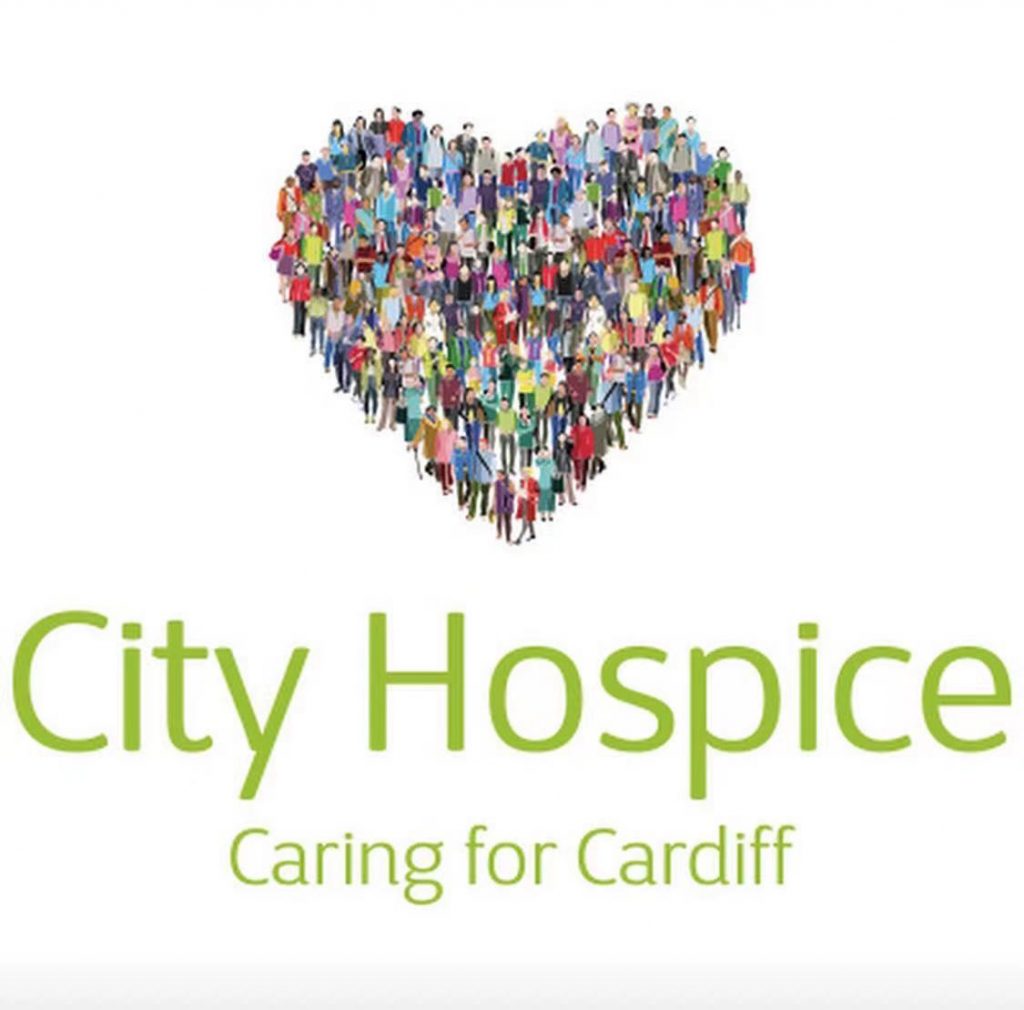 The marketing manager of City Hospice Amanda Fenton said:" The pandemic and subsequent lockdowns have had a detrimental impact on the way that we grieve. we've not be able to experience normal practices around death of our loved one, such as talking to a neighbour or celebrating a lifetime of funeral in the normal way. To support people with their grief, we created Forever Flowers campaign."
Forever Flowers is for everyone, not just those who were cared for by City Hospice and provides the opportunity for people to talk about their grief, reflect, remember a loved one and celebrate life with a lasting tribute.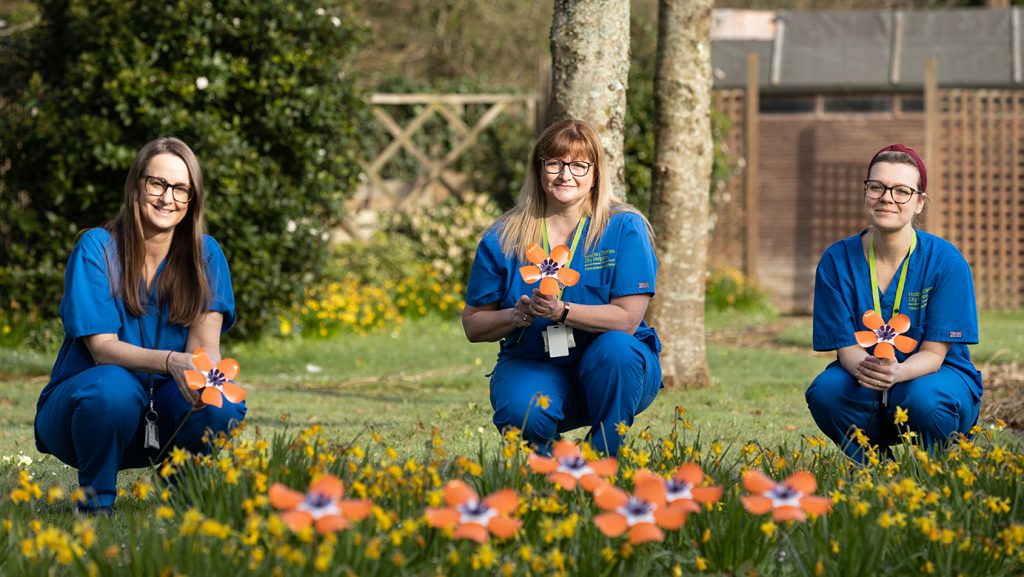 The flowers, crafted by the British Ironwork Centre, which are now on sale for £18. They will be available to collect during the final two days of the display and following the event.
Purchasing a flower will support the work of City Hospice to provide care to people with terminal or life-limiting illnesses, as well as essential counselling and support services for the families of their patients.
This campaign is sponsored by Brewin Dolphin, and supported by Eversheds Sutherland, Azets, Cardiff Rugby and Dario Security. More than 200 people have joined in the campaign since last Monday, and more than 300 forever flowers have been sold so far.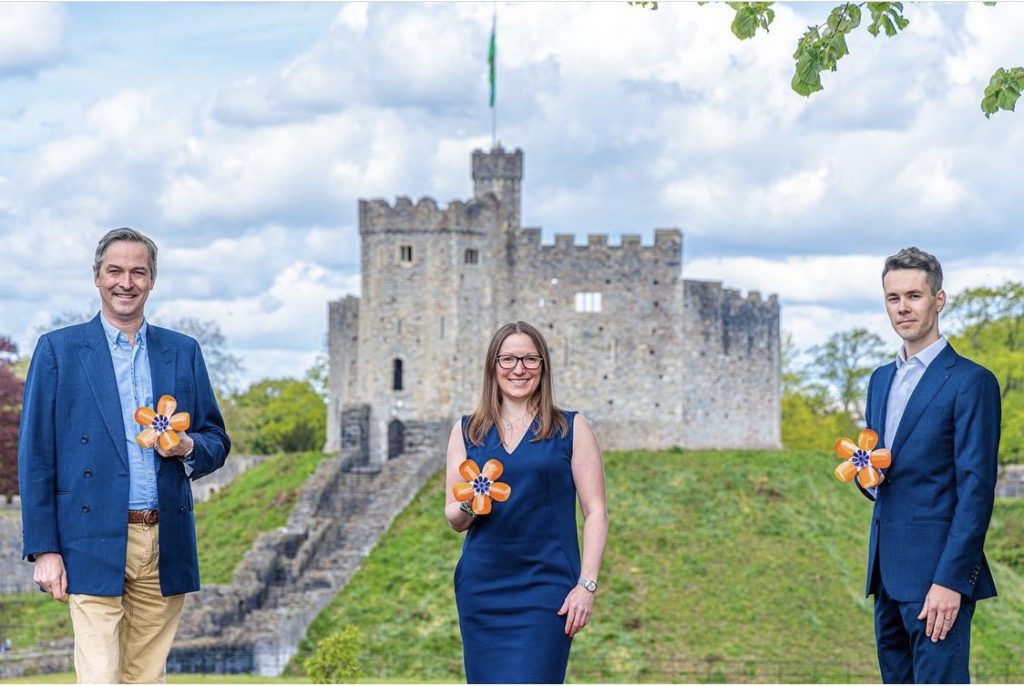 Emily Loftus is a guitar teacher in a primary school in Cardiff. She said it's a good idea for people to purchase a flower in memory of someone they've lost. It's also lovely that this campaign can help someone else who needs the help in the hospice as well.
She said she can fully understand the purpose of this campaign. "it's nice to know that there's event likes this helping people to stay in hospices."
Forever Flowers can be purchased at £18 each by visiting www.cityhospice.org.uk/forever-flowers.
Since the pandemic started, besides the Forever Flowers, City Hospice has carried out a lot of events. In September, it will hold a Sparkle Walk. It's a night walk campaign to remember our loved ones and support City Hospice. You can find more by visiting here.