The Royal National Lifeboat Institution says the number of people getting cut off by the tide in Wales is almost double the UK average
People walking along Wales' coastline have been warned of the dangers posed by incoming tides and unstable pathways. This follows a sharp rise in rescues carried out by the RNLI, who have seen a 70% increase in call-outs since the start of the pandemic.
The RNLI, who have 30 stations along the Welsh coast, are anticipating their "busiest summer yet", as restrictions on foreign travel have resulted in a surge of people going on UK staycations.
Seaside destinations such as Tenby and Three Cliffs Bay have proven popular amongst holidaymakers.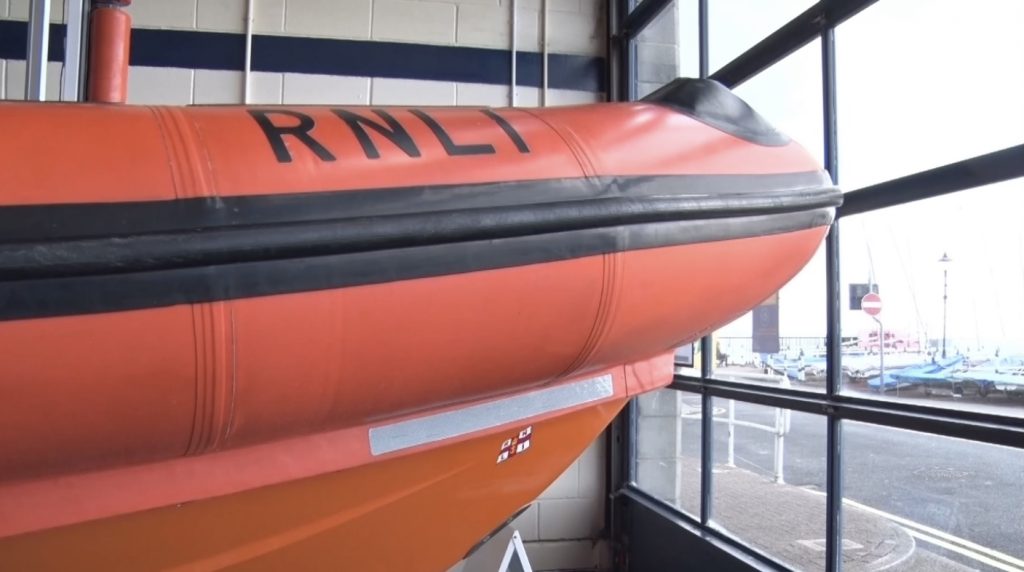 To avoid danger, walkers are being advised to tell someone where they're going and when they'll be back, in addition to wearing appropriate clothing and checking tide times in advance. Websites, such as Tides Near me, allow people to see weather conditions and when high tide is expected.
The RNLI have also asked people to be careful on flat beaches, where they say the tide is often underestimated. This can lead to walkers becoming stranded on sand banks. Data for 2020 shows that out of 991 rescues, 918 call-outs were to those "walking and running and not expecting to end up in the water".
Rescues to people falling are also common, with crews being dispatched to injured walkers 112 times over the past year. According to Chris Cousens of the RNLI, this is "significantly higher than anywhere else in the UK and Ireland".
Those who are in an emergency at sea or spot someone else in trouble should call 999, or 112 and ask for the coastguard. Alternatively, the RYA SafeTrx app can be used to log, track and send alerts about your trip. Visit www.safetrxapp.com for more information.