It's been a year since Cardiff Bus re-routed services across North Cardiff and that's impacted lots of people. Cyncoed residents held a public meeting to discuss their concerns.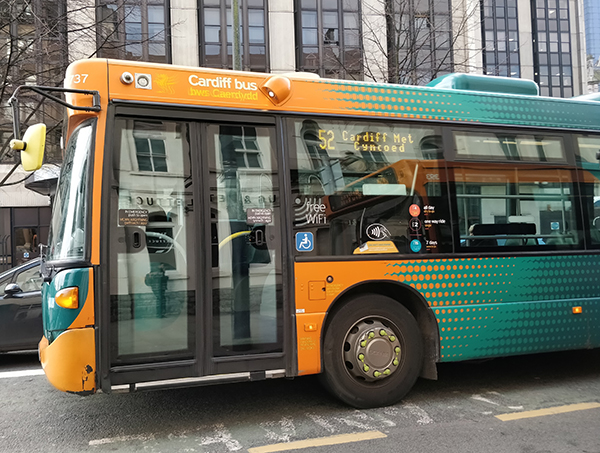 Residents say Cardiff Bus have re-routed the 28 service and the new route does not cover Lake Road West, Shirley Road and Mackintosh Place. They say this has deprived a substantial area of North Cardiff of a bus service.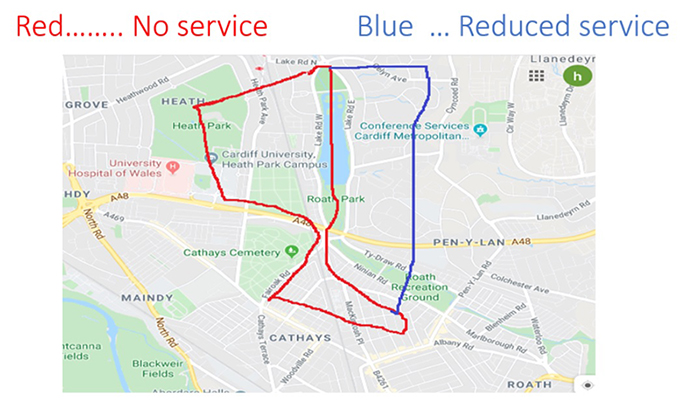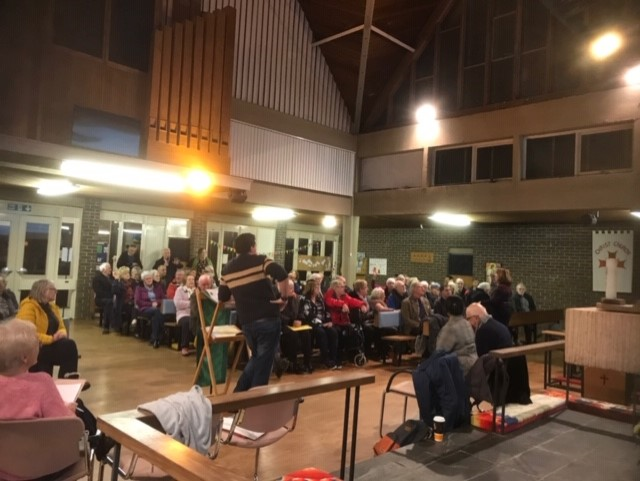 More than one hundred and thirty elderly residents gathered at Cardiff Christ Church for a public meeting to raise their issues. Also at the meeting was Councillor Chris Lay, the Chair of Cardiff Bus. Councillor Bablin Molik and Councillor Robert Hopkins were also present. Residents questioned Councillor Lay and discussed various issues caused because of the lack of public transport in their area.
Elderly people were the ones affected the most. Chris Blackler, who's 75 years old, says she is forced to drive to work everyday.
Councillor Bablin Molik says elderly people and those with mobility issues are now socially isolated because there are no bus services in the area. Local people say this has also led people to shift to alternative transport such as cars, increasing congestion and pollution across the city.
Councillor Chris Lay says the problem will be looked into. Residents say the Council must come up with a solution to the problem by reinstating local bus services.