Fans are divided as legal battle rumbles on between Cardiff City and FC Nantes. A good compromise, or "blood money"?
Cardiff City fans are divided around the Emiliano Sala Memorial Fund and the ongoing legal battle between Cardiff City and FC Nantes. Some fans believe this to be the best way to move the issue on, while others have voiced concerns over the clubs's reputation externally. Chairman Mehmet Dalman has set up the fund and has promised a 'substantial' donation. He has criticized Nantes for not matching this figure.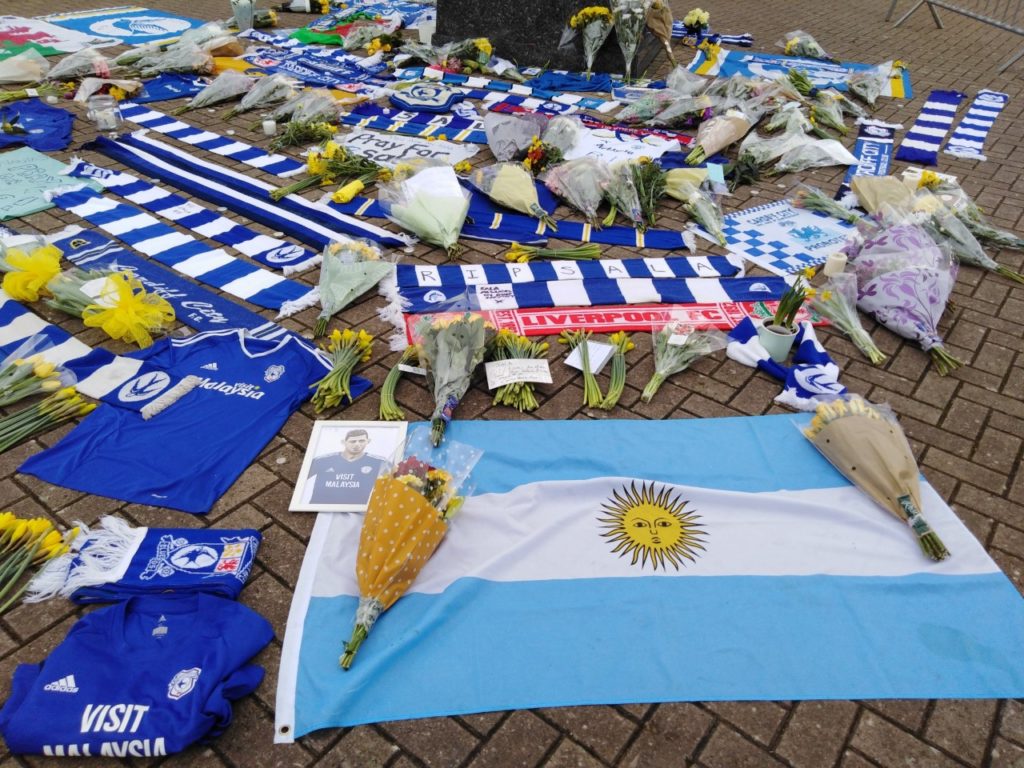 Sala lost his life in a plane crash just over a year ago, but a dispute rumbles on over whether Cardiff's £15 million transfer fee should be honoured. While there are questions to be answered around how much, if any, Cardiff City can and will pay of the proposed fee, a series of fans have suggested the two clubs should put half the fee each into the fund.
James Gristock, who has followed the club for over 20 years says "The fund is a good compromise, it's for the family, they are the only ones who should profit from this… or receive any money at all."
Although, Tim Hartley, a key member of the Cardiff City Supporters' Trust agrees, he says that he would have liked to have seen the two clubs be able to be able to have resolved things amicably: "It looks unseemly, it is unseemly and it can't be doing any good for the family or indeed the clubs themselves."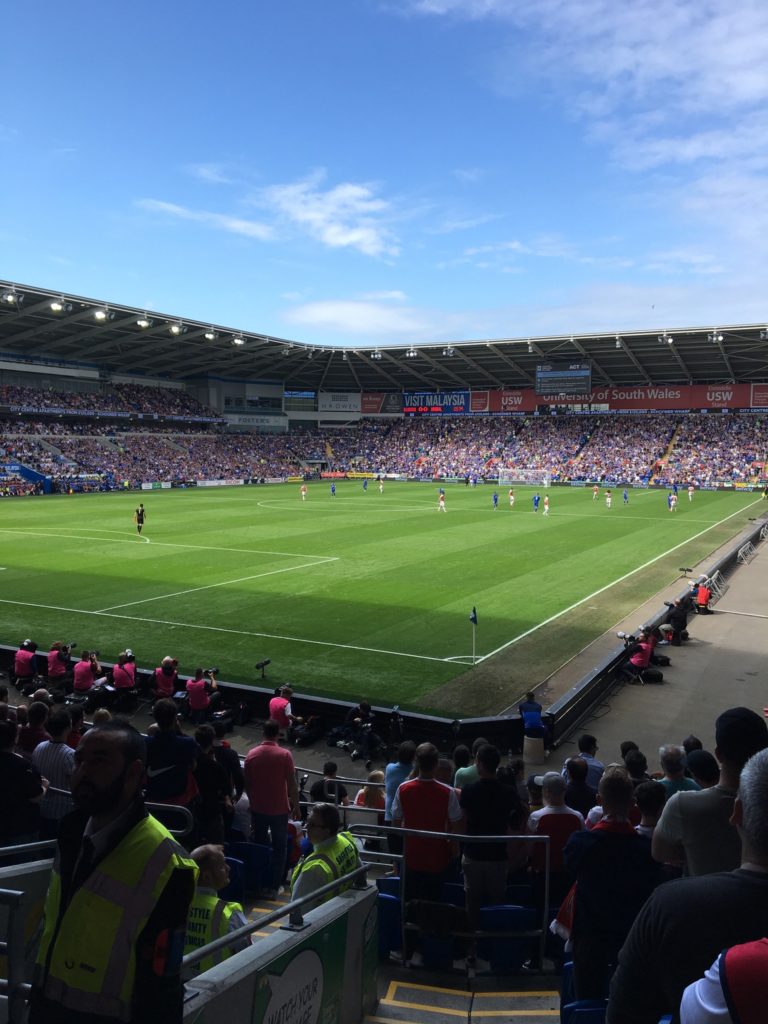 Last December Cardiff City formally appealed the decision by the Court of Arbitration for Sports to force the club to pay the first instalment of £5.3 million. Over the weekend the fund was set up, but the chairman has not specified the figure he has suggested he will donate. Mr Hartley says: "From the external perspective of the club, you could look at this as I don't know… in the worst case as blood money, that you're saying 'we'll put money into the trust fund, but won't pay the £15 million."
Chairman Mehmet Dalman told Wales Online he was "…basically told to get back on my bike and go back to London" when he suggested the split of the transfer fee into the fund. But he says he believes this is the most humane way to put the matter behind the two clubs amid the ongoing legal argument.