Food For Life Wales is an initiative organized by a religious organisation called Ty Krishna Cymru which aims to provide free meals for people in need.
Food For Life Wales has been active in South Wales for more than 20 years. With the start of the Covid-19, it moved up to a new level. It used to provide nutritious home cooked food for older people, low income families, and people with physical or mental health problems.
Because of the lockdown, the team now offers meals once or twice a week in homeless shelters and refugee bases. It also delivers food for frontline workers, people who are struggling to look after their families or have lost their jobs and are struggling for income.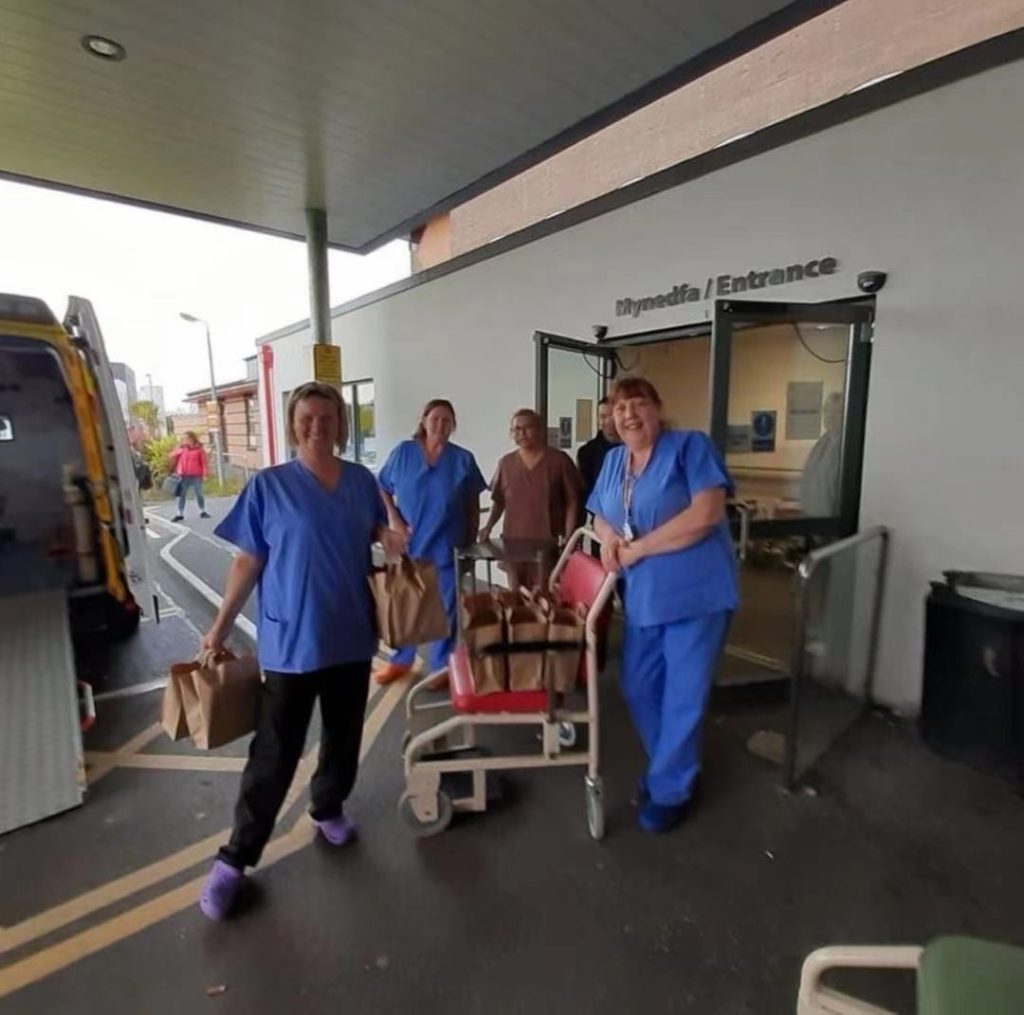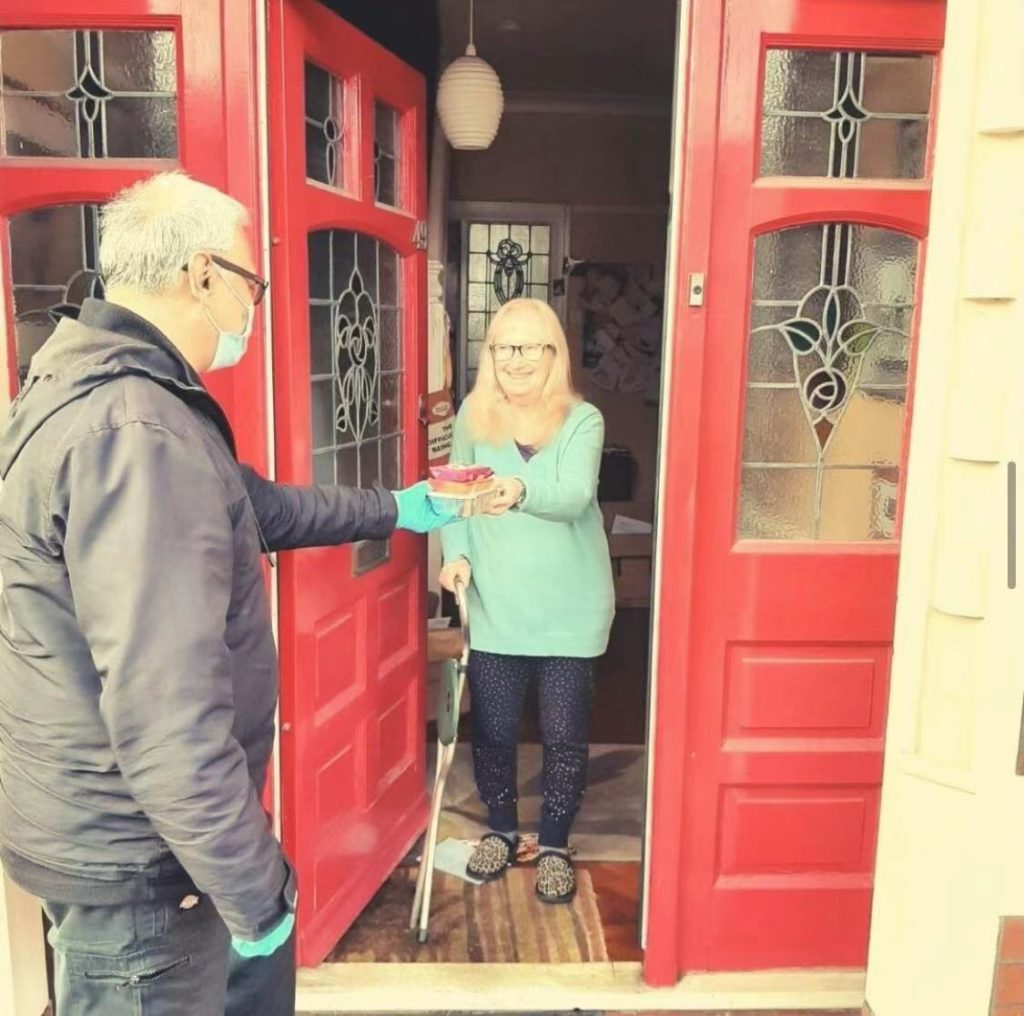 Since last March, Food For Life Wales has distributed more than 100,000 free meals. Vamsi-Vilasi Dasa runs the daily activities for Food for Life Wales. He says they are determined to keep their services all year around so that they can support food for people who really need it.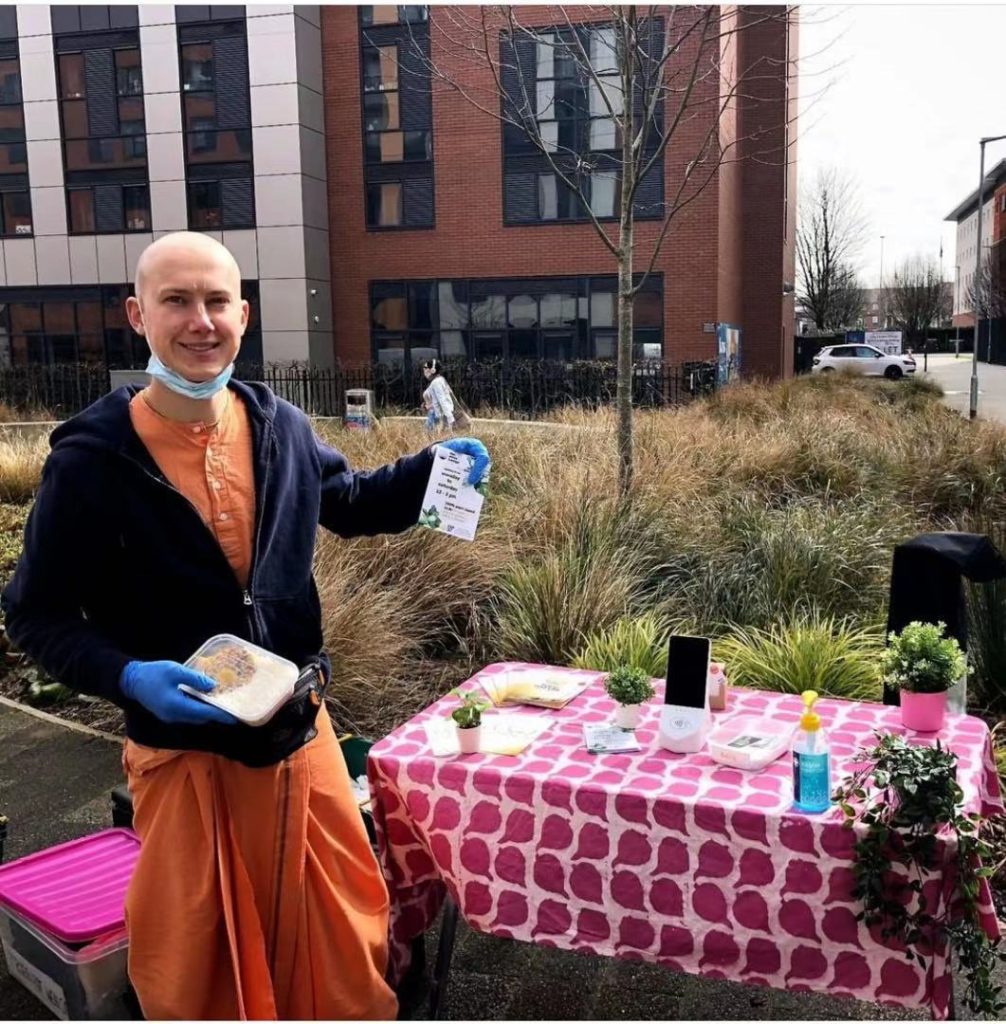 "During the pandemic, we provided food 6 days a week. Our daily work is to cook food and then pack them into plastic containers. Afterwards, our volunteer drivers will distribute them door to door."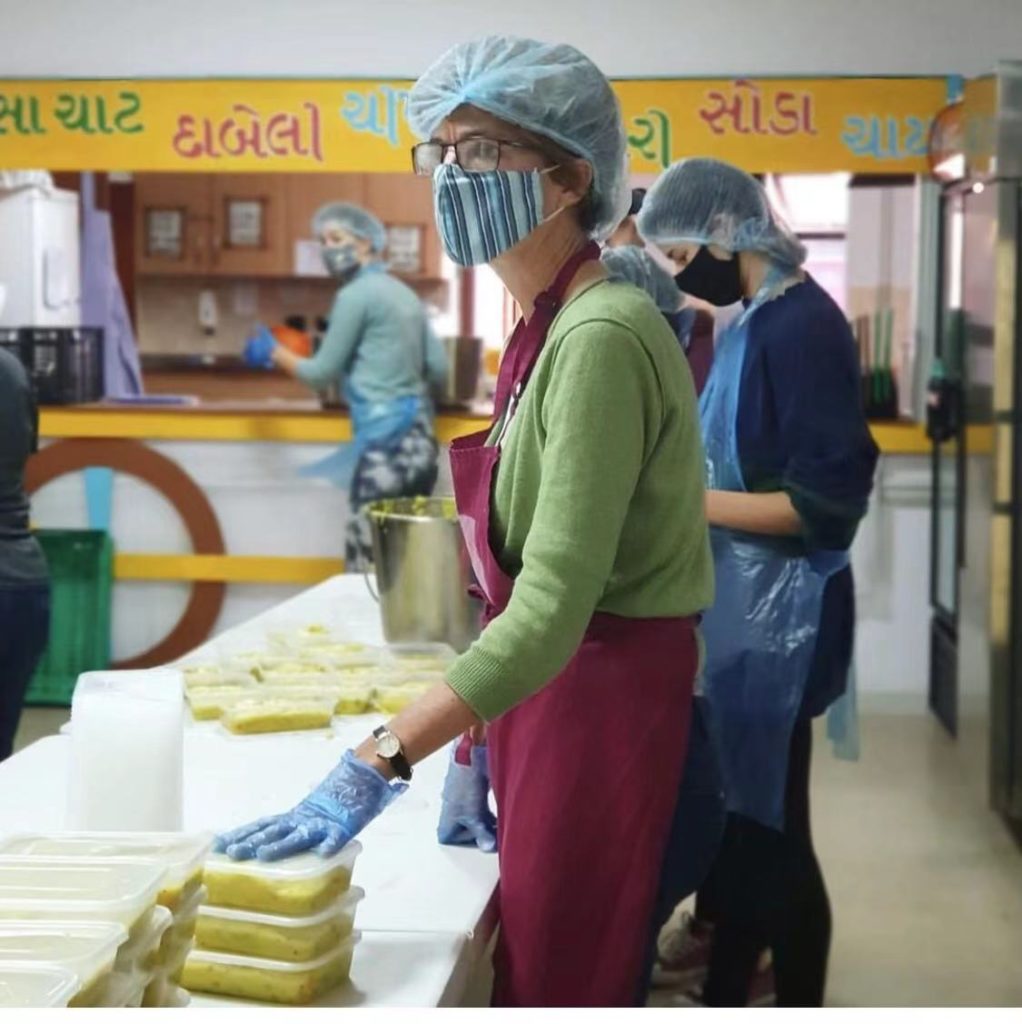 Food for Life Wales now delivers meals 3 days a week in Cardiff, once a week in Swansea, Rhondda and Caerphilly. But food receivers can pick double meals at a time.
During the lockdown, the project has received more volunteers who are willing to join in and there are now 120 of them. Kate Burston is one. She is a childcare petitioner. Last May, when she was looking for something to do after the lockdown happened, she saw messages from facebook that Food For Life Wales needed people to chop vegetables and prepare food.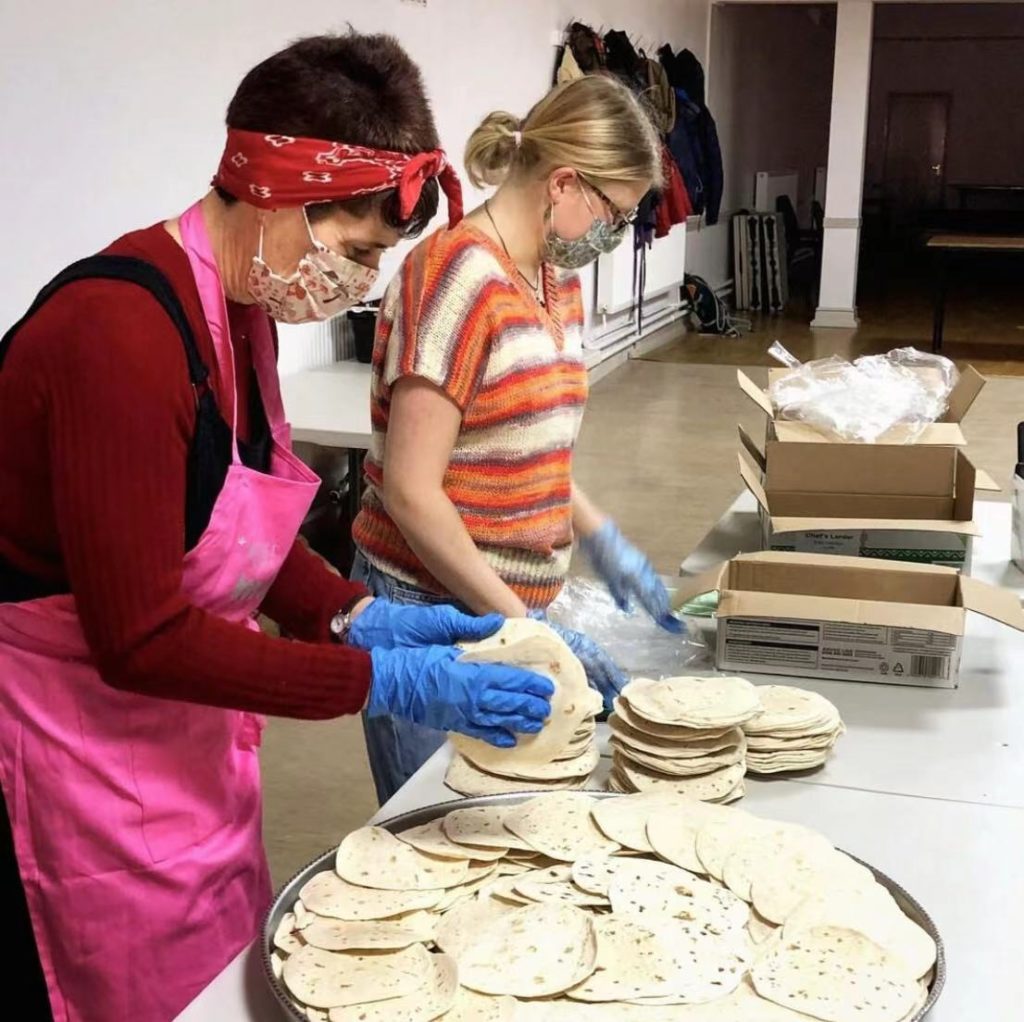 " I do the volunteer job generally twice a week, it gives me the feeling of satisfaction that I'm doing something useful, especially at this special time. And the team is actually wonderful, if we can do a little bit to help others, at least we can do. "
When the pandemic started, the team didn't know what was going to happen. "We decided to give back the community rather than stocking up money for ourselves," Vamsi said, "Even though we were relatively untouched during the pandemic, all of us were happy and positive. Because we find all of our lives have been able to make a difference in this difficult time by giving to the community."
But Vamsi said, as lockdown restrictions are released a little bit, more volunteer members are busy with their daily work. So the service scales back a little bit. If you are willing to be a volunteer or donate money or food, you can find more information here.