Under the soaring cost-of-living crisis, restaurants find it hard to cope with food waste despite the Welsh Government's efforts to reduce food waste in Wales.
In Wales, 400,000 tonnes of food are wasted each year. The Welsh Government supports and funds organisations recycling food to tackle food waste.
They want to create green energy from recycling food waste.
But restaurant owners say they cannot find a convenient way to deal with leftovers.
"Actually we have some food ingredients left over every day. Normally we just throw them away as rubbish… We have no other channels to dispose of them," said Kimmie Chan, the owner of a bubble tea store owner called Mooboo in Cardiff.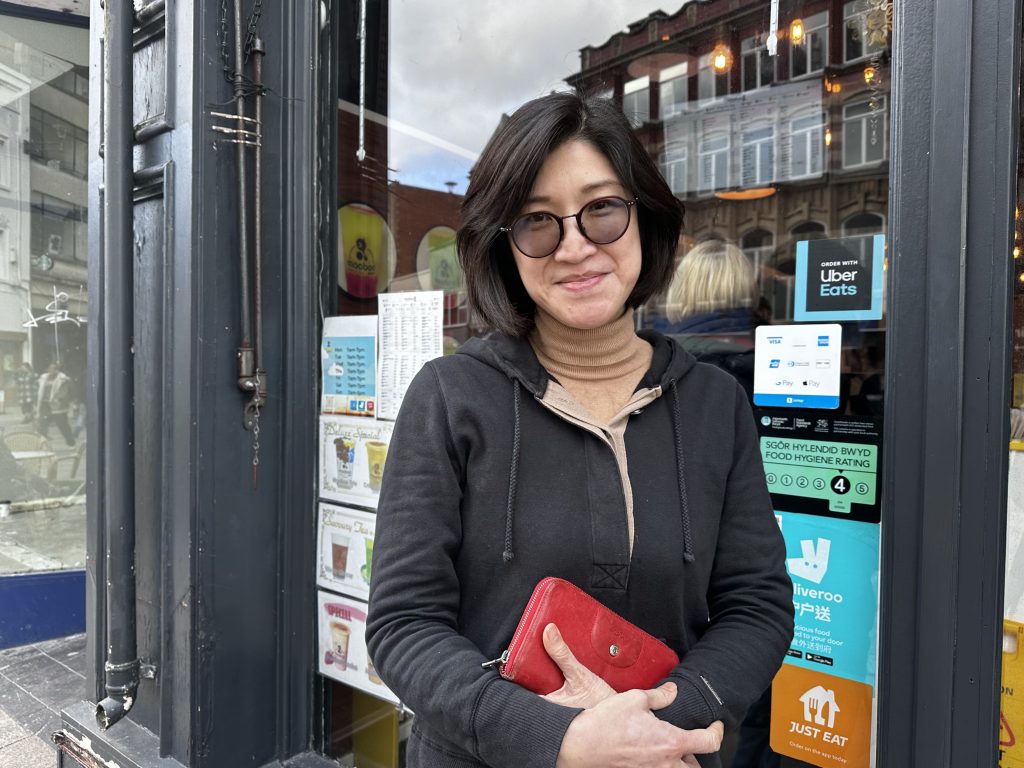 Some restaurant owners cook those leftovers for homeless people for free.
Montip, the owner of Malai, a popular Thai restaurant in Cardiff said "Sometimes we'll cook for homeless people, but most of leftovers, we chop it away."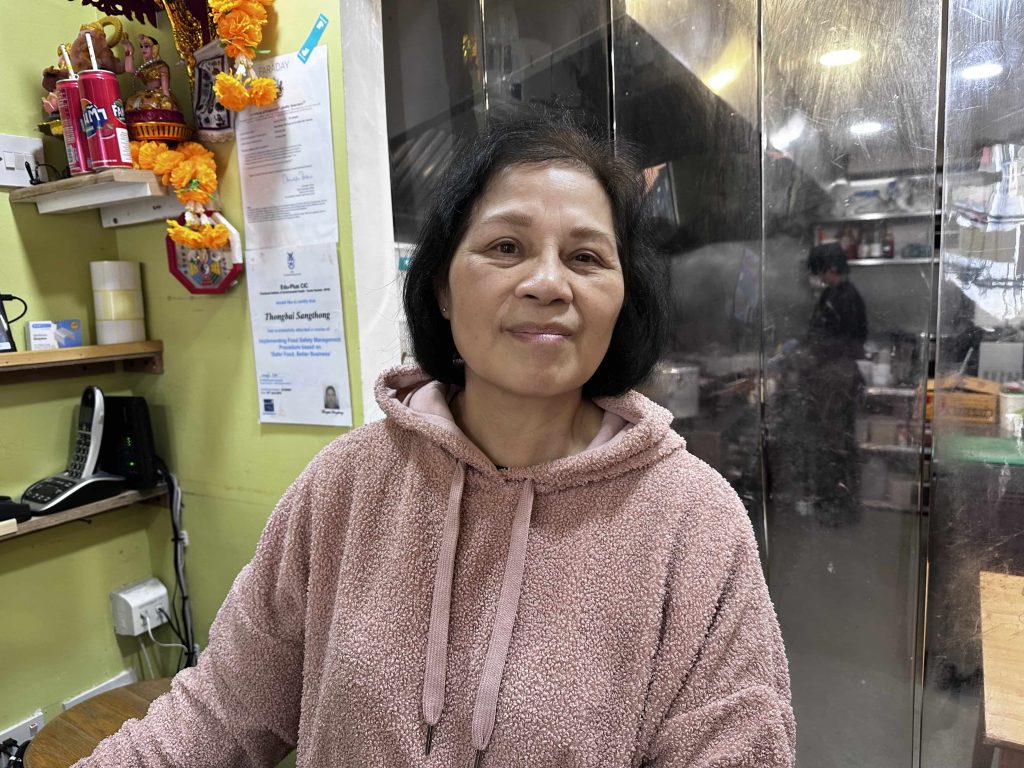 And restaurant customers don't always take left-over food home.
"No, usually I'll leave it here (in the restaurant) because I've eaten what I wanted," said Andrew Ebbatsol.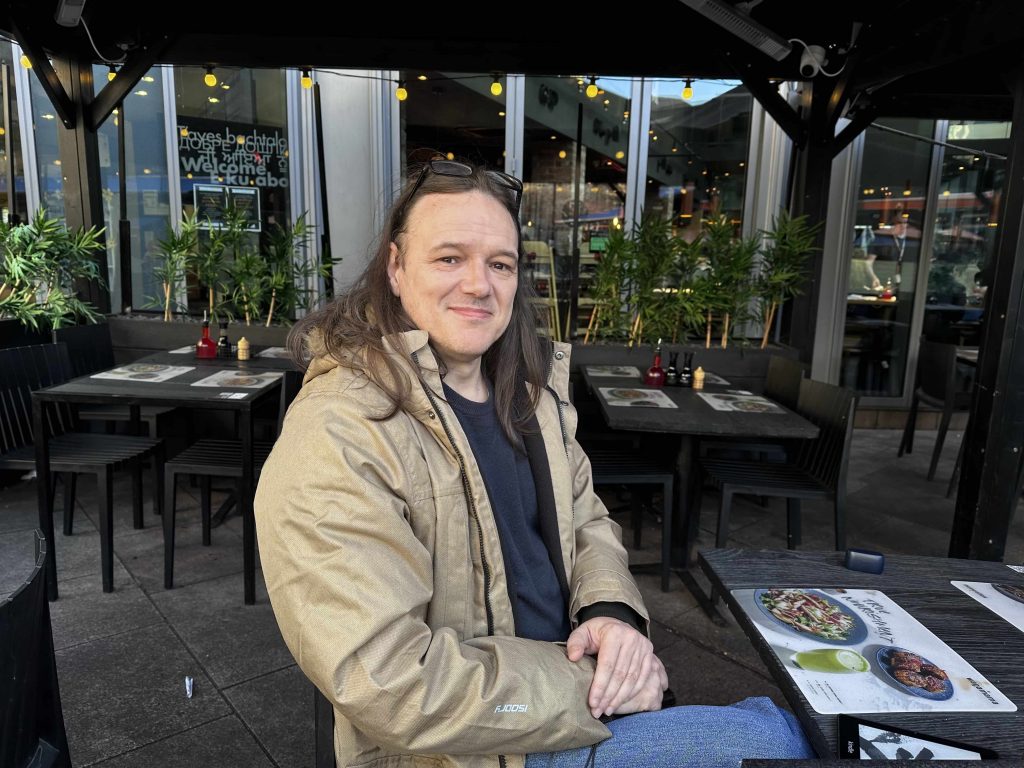 The Welsh Government plans is to achieve 70% of all household waste to be recycled by 2025 and become a zero-waste nation by 2025.