Cardiff City Korfball Club have started a petition to stop their facilities in Heath park being changed into offices.
The 3G pitch and other playgrounds in Heath Park are used by various sports clubs, including Cardiff City Korfball Club. Players rely on the changing rooms and storage facilities. But, Cardiff Council plans to use them for commercial rental.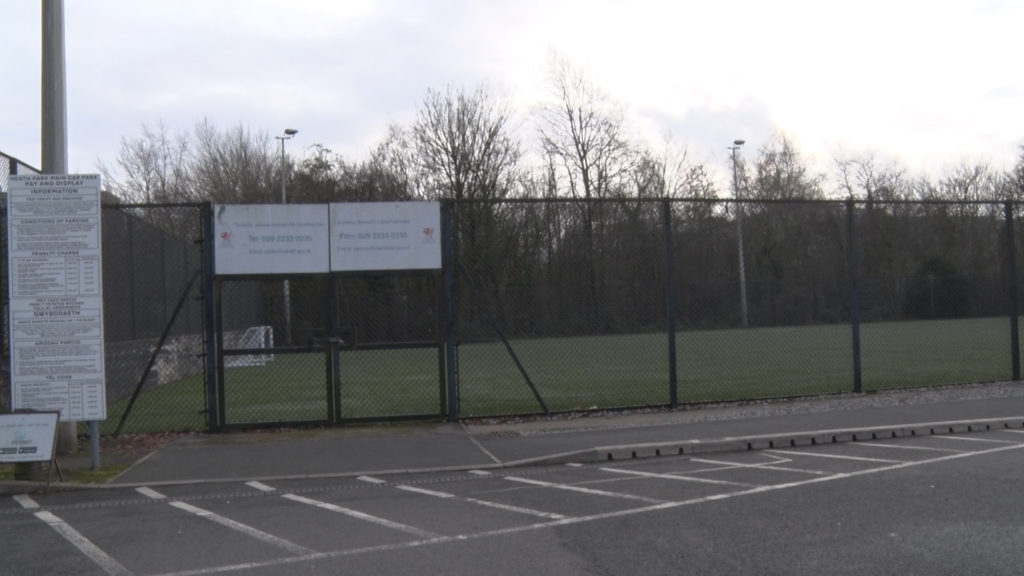 Cardiff City Korfball Club launched a petition and said: " Cardiff Council claims that the facilities are underused, but they are not made widely available to the public." The korfball club, together with Castle Bowmen archery club, offered to take over running of the building via a Community Asset Transfer (CAT). Cardiff Council had considered the idea, but decided to rent the house as offices.
A spokesperson for Cardiff Council told The Cardiffian: "A Community Asset Transfer was considered as an initial possibility however, having fully assessed the viability of the proposal, the decision was taken not to proceed with this and instead to secure a commercial lease for the premises.
"We will continue to work with Cardiff City Korfball team to find them a suitable alternative venue where they can develop a permanent base."
James Wilcox, from Cardiff City Korfball Club has been involved in a back and forth with the local Council for almost a year. He said the facilities can be better used by sports clubs.
Korfball is similar to netball and basketball. It is played by two teams of eight players with four female players and four male players in each team. It's hugely important for encouraging more women to enjoy the sport.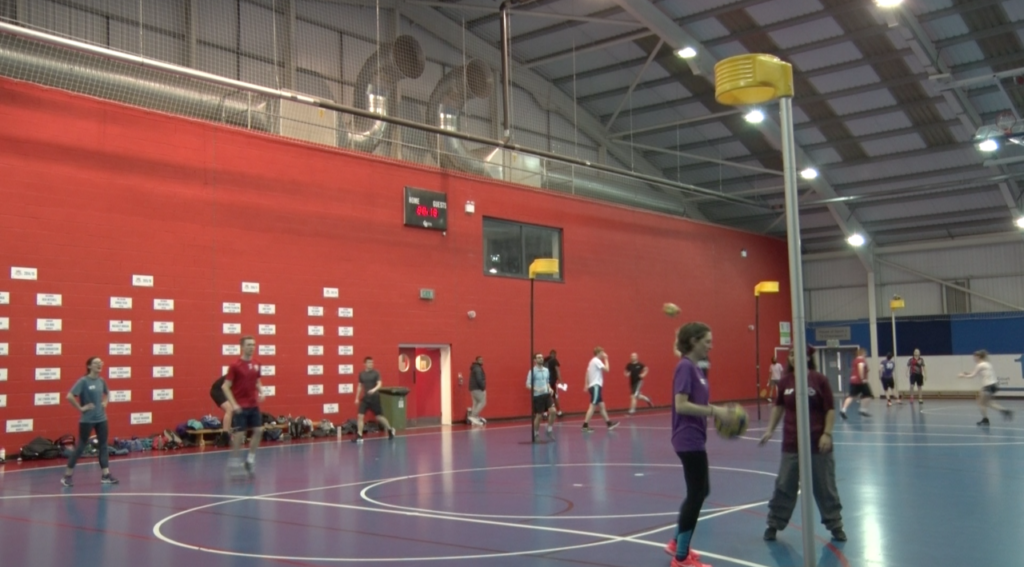 Mr. Wilcox said it's an opportunity to give the sport a base and a home within the city.
"It will be huge importance for us as a korfball clubs. We'll be the first korfball club in Wales, possibly in the UK to have our own building and manage the building. It will give the sports a home in Wales. I think that would do a great thing for our club."
Lyn Hudson, the councillor for Heath, expressed her opinion on Twitter. "I agree, keep sports facilities at Heath Park, why on earth would we choose offices over recreation?"
So far, the petition has received support from more than 1000 people. Mr. Wilcox said they want to collect more signatures and speak to Cardiff Council. He hopes the council can listen to the club's opinions and change the decision.