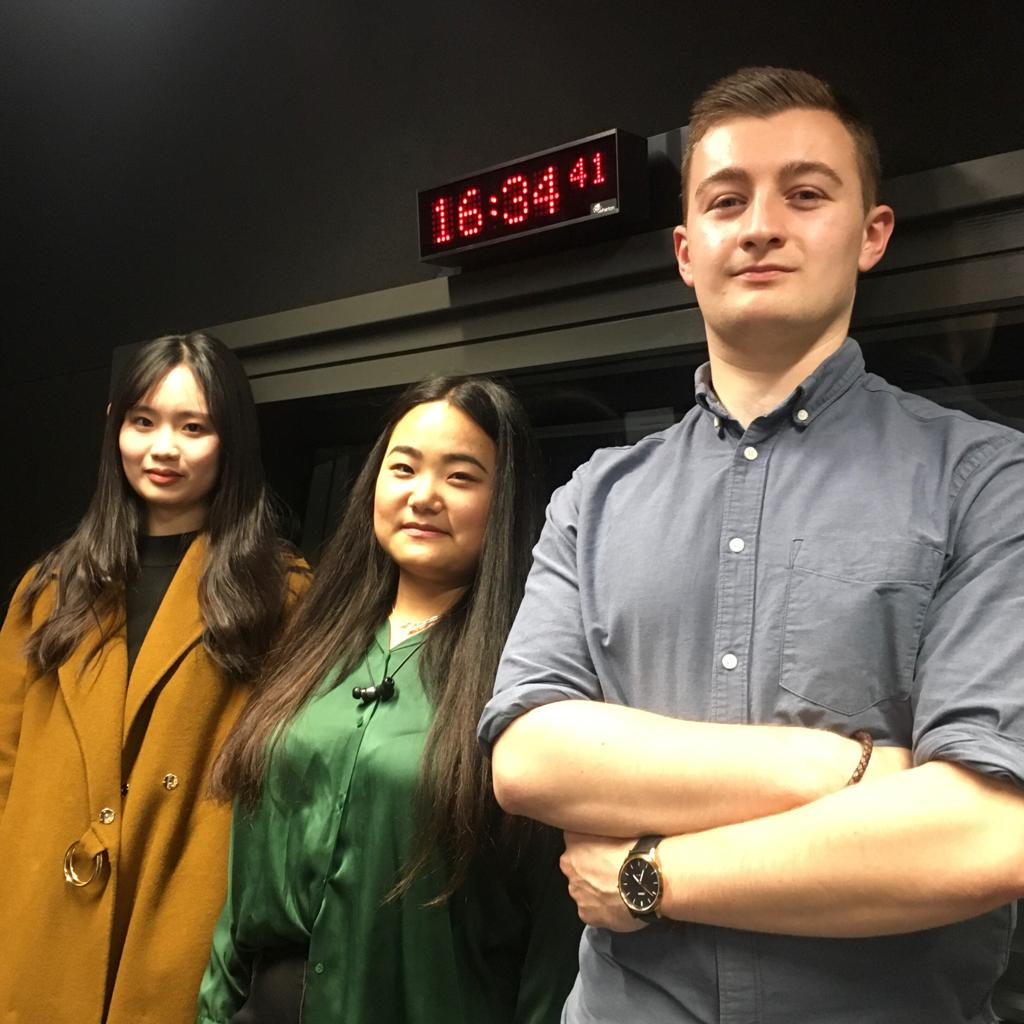 News producers: Katherine, Anita and Louie
Cardiff News Plus reporters and producers have been working throughout the day to bring you the latest news updates from across Cardiff and the rest of the UK.
Eight people in the UK have died and more than 460 have tested positive for the Covid-19 virus. Prime minister Boris Johnson has been hosting an emergency committee meeting at Downing street. Afterwards, it's thought he'll announce stricter rules to prevent the spread of the virus. They could include measures to encourage more people to stay at home.
Our reporters reported on the damage caused to local football pitches by recent bad weather. Serena Liu spoke to local coaches who say they want more all weather pitches in Cardiff, so the kids they coach can keep playing.
We also covered a crowdfunding campaign to turn a Cardiff coffee shop into an independent plant shop, café and restaurant. The coffee shop, Blue Honey Local on City Road is closing down and a campaign launched by a local business aims to keep the site independent and support local businesses. So far, it has raised five thousand pounds
Our reporter Anke Imgrund investigated complaints from Cardiff restaurants that too many people are making reservations and then not turning up. Asador 44 on Quay Street says that people not turning up for their bookings is affecting business.
Listen to the full bulletin here.