The Welsh Government has commissioned an independent review on introducing new road user charges to Wales.
The review, which is led by Derek Turner, who has been formerly working for Transport for London, is expected to finish by the autumn.
Ken Skates, Minister for Economy, Transport and North Wales published a written statement on Monday. highlighting the importance of improving public transport and the environment across Wales.
"We must do all we can in Wales to decarbonise our transport network, improve air quality and reduce congestion. Achieving these objectives will benefit our environment, our economy and our society. Investing in and incentivising public transport and active travel are vital in encouraging people to make less journeys by car. However, demand management measures may also be needed to achieve a significant modal shift from road to more sustainable transport in Wales. "

Source: The Welsh Government Website
In Cardiff, for example, the road congestion has been getting worse in the past few years. According to a survey conducted by TomTom Traffic Index, Cardiff is the 12th most congested city among major UK cities in 2019. The congestion level is 30%, with an annual increase of 2%. That means any trip made in Cardiff during rush hour might need 30% of extra time to complete.
But concerns have risen from both regular drivers and small business owners.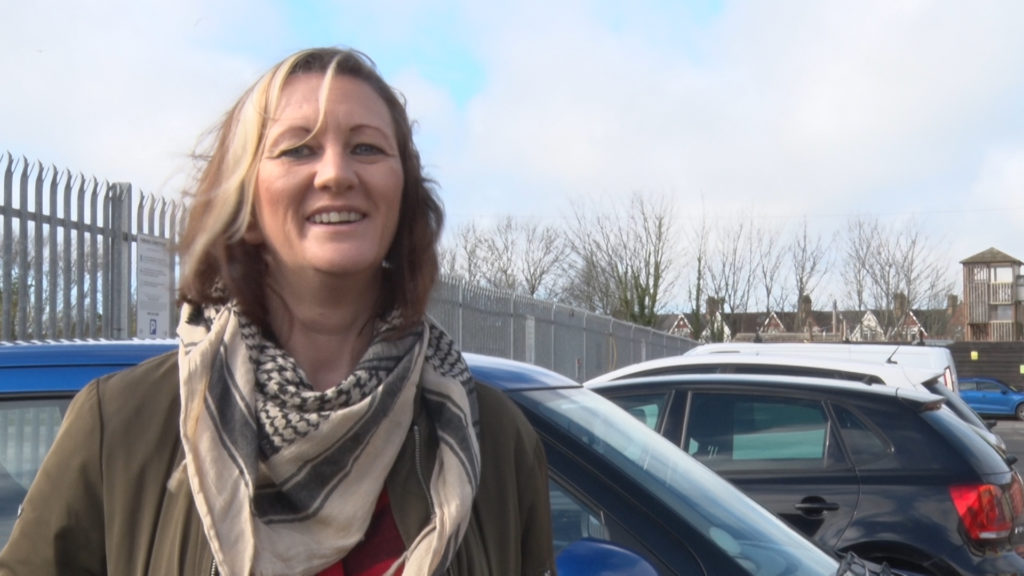 Katie Marks, who is a freelancer working in Cardiff city center, experienced her concern. She believes it is not right to directly introduce charges while there are 'other options' for the government.
"Public Transport is not serving us well in Pentwyn" Katie says, "We do not have a proper train station in the region and buses running acorss the town is not convient at all". She believes taking buses is not a good choice for her at all and the price is not as affordable as she expected as well.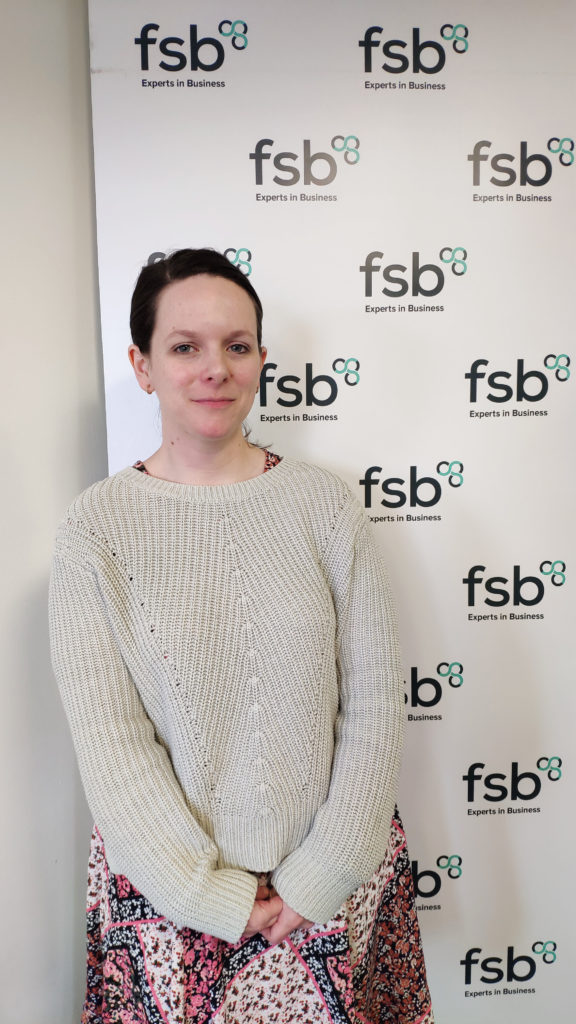 Amy Bainton, who is the External Affairs Advisor of Federation of Small Businesses (FSB) Wales says it is difficult to estimate how big impact these possible charges could have on small businesses. She is also worrying about the consistency of the policy. "If there is one charge in Cardiff, and another one in Newport or other cities, drivers could pay a lot to transport goods."
Amy also speaks about her experience of public transport: "I live in the Valley and work in Cardiff, so taking a bus is not going to help me make it here on time. And trains are really really crowded."