The river bank of the River Taff has been covered with litter for more than a week because of the heavy rain.
The banks of the River Taff are usually home to various kinds of birds and mammals but now it is mainly occupied by litter. According to Natural Resources Wales there was a warning that the heavy rain was creating a risk of further flooding on the River Taff, which had breached its banks two weeks ago causing extensive damage.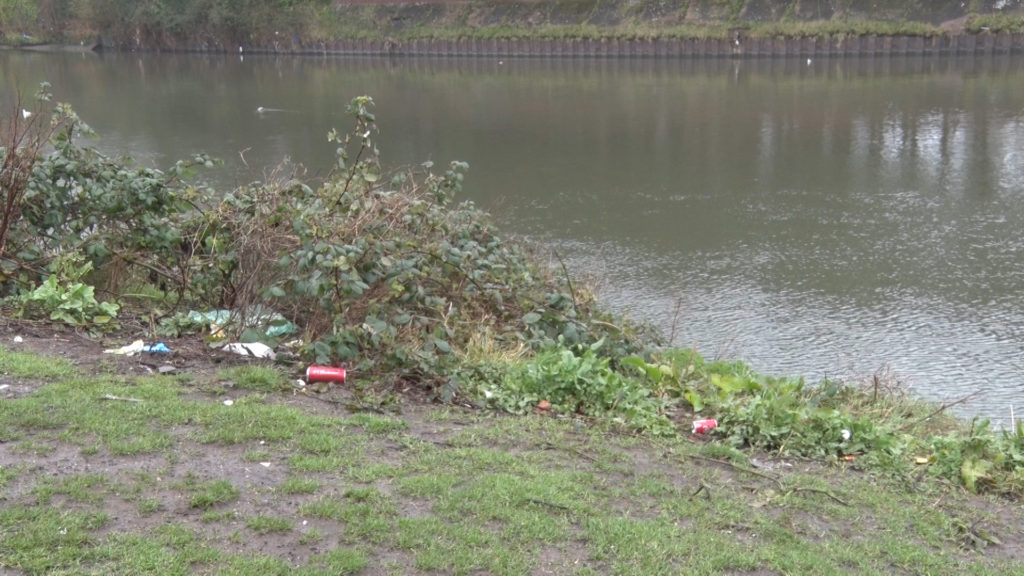 Usually, many kinds of birds and mammals inhabit along the river, but as now the banks of the River Taff is mainly occupied by litter, they need to search for food in refuse and debris. It has already been a few weeks after the storm, but the rubbish has not been cleared away yet. Local residents says that more should be done to resolve this problem.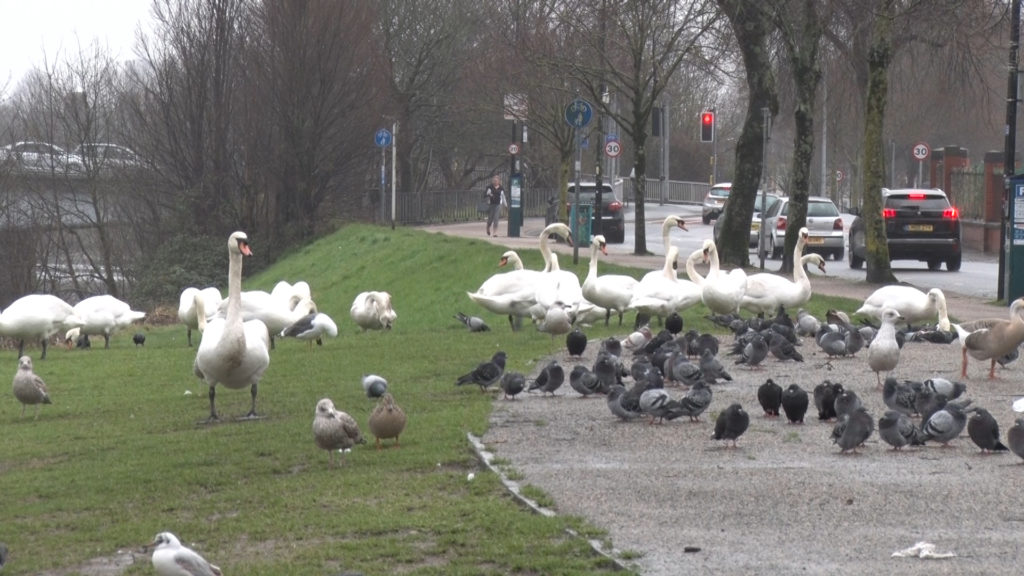 According to Wales Online, the extraordinary haul of rubbish volunteers cleared from Bute Park after Storm Dennis last week. The upper stream of the Taff River runs through Bute Park, and when Cardiff News Plus went there, the river bank was much cleaner than it used to be two weeks ago. But from Taffs Mead Embankment Aquabus Pier down river, the river bank is still full of garbage.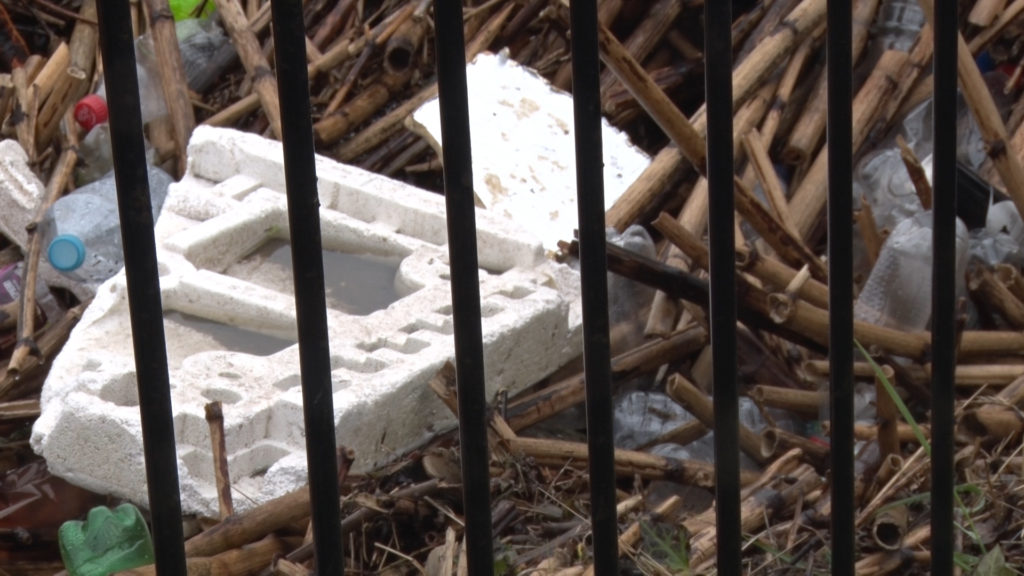 There are many collectors working in this city every day, trying to make this city and Taff river bank cleaner. One of the collectors told Cardiff News Plus that they were sent to different patches of the city, and it will be better if they have enough staff and funding. From the Mead Embankment Aquabus Pier downwards to the Clarence Road Park, there is no one trying to clean it. the Cardiff Rivers Group says "all Cardiff's rivers look like this at the moment."
Cardiff Council says that the main pontoons in the inner Bay, the Barrage South and Taffs Mead stops have all been repaired and boat services that have been unable to run since storm Dennis can start to get back up and running.