The Welsh Government has announced that Black, Asian and minority ethnic teaching will be mandatory in Welsh schools. This will be introduced in 2022, in line with the announcement of the new curriculum for Wales.
The announcement followed recommendations from a panel created to support the Welsh government, to provide a more diverse teaching system. Education Minister Kirsty Williams said "I am delighted to accept all of the report's recommendations and put financial support in place to ensure these recommendations are fully implemented." The minister also announced that £500,000 would be designated for the implementation of these changes.
The panel, headed by Prof. Charlotte Williams OBE, made fifty one recommendations to the government, of where improvements could be made. The final report by, the 'Black, Asian and Minority Ethnic Communities, contributions and Cynefin in the New curriculum working group' suggested changes to "initial teacher education" and "improve the teaching of themes and experiences relating to Black, Asian and Minority Ethnic communities across all parts of the school curriculum."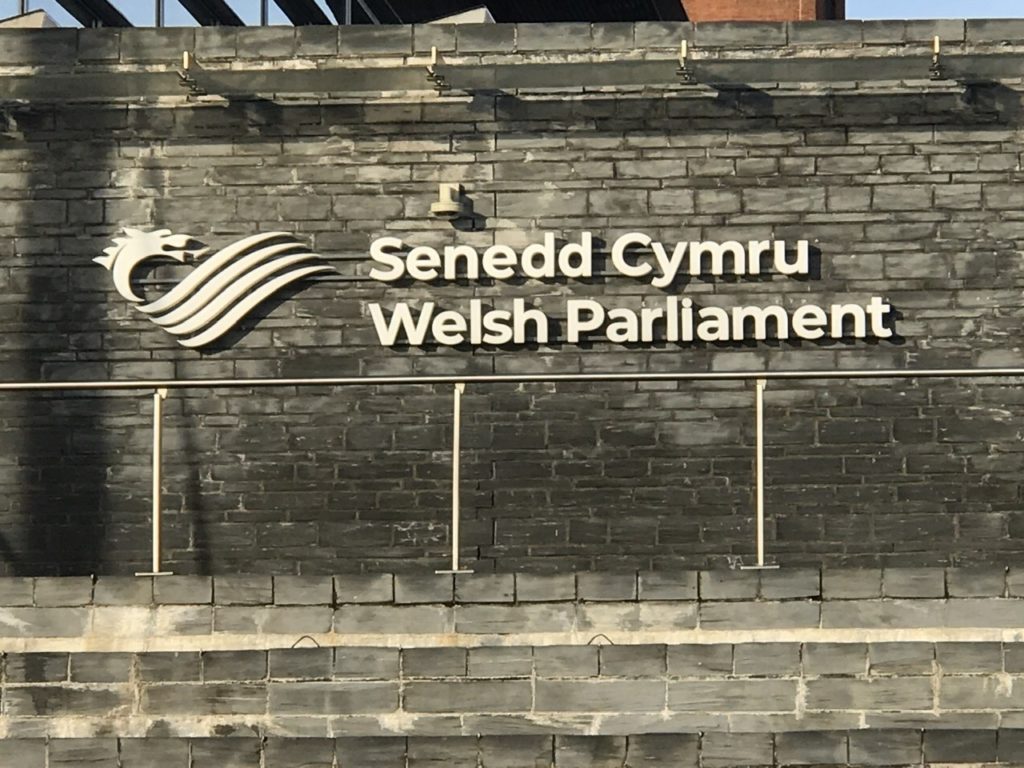 The changes will impact across all fields including the core subjects, such as English, Maths and Science.
Dr Marian Gwyn, is Head of Heritage at Race Council Cymru, has a PhD in Black History and was a part of the panel. "The whole point of this is that it gives greater freedom to the teacher, not so prescribed and teachers will be able to use their own intelligence, their own understanding of teaching to develop how they teach."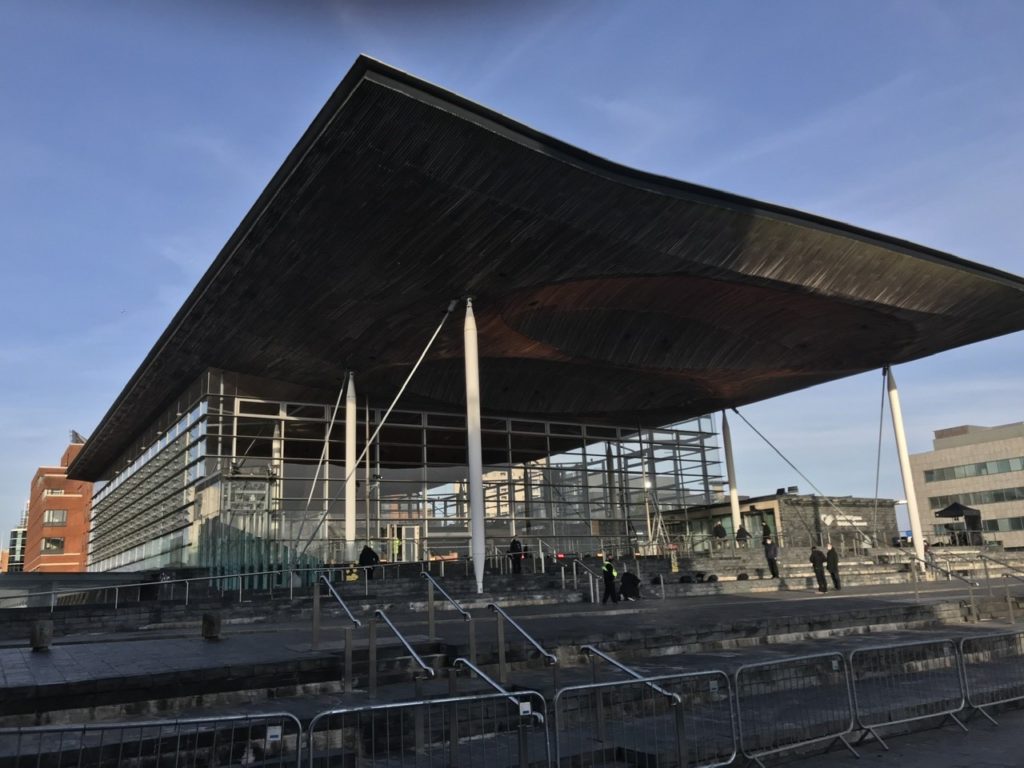 Dr Gwyn, who is also Lecturer at Bangor University added "Unless we understand the broader depth; this is what this should give people, you are wasting opportunities. It helps people understand how they are as global beings."
The responsibility to implement these changes is now in the hands of the Welsh Government, whilst the panel will meet one more time over the next few days, before it disbands.