The leisure centre is currently operating as a mass Covid-19 vaccination centre but the refurbishment plan has been passed by the Cardiff Council this week.
Plans for Cardiff Blues to run Pentwyn Leisure Centre as a community leisure facility following an extensive refurbishment will include a new swimming pool, gym, 3G pitch and cafe. The upstairs of the building will be kept for use by the rugby team. The news has been welcomed by Pentwyn residents including Martyn Lee Wilmer who is also a big fan of rugby. He says that he is very excited about the coming new facility.
Cardiff Blues have been using the leisure centre for training since last summer. Originally, the team planned to be at Pentwyn temporarily, but has now decided to stay there. Greenwich Leisure Limited (GLL) has been running Pentwyn Leisure Centre since 2016. But last autumn, the company said it was struggling financially and called on Cardiff Council for help.
The Blues taking over the leisure centre will solve some of the financial problems for GLL, keep the centre open for public use, and secure much-needed investment in a major refurbishment. The team has also proposed opening a 'community rugby hub' on the site and will provide community access to the Cardiff Blues services such as medical and physio, as well as making learning opportunities and apprenticeships available.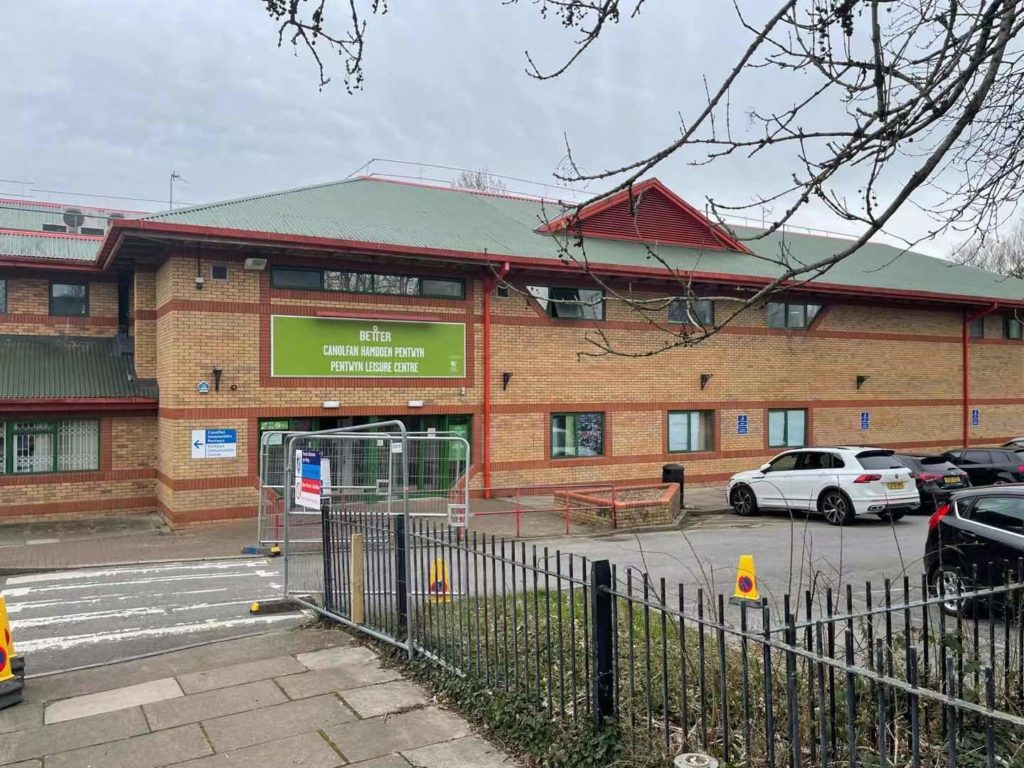 Cardiff Council has committed to using the current period, while Pentwyn Leisure Centre is being used as a mass vaccination centre, to secure the long-term future of the centre and invest in improving facilities there. Councillor Joe Carter, who is representing the Pentwyn ward says that it will give the community the modern facility they deserve.
Since the centre is still used as a vaccination centre , the opening day of the new facility can't be determined yet. But the refurbishment work, including installing the new swimming pool, will go on around the vaccination team, the council said.