Wales is now the first part of the UK to criminalise smoking in hospital grounds, school grounds and playgrounds.
The law builds on the smoking ban that was introduced in 2007 and aims to protect more people from the risks of second-hand smoke, while also helping those already trying to quit.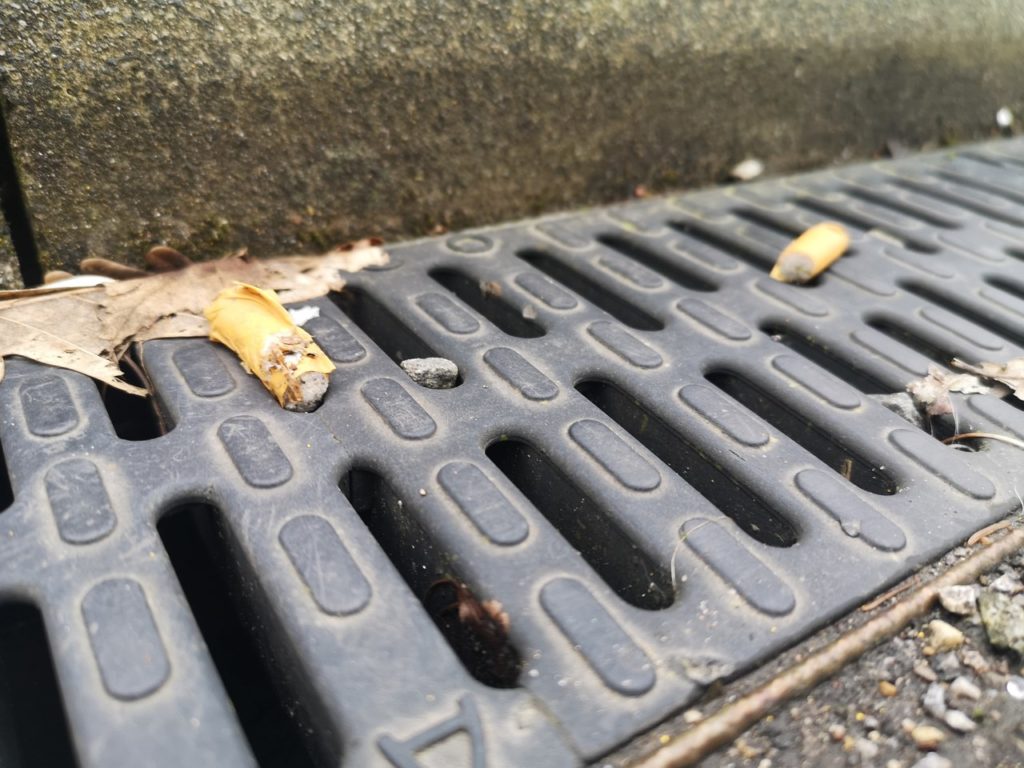 A penalty of £100 will now be handed out by council enforcement officers to anyone caught breaking the law in the smoke-free areas. The ban was hailed as a 'proud day for Wales,' by the Welsh minister for mental health and wellbeing, Eluned Morgan.
Local authorities claim the ban will further de-normalise smoking and reduce the chances of young people starting smoking in the first place – ultimately saving lives.
But the ban has faced criticism, with some arguing that it should be reviewed on a case-by-case basis.
Eve Williams is an early-years teacher at Cymmer Nursery, in Rhondda Cynon Taff, and while she believes the ban will be beneficial to children's health, she also thinks it will cause the staff problems.
She says "My setting has a large car-park off sight from the nursery, but now, due to the law we have to leave the premises and stand in sight of the nursery, visible to anyone passing by."
A recent survey from ASH Wales YouGov shows that 81% of adult smokers in Wales were aged 18 or under when they tried their first cigarette. They believe that now it is crucially important that today's youth are prevented from becoming the next generation of smokers.
To enforce the new rules and keep RCT smoke-free, an audio-speaker system with a push-button pad is to be installed at entrances at two hospitals in south Wales, the Grange University hospital in Cwmbran and the Royal Gwent in Newport. Enforcement officers employed by the health board will also be patrolling the areas.