An announcement from the Football Association of Wales confirmed the end of the grassroots football season over the last month. This has put an end to the league campaign for clubs across all age groups at grassroots level.
This has come as a disappointment for many at the grassroots level. Joe Rowlands is a coach at Caerau (Ely) Football Club and has been with the club for five years. "It is like the rug has been pulled from beneath you," he told Cardiff News Plus. Mr Rowlands, 22, coaches the under eleven side at the club and despite most of their games being friendlies, to not see his players is "frustrating."
Caerau are an important club in the community, winning the FAW Mcdonalds community club of the year award for 2020.
The club has not seen games played since December and this has meant for many players at the club are missing the opportunity to be involved in a sport they love but also learning necessary life skills, something the club prides itself on distilling.
"Our objective here at Caerau, is to not just create footballers but to create people as well. Instilling key skills in life for the boys and the girls," said Mr Rowlands.
People at the club remain hopeful that training sessions can resume in the near future, but this is dependent on changes in the guidance from the Welsh Government. The hope is that the club can play games in the off-season and that when they resume games and training will take place through till September, whenever they return.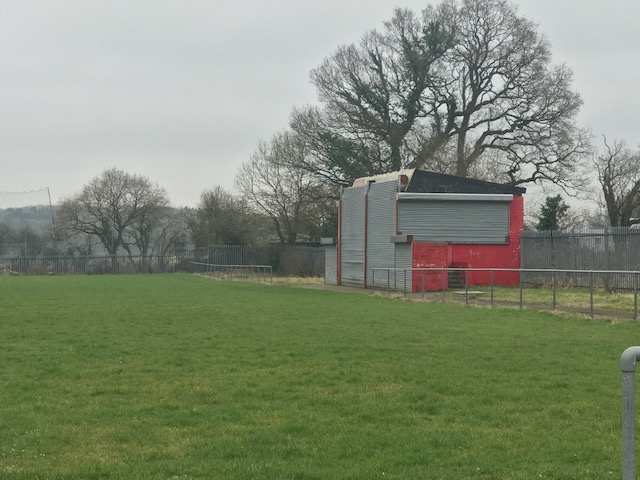 It could be a summer of football for clubs at the grassroots level.