Wales' first bike share scheme was introduced in Penarth last November and is now expanding.
Cosmeston Country Park in Penarth is welcoming a new docking station for e-bikes. As Wales' first electric bike share scheme, Next Bike has now launched its sixth E-bike station in Penarth for longer distance rides.
The bike-sharing scheme was introduced in Penarth with 50 bikes and 5 docking stations last November, supported by the Vale of Glamorgan Council. It was based on the success of the Nextbike cycle hire scheme in Cardiff, which has had around 900,000 rentals in just two years. The existing stations are at the Esplanade, Llandough Hospital, Windsor Road, Penarth Train Station, the Barrage and now Cosmeston Country Park.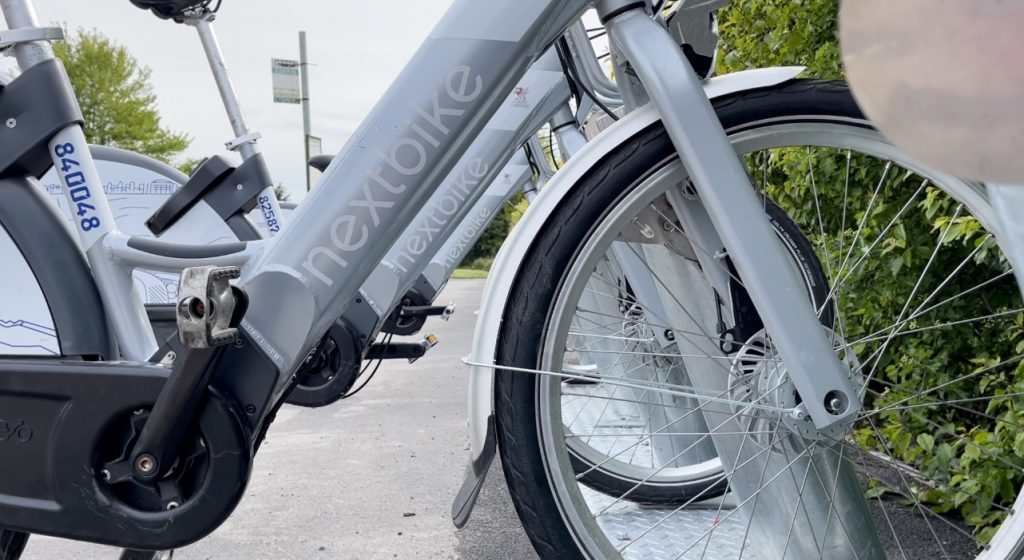 'We try to provide alternative ways and encourage people to swap from their cars for some journeys', says Peter G. King, Vale of Glamorgan Council cabinet member for neighbourhood service and transport.
As Cllr King said, E-bikes have been introduced to make journeys more easier and convenient but at the moment visitors including cyclists have found the paths in the Cosmeston Country Park are not suitable for cycling. 'The station itself is a good idea but it may need to have more designated biking lanes around the park to make it more efficient', Rohan Lowney, a local cyclist says that he expects to see more improvement on road conditions in the future.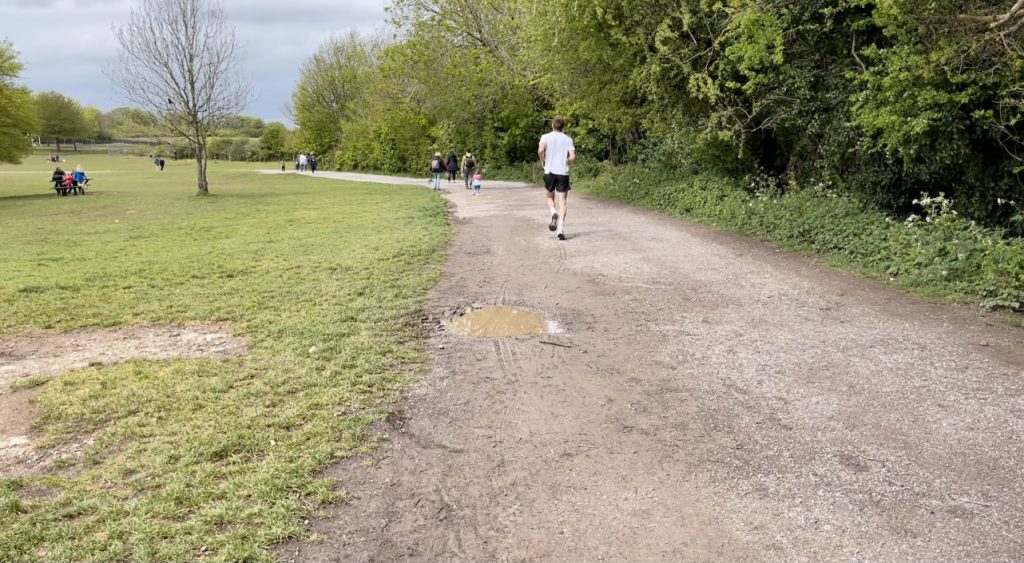 After public consultation, the council identified Dinas Powys as the location for the next E-bike station which will be installed this summer. 'We have a further £118k Welsh Government Grant funding that will see bikes and docking stations installed In Dinas Powys and Sully', Cllr Peter G. King says.
Cllr King says the council will continue to expand the scheme and broaden the access for more people to try.
And the council ask that people use the bikes responsibly and return the bikes to another e-bike docking station in the Vale.