The completion date for the long-awaited bus station has now been confirmed. Building work has been going on for two years.
The new bus interchange station is being built in Cardiff Central Square, surrounded by a government building, the new BBC headquarters and businesses.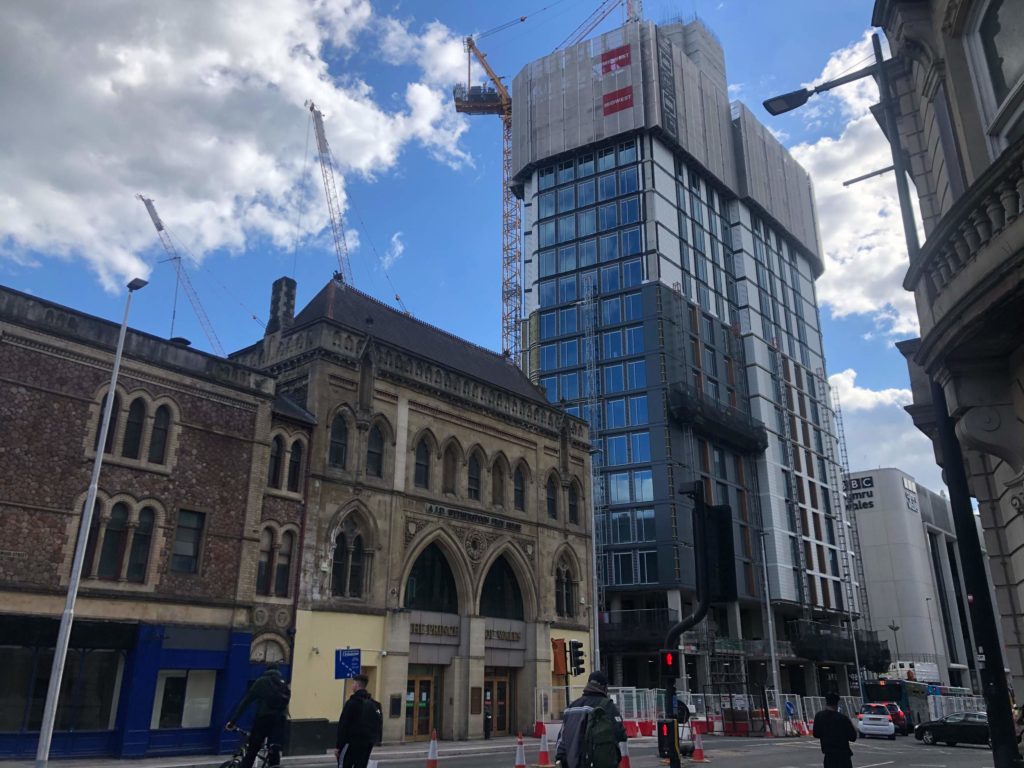 Since 2015, the capital of Wales has not had a proper bus station. After many changes and several plans, the Welsh government approved the construction of the new bus station in 2019. It's being built by the ISG construction company.
The Welsh government spent £15m buying land for this construction and will pay an extra £15m to build it. Although the construction work being built for two years even continued during lockdowns, it still has not been finished . The latest change to the plan in March 2020 is to add two layers above the bus station as office space.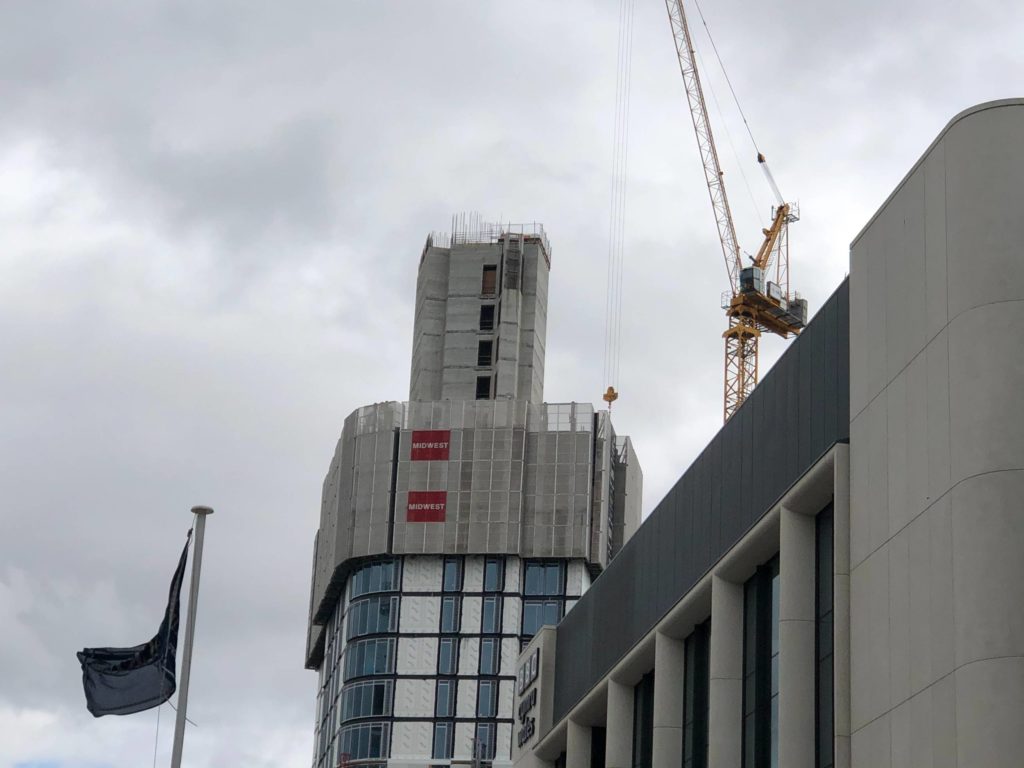 " The bus interchange will play an important part in integrating public transport across the Capital City Region and beyond", a Welsh government spokesmen says.
Despite the fact that the long-awaited bus station has experienced many revisions and delays, it has been revealed it will be completed by the end of 2022 and could be in use by the fourth quarter of 2023.