It runs every Tuesday until March and is free with no need to book, from 10 in the morning to 5.30 in the afternoon.
As the cost of living increases, especially for home heating, many families are facing financial hardship.
Nofit State Circus in Cardiff decided to set up a warm space specifically for these needy families.
This Circus is giving people an opportunity to leave their house and spend one day with others who live in the community, while saving on their energy bills.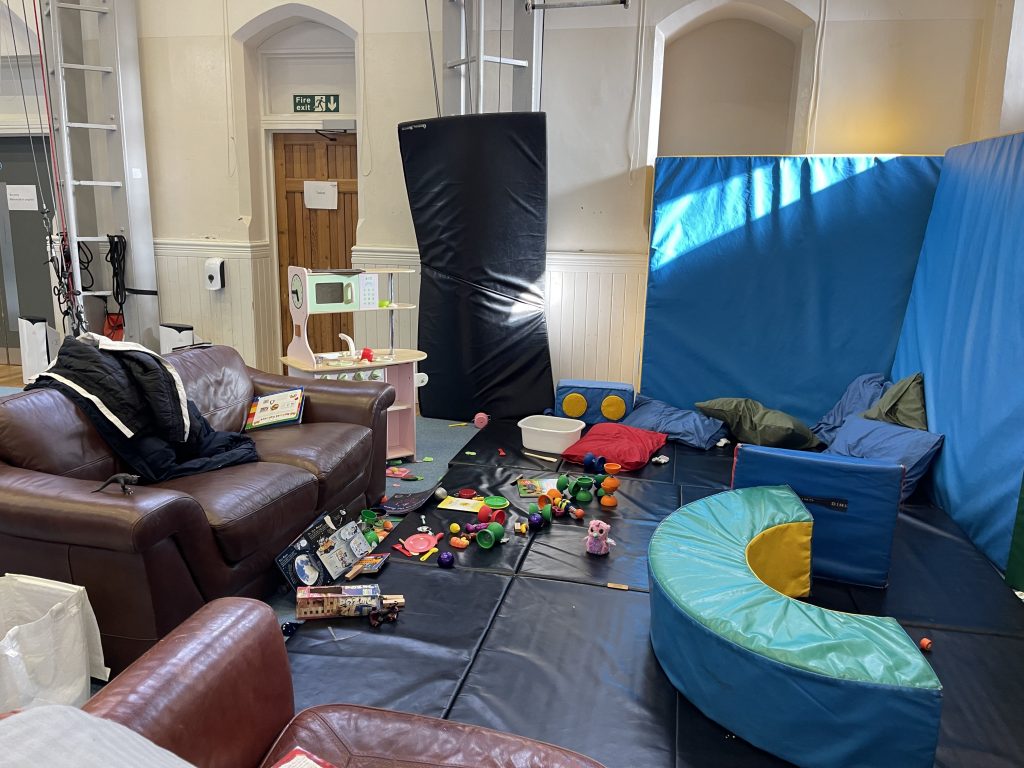 Rowan Whitehead is the warm space host in Nofit State Circus.
"They applied for funding from The National Lottery to trial the warm space one day a week from January 12 to March 20," she says.
" The warm space has two benefits. Not only can provide a warm place when people really need it, but it also brings people in the community closer together."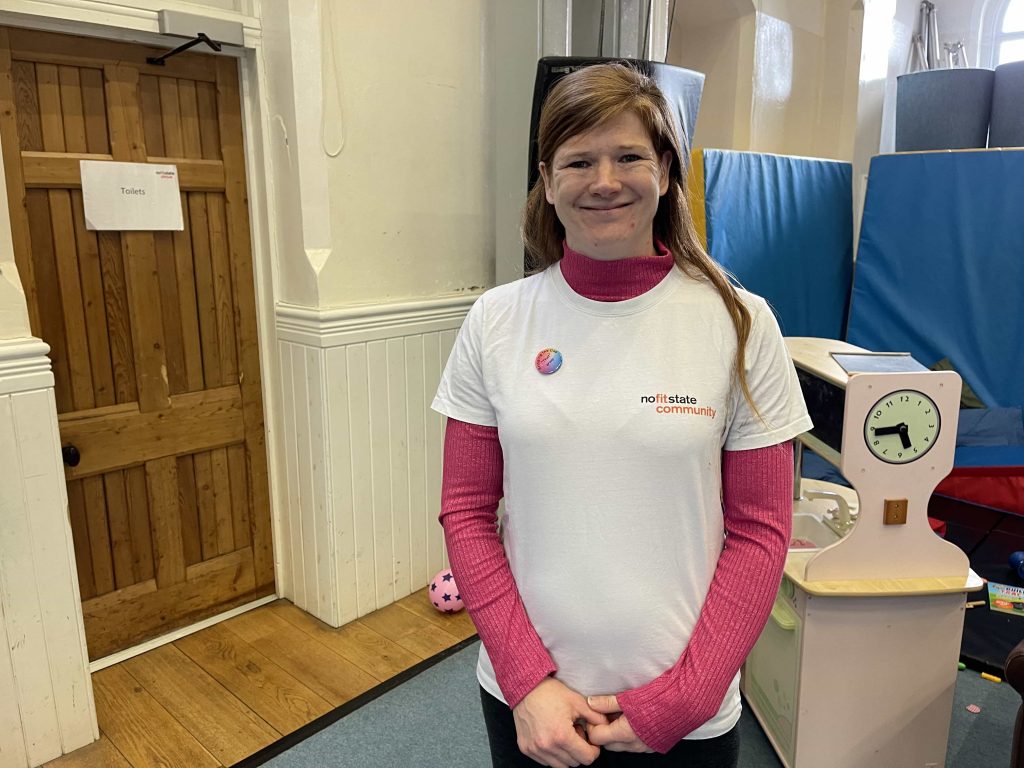 There is a big table with free tea, drinks, biscuits and snacks where people can enjoy themselves.
Most importantly, for those who feel cold, there are free heaters and free shower rooms.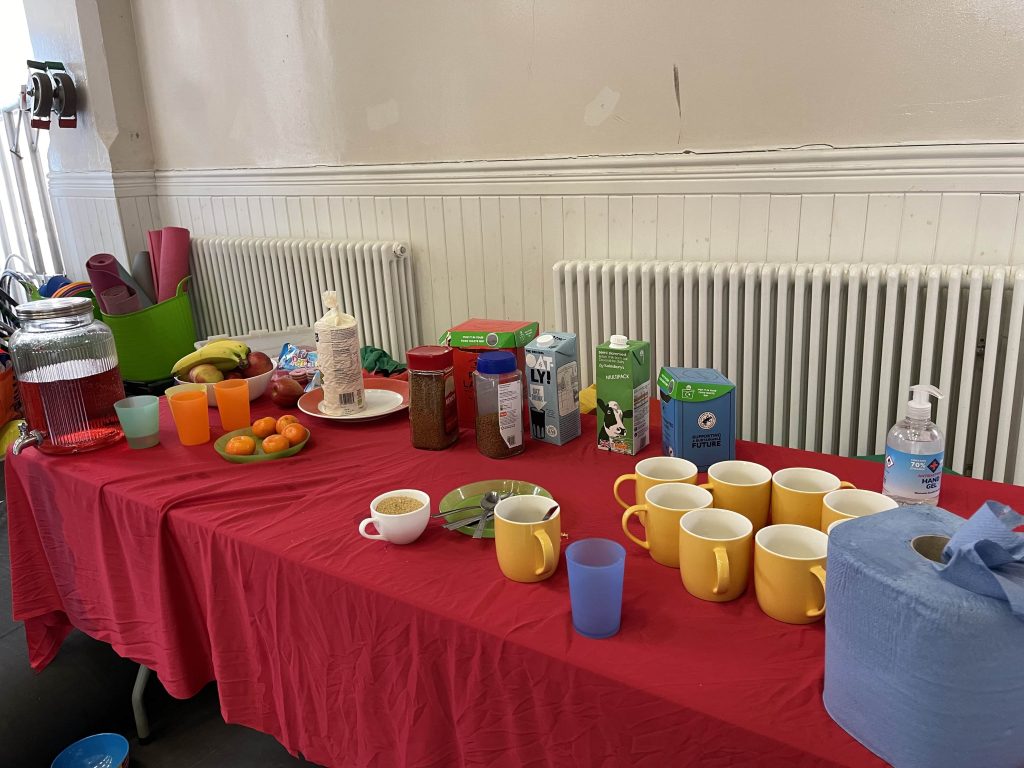 The warm space also offers free books, pens, and coloring games to encourage creativity.
Jae Hee is a visitor in the warm space.
"People can sit around the table and do lots of interesting activities," he says.
" By coloring and drawing, I can exert my creativity."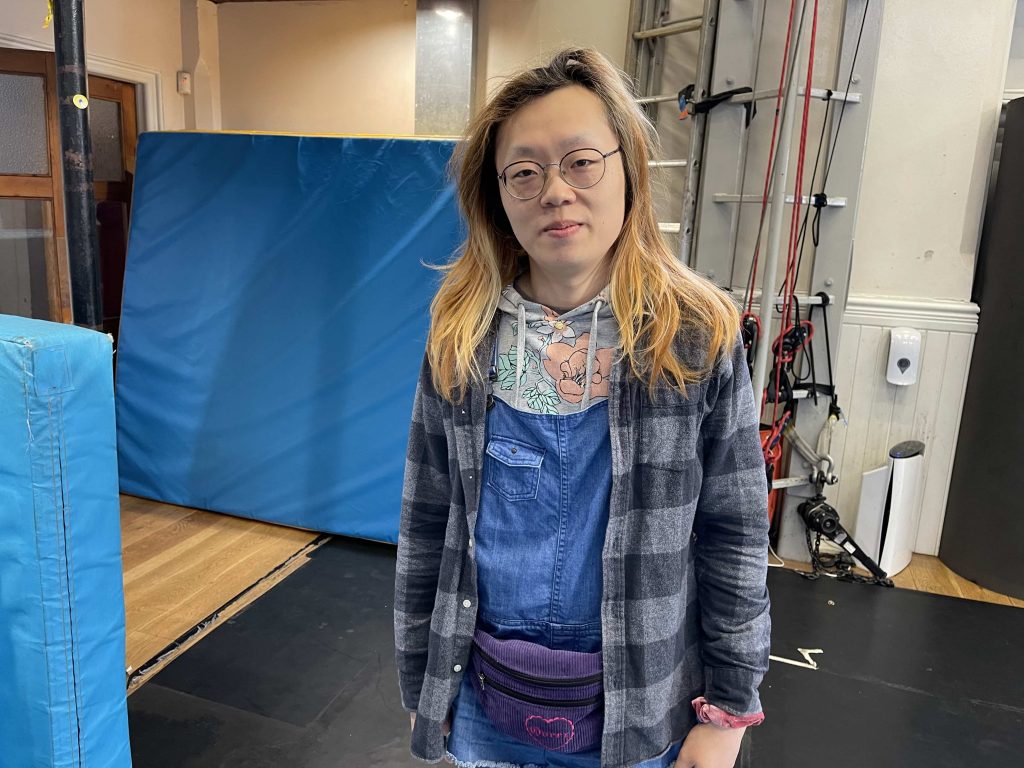 To meet the needs of parents with children, the warm space provides many toys for young children.
The floor is covered with a large carpet, which allows the children to run freely here.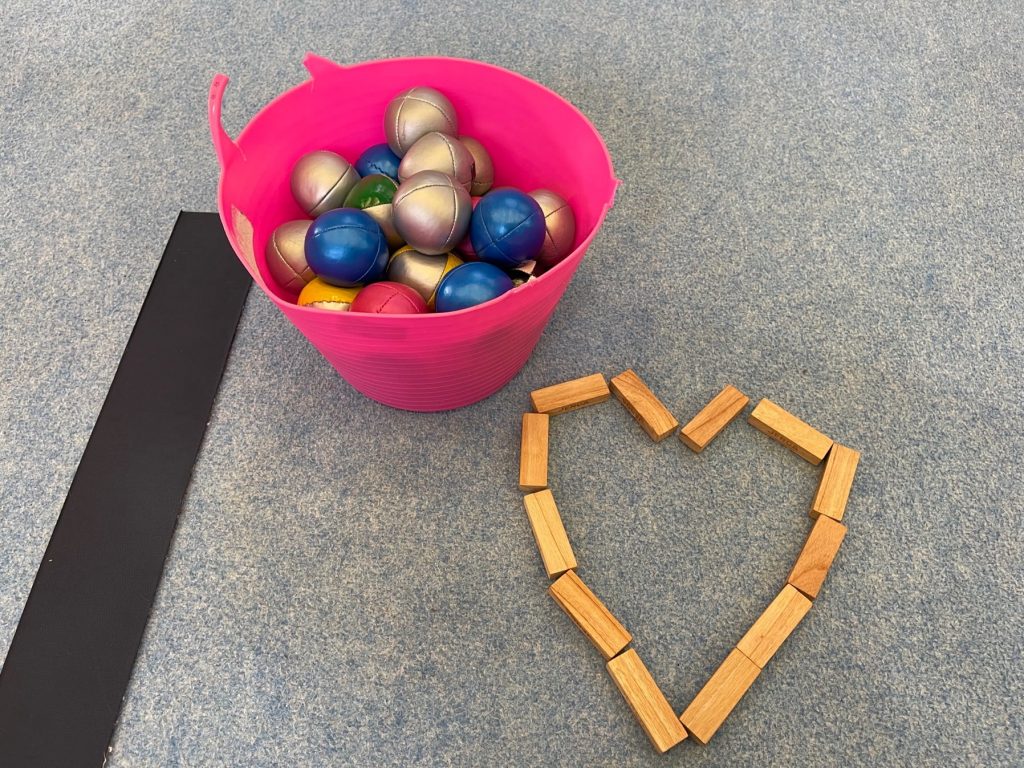 At a time when the cost of living crisis is challenging people's lives, places like this provide a lot of warmth.
Any family in need can come here every Tuesday to have fun and spend a warm and fulfilling day with neighbours in the community.